NewHomeListingService (NHLS) is your guide to all newly built homes in Alberta. Select any of these cities or areas below, or scroll down further to discover all the new homes listed in Alberta. Alberta is a great place to explore, whether it be nestled in the rockies or along the rolling prairies.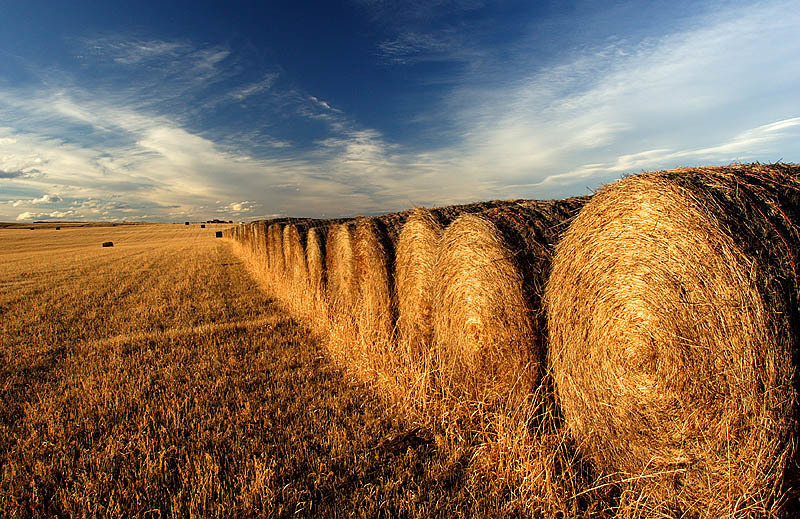 Photo: Trekearth
Featured Alberta Locations

Northwest
Northeast
Southwest
Southeast
Homes for Sale in Alberta
Featured Alberta Communities with Homes for Sale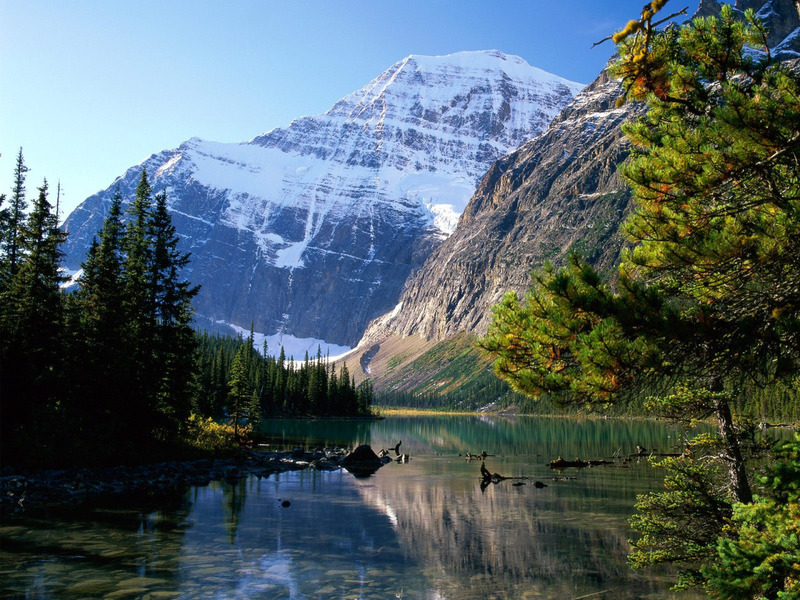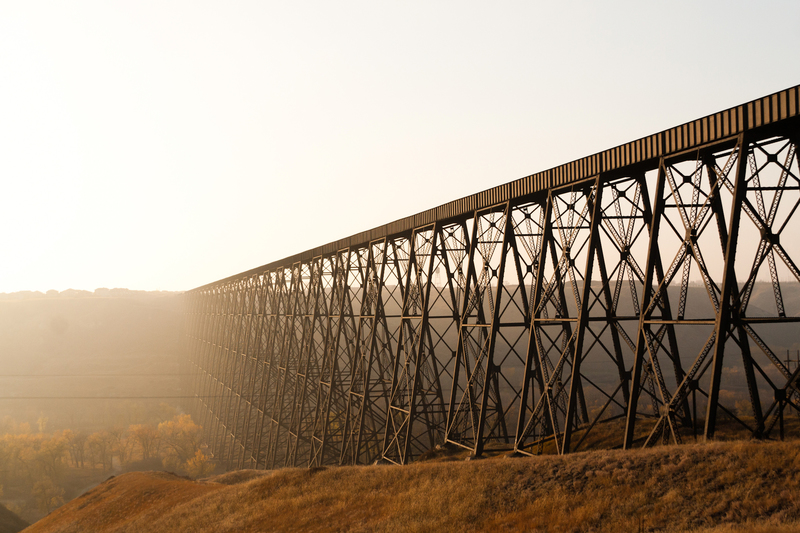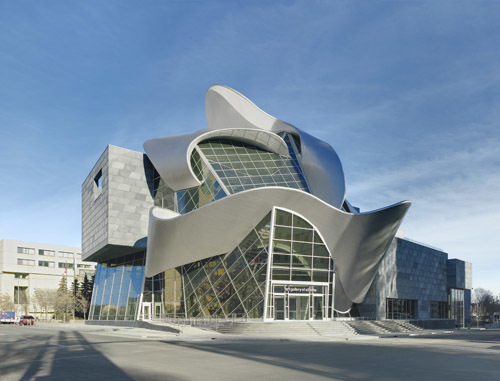 Top 10 things that make Alberta a Place to Find Your New Home
Low Taxes: Albertans don't pay provincial sales tax. So check out homes for sale in Alberta if you want to keep more money in the bank.

Employment Opportunities: Alberta is a haven for numerous job sectors seeking workers to fulfill its labor needs. In fact, the Alberta provincial government calls for more immigrants to fill its labor needs which in turn help build its provincial economy.

Beautiful Scenery: Alberta is at close proximity to the Rocky Mountains, which makes the environment rather attractive -as well as a wide open prairie - all within roughly 62,000 square kilometers. That and many other features make Alberta a beauty spot anyone would love to admire and live in.

Beautiful Weather Conditions: Alberta is endowed with clean air and a sunny climate – in fact arguably one of the sunniest in Canada.

Chinook Winds: Although Alberta can be cold sometimes, the southern part of the province experiences Canada's most unique weather phenomenon -Chinook wind- which raises the temperature, lifting the deep freeze and melting away accumulated ice and snow.

A Sports Hub: Alberta is home to two National Hockey League teams which have actually won Stanley Cups in this lifetime, as well as two Canadian Football League teams.

'Dry air': It is a term coined by experts to refer to Alberta's bone-dry air. It's simply non-moist air which ensures that one is less likely to catch a chill and therefore warms up much quicker after waking up from a deep freeze.

Winter Sports: To all lovers of winter sports there are several world-class ski hills within reach, as well as the infamous Edmonton's beautiful River Valley for cross-country skiing and tobogganing sports. In addition, with consistently cold temperatures, its proximity to The Rocky Mountains and the length of winter season, Alberta is the best province for almost any winter sport known to exist.

Relatively Less Snow: Compared to any other place in Canada, Alberta has the least snow levels, which never exceed twenty centimeters in one storm. Although snowfall is much predominant during winter, Alberta never faces crippling snowstorms like other parts of the country.

Great People: Alberta is a multinational diverse community of approximately 4.1 million people. The people are united by a passion for business and community and have therefore forged the economic benefits and high quality of life that is enjoyed every day.
Featured Alberta Articles