NewHomeListingService (NHLS) wil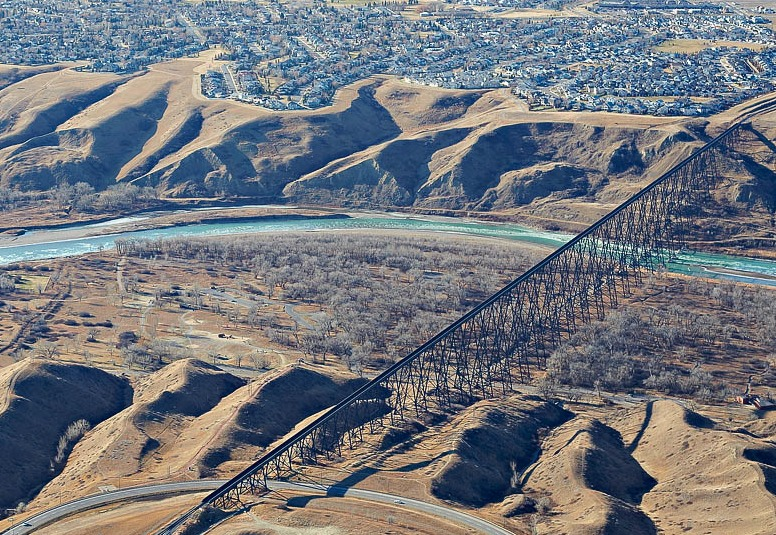 l help you find ALL of the different types of new houses for sale in Lethbridge. Click through the properties you like and reach our directly to any builder if you'd like to learn more about a new home for sale.
Lethbridge is the city with a small town feel and big city amenities, just over two hours southeast of Calgary. Here in this city lies immense history, culture, and green spaces. With the Oldman River winding through Lethbridge and networks of urban parks along the banks, it supports the iconic reputation that Lethbridge holds with their longest and tallest railway bridge in the world. This bridge is an impressive feat of engineering in 1909. Alongside that, another incredible engineering masterpiece is the University of Lethbridge. The great Hall that makes up the original section of the university is the second longest hallway in North America, which measures 800ft (240 m) in length.
Lethbridge knows best about community and social development. The Community and Social Development (CSD) Group is part of the Community Services Department in the city. They decide how to work in the community by assessing the community's strengths and social needs. Whether is comes to family support services, homelessness initiatives, or pets and nature preservation services, Lethbridge understands the importance of social needs. (Photo: Workabove)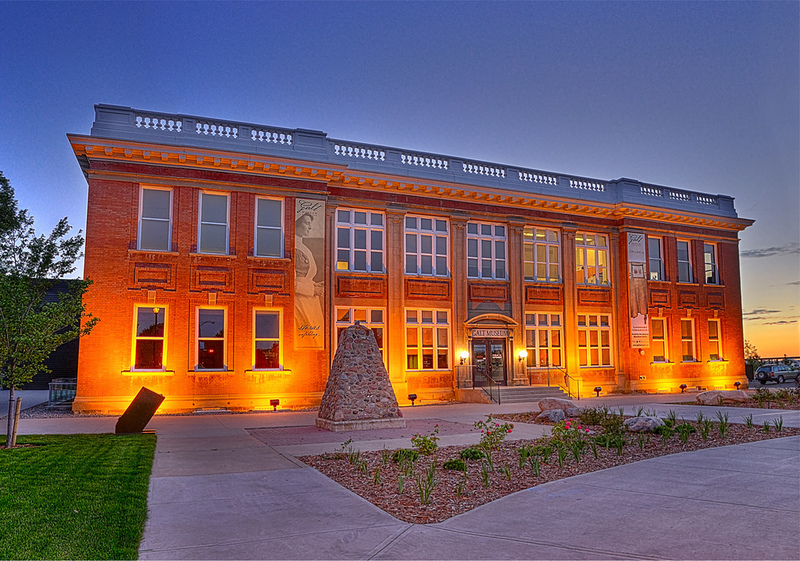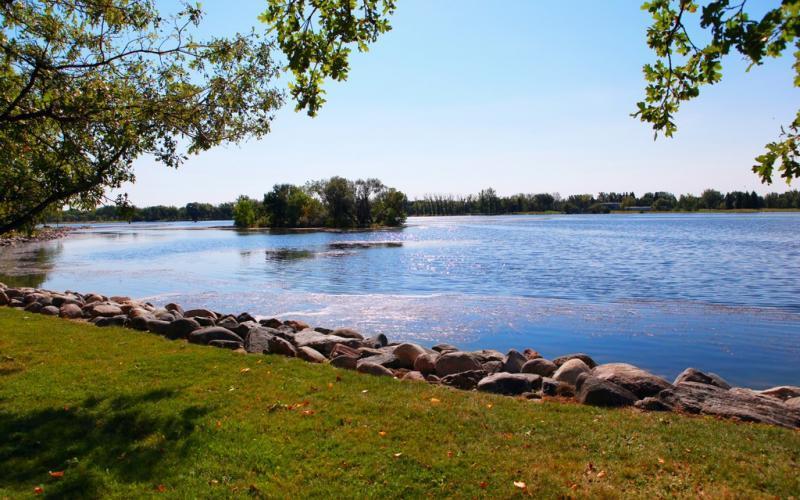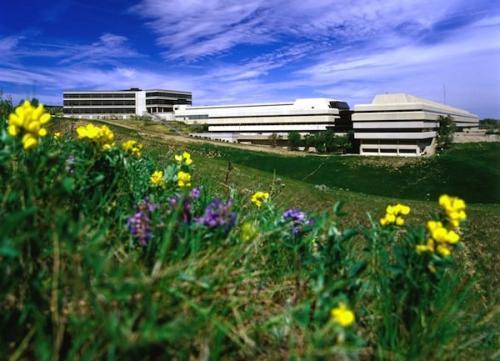 Great Reasons to Choose Lethbridge
Arts & History – the Southern Alberta Art Gallery offers a rich variety of exhibits and the Galt Museum is home to Lethbridge's unique history. In the evening you can visit the local theatre or the symphony. The Head-Smashed-In-Buffalo Jump is a UNESCO World Heritage Site and can open your eyes to see where First Nations drove herds of bison over the cliffs for approximately 6,000 years.
Cowboy Culture – the Rodeo is a annual festival for the Wild West and occurs during Whoop-Up days, another time of the year in Lethbridge with great celebrations. This 5-day event features the rodeo, parades, and rides. You can wander around the notorious Fort Whoop-Up and see where the Wild West got its name! As well, the Exhibition Park is known as Lethbridge & District Exhibition, the fourth oldest Agriculture Society in Alberta. Since the first fair in 1897, it has hosted more than a century of agriculture, tradeshows, midways, rodeos, sporting events, and numerous special events.
Sports and Recreation – the WHL Lethbridge Hurricanes hockey league or the WMBL Lethrbridge Bulls baseball league are sure to keep you busy cheering! There are many areas for recreational activities such as the High Level Canoes and Kayakes. High Level Canoes & Kayaks is a great resource for active adventure. Take a lesson with an experienced teacher on Park Lake, the Oldman River, or any of the many other river systems the company traverses, or rent the right equipment and venture out on your own. Either way, you're sure to have a wonderful excursion in one of Highlevel's many well cared for water-going vessels.
Nature – You have access to many great locations for serene nature walks and family or friend gatherings. Henderson Lake offers beautiful pathways, lakeside access, and a floating walk about pier that is perfect for capturing the glimmering lake. Thanks to Lethbridge's average warmer weather and sun exposure in Alberta, you'll be confident that those sunny nature days are in store. You can align your yin and yang in the Nikka Yuko Japanese Garden or get close to rescued hawks, falcons, eagles, or owls at the Alberta Birds of Prey Centre.
Education – Lethbridge offers immense value for students wishing to relocate or stay within their home city. The Univeristy of Lethbridge is one of Canada's most influential research universities and is committed to providing students with an unparalleled university experience. It is recognized as Canada's top-three undergraduate institutions (2014 Macleans University Rankings) and one of Canada's top-three undergraduate research universities (Infosource, 2013).
Day trips – You can race the tracks or ski the slopes at Castle Mountain Resort in just under 2 hours of travel time. Waterton is an incredible national park located only just over an hour away. You can spend beautiful day trips there hiking the trails and eating at the local restaurants. You have access to quaint shops, and if you choose to stay overnight there is the luxurious Waterton Hotel or nearby accommodations and campsites. You can also explore and relive the drama of the Frank Slide, going west towards the Rocky Mountains.