NewHomeListingService (NHLS) will h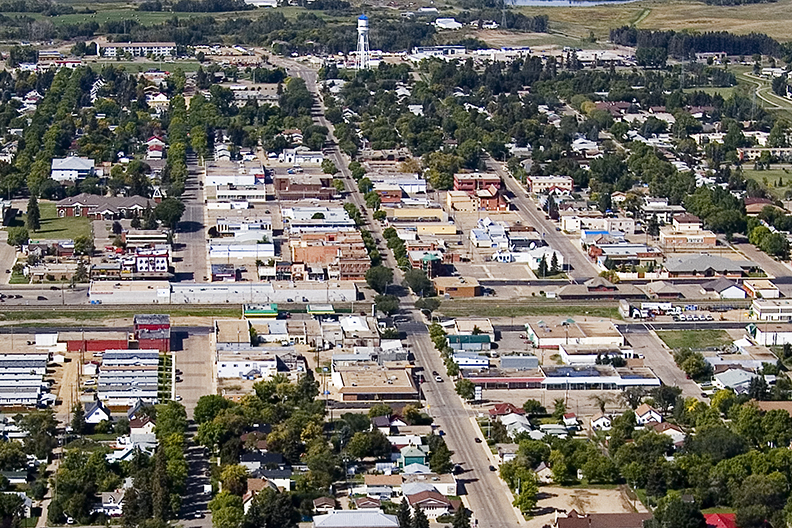 elp you find ALL of the different types of new houses for sale in Wetaskiwin. Click through the properties you like and reach our directly to any builder if you'd like to learn more about a new home for sale.
Wetaskiwin interestingly enough sits on the formerly known coast of the large sea that covered much of Alberta millions of years ago. This characterizes the city with its sand dunes on one half and silty soil on the other. Named after a Cree word for "the hills where peace was made," Wetaskiwin is filled with historical culture and activities for all.
The city is located 70 kilometers south of Edmonton. It sits on the junction of Highway 2A, Highway 13, and the Canadian Pacific railroad. Back in the day, it was identified as a stagecoach stop between Calgary and Edmonton. Home to the Reynolds-Alberta Museum and many other history centers, this place fills curious minds with rich experience and offers opportunity for newcomers who wish to experience nature's best. (Photo: Wetaskiwinonline)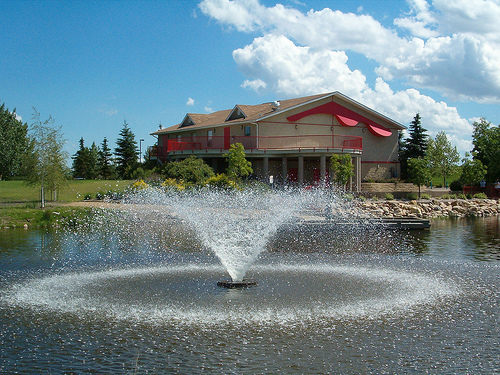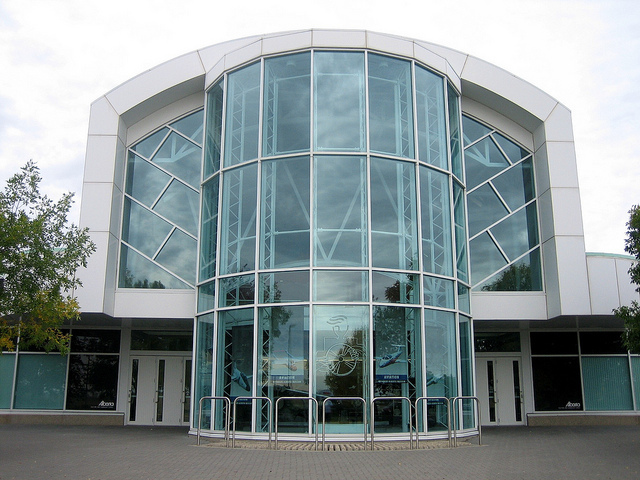 Fantastic History in Wetaskiwin

Historic City Hall – The old Wetaskiwin Courthouse was built in 1907, and was renovated in 2006 to become the new home of Wetaskiwin City Hall. This provincial and federal historic site has been a significant landmark for over a hundred years in this city. The building was constructed in modern renaissance style with the exterior being entirely red brick. The keystones, front steps, back steps, and columns are all constructed of stone and the foundation is concrete and rubble sheathed with sandstone. You can book tours of this building from May to September every year! Tours must be pre-booked and contact the local city website for more details.
Reynolds-Alberta Museum – Enjoy the largest collection of one-of-a-kind cars, airplanes, tractors, and industrial equipment from 1880 to today. There are new exhibits all the time with a drive in theatre, children's farmhouse, or the restoration shop and conservation lab.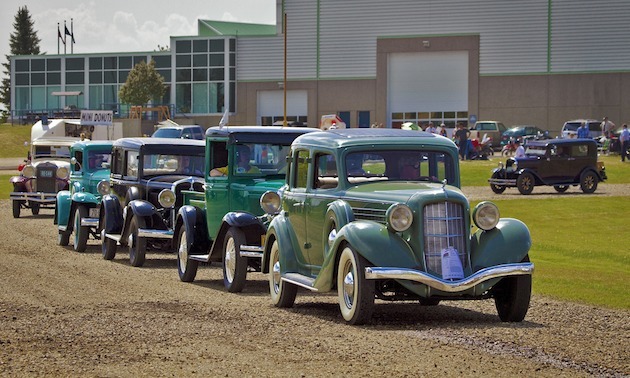 Canada's Aviation Hall of Fame – Located next to the Reynolds-Alberta Museum, the Hall is the aviation Hanger. You can have a self-guided tour of more than 200 of Canada's flying elite. You can read and discover stories of pioneers in aviation and aerospace. There are biographical panels, documents, and aviation memorabilia for the aircraft enthusiasts.
Wetaskiwin and District Heritage Museum – You can uncover the local history through three floors of interactive displays and exhibits. There are one-of-a-kind pioneer play rooms or engage in the lives of incredible women in Aspenland. The Maskwacis Four Nations display shows the span of time of the dinosaurs to the War Years.
Alberta Central Railway Museum – The history of this museum allows you to wait the train at a typical country station with the official history waiting room, baggage room, and telegraph office. You can choose an exciting ride with either a day liner or a vintage train. The 1930's Wetaskiwin railway yard shows how it was situated back in our prairie towns. The museum has a CP rolling stock, heavy weight cars, freight equipment, cabooses, freight cars, and a snowplow for visual and interactive enjoyment.
Wetaskiwin Archives – You can view documents as far back as the 1890's and trace your family history using a 1902 tax or school record list. Find a picture of your great-grandfather among the more than 100,000 photographs available for viewing!
In additional to all the fascinating museums in Wetaskiwin, there are also a variety of galleries and culture opportunities. Locations such as Caelin Artworks, Wetaskiwin Allied Art & Craft Centre, Theatre Society, and the Wild West Galley bring life and color this city. Let's not forget about the many waterway parks that surround the Battle River, and the abundance of city parks and playgrounds that complete the connected and joyful communities.