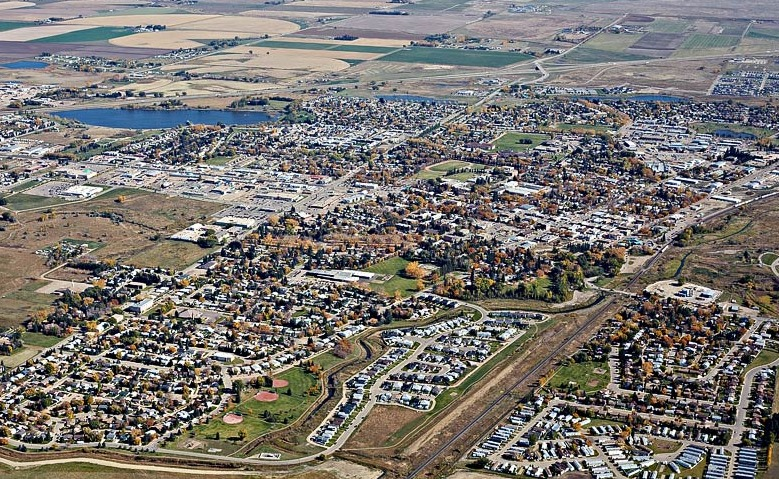 NewHomeListingService (NHLS) will help you find ALL of the different types of new houses for sale in Brooks. Click through the properties you like and reach our directly to any builder if you'd like to learn more about a new home for sale.
The city of Brooks is a growing community that is unique for its numerous cultures and western hospitality. East of Lethbridge and west of Medicine Hat on the Trans Canada Highway, this city is easily accessible. Brooks is proud to support outdoor features such as parks, walking trails, naturalized areas, murals, picnic area, and inland lakes and ponds. The City Council is committed to embracing good change in ensuring their residents are proud to call Brooks their home.
Brooks is a great destination for the outdoor enthusiasts. Lake Newell, located in the Kinbrook Island Provincial Park, is one of the country's largest man-made lakes covering an area of about 45 m (237,600 f) with a maximum depth of 0.01 m (65 ft) and considered to be one of the best fishing destinations in Brooks. Fishermen come to Brooks from all over the country to take advantage of the sparkling lakes rich with trout, pike and sturgeon. Another popular outdoor activity in this town is hunting. Over one million acres of prairie land are available to hunt deer, elk, pheasant and other types of animals. Rich in natural resources and booming with exciting activities, Brooks is the destination for the ultimate outdoor experience. (Photo: Workabove)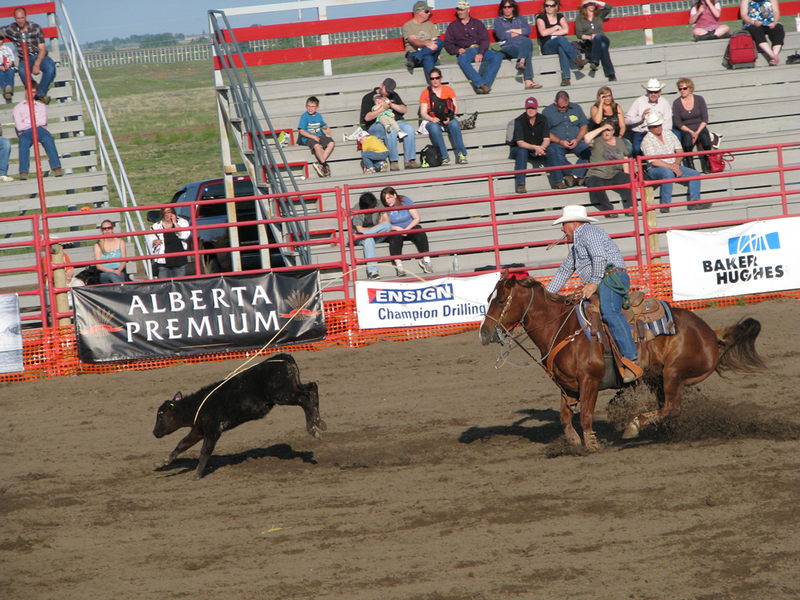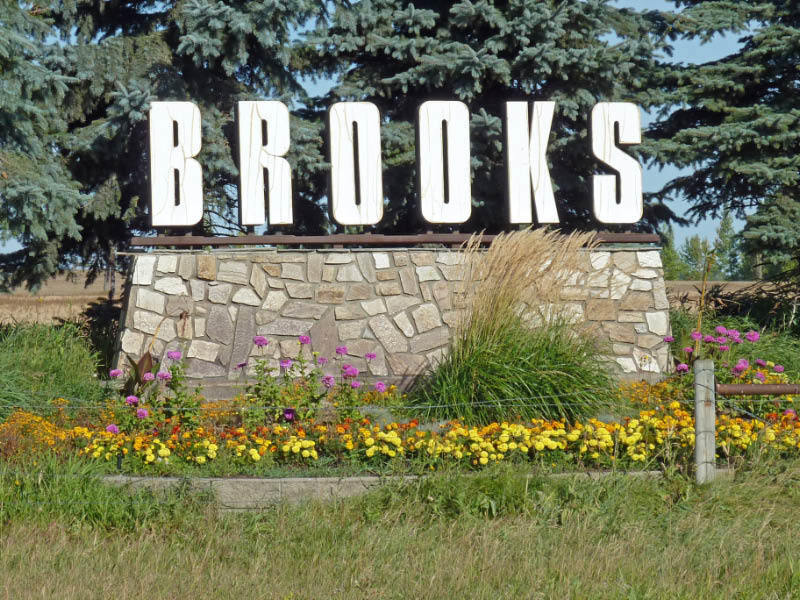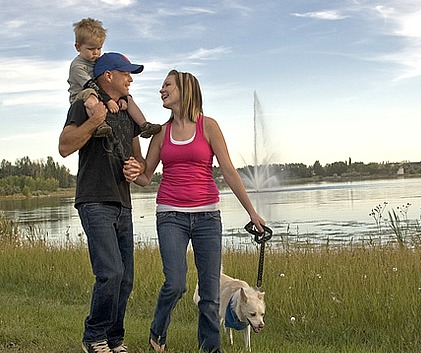 Amenities in Brooks
Centennial Regional Arena - The new 74,000 sq. ft. bowl shape design for spectator seating, was proudly built to exacting standards by Scott Builders Inc., in partnership with the design team led by Bearden Engineering and the City of Brooks.
Cenovus Flex Hall – You can rent out the Cenovus Flex Hall for recreational purposes. You can have access to all of our equipment including nets, sticks, and sports equipment.
Lakeside Leisure Centre – This centre features a lane pool, leisure/wave pool, hot tub, sauna, steam room, waterslide, fitness centre, flex room, and meeting rooms.
Skateboard Park – Show off your tricks and skills at the neighborhood skate park!
Fire Hall – Facilities such as these are immeasurable in value. The new fire hall adds additional safety for residents.
Duke of Sutherland Water Spray Park – Soak in some sun and enjoy the motions of water toys at the spray park in Brooks.
Brooks Golf Courses - Brooks residents and visitors are fortunate enough to have a variety of courses choose from. There are both nine- and 18-hole options, and all of them offer astounding views of the Prairies.
The Brooks Aqueduct - This historical site is considered a local landmark. It was constructed 80 years ago and marked a significant step in the engineering technology of the time. Now the structure serves as a monument to the pioneers who worked and lived here in the past.