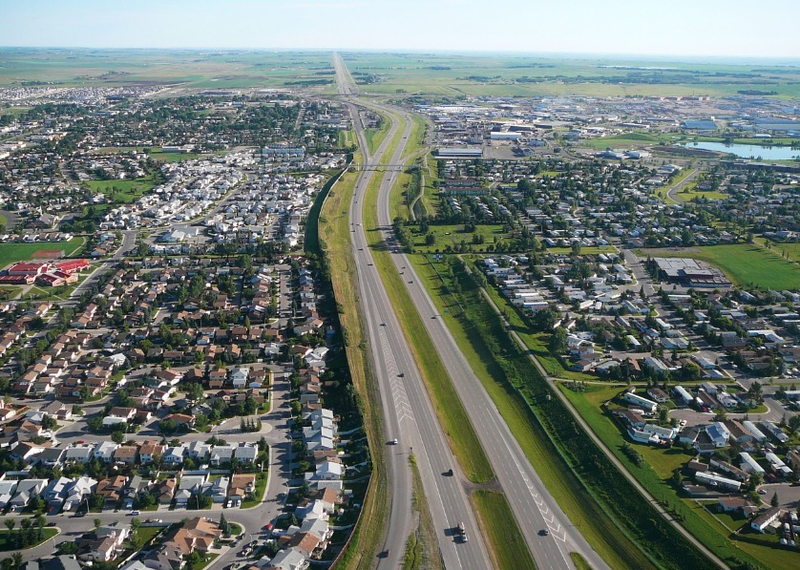 NewHomeListingService (NHLS) will help you find ALL of the different types of new houses for sale in Airdrie. Click through the properties you like and reach our directly to any builder if you'd like to learn more about a new home for sale.
Airdrie, Alberta is one of the rapidly growing cities in Canada and is listed as one of the 'most livable cities' on earth according to various reports. Airdrie has seen vast improvements in its structures and amenities over the last 10 years, and its residents are witness to its ever-changing amenities. The city is so endowed with rich, diverse and cultured qualities, that one cannot exhaust the wide variety of things that could be done in the city. (Photo: Rbhcalgary)
Featured Communities in Airdrie:
Canal's Landing
Cooper's Crossing
Bayside
Hillcrest
King's Heights



See below the Houses for Sale in Airdrie

Top 5 things to do in Airdrie
1. Museums and Archaeological Sites - To members of the history community, one would enjoy visiting The Nose Creek Valley: a museum located north of Calgary and covers the towns of Airdrie, Crossfield and Balzac. It features artifacts exhibits that explain the life history in Alberta. Items on display include fossilized bison skulls, pioneer and early farm machinery, Native American stone tools, wartime weapons e.t.c
2. Theatre Entertainment - For all of theatre lovers if you are looking to create movie memories that last a lifetime, experience a variety of alternative programming as well as special events e.g The MET Opera, then Airdrie is the right place. Use your locator app in your phone and find the closest theatre, sit back and enjoy the show. One of the places one would want to visit is the Landmark Cinemas.
3. Hotels and Restaurants - A nicely lit joint with an inviting atmosphere, soft music and good food is a classic package that would define a good way to spend a Friday evening. One of the places that offers such experiences is The Standard Tap Public House credited with its "nice selection of drinks and great food - awesome atmosphere on the weekends" a general quote by anyone who has been there.
4. Shopping - Airdrie is home to major convenience stores, which includes Cosco, WalMart and Superstore as well as small enterprises of family run shops and restaurants. These enterprises provide residents with bespoke selection of services and basic amenities that families require. One of the largest single level shopping malls in Alberta, the CrossIron Mills, is within a short distance from Airdrie and has 200 stores and restaurants, 7-Screen SilverCity movie theatre, as well as an Xscape Entertainment Centre which features more than 80 video games.
5. Spas and Wellness - One would enjoy to occasionally stretch, relax and take a massage therapy; basically experience top quality treatments, premiere products, as well as legendary wellness services in Airdrie. One of the widely renowned spas is the Anna's Spa & Wellness. You would definitely want to visit this joint and experience the services of its friendly and knowledgeable crew of spa professionals.
Additionally, the Nose Creek Park in Airdrie is a delightful nature park that brings peace and enjoyment to residents. You could easily call Airdrie home for the whole family.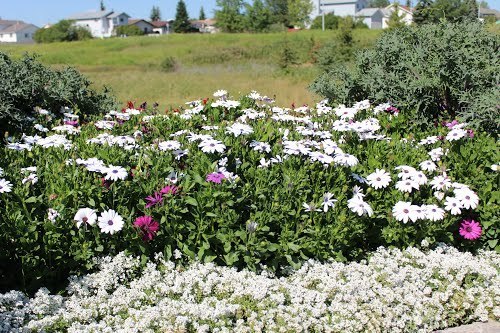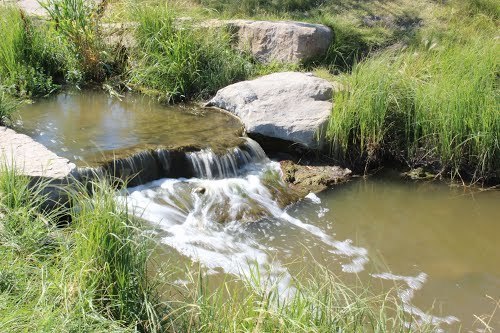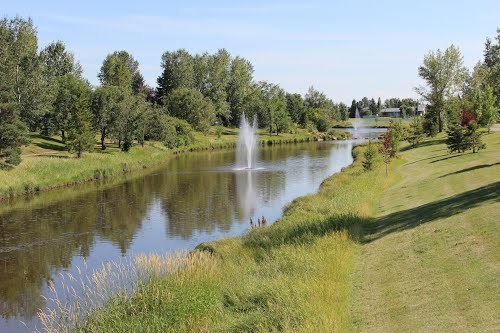 Search for your newly built home in Airdrie by type below:
New Single Family Homes in Airdrie
New Condos in Airdrie
New Townhomes in Airdrie