The CHBA named Lethbridge's Ashcroft Master Builder the Builder of the Year

And the Winners of the Alberta 2015 Awards of Excellence in Housing are….
Caitlin Clow | Newhomelistingservice.com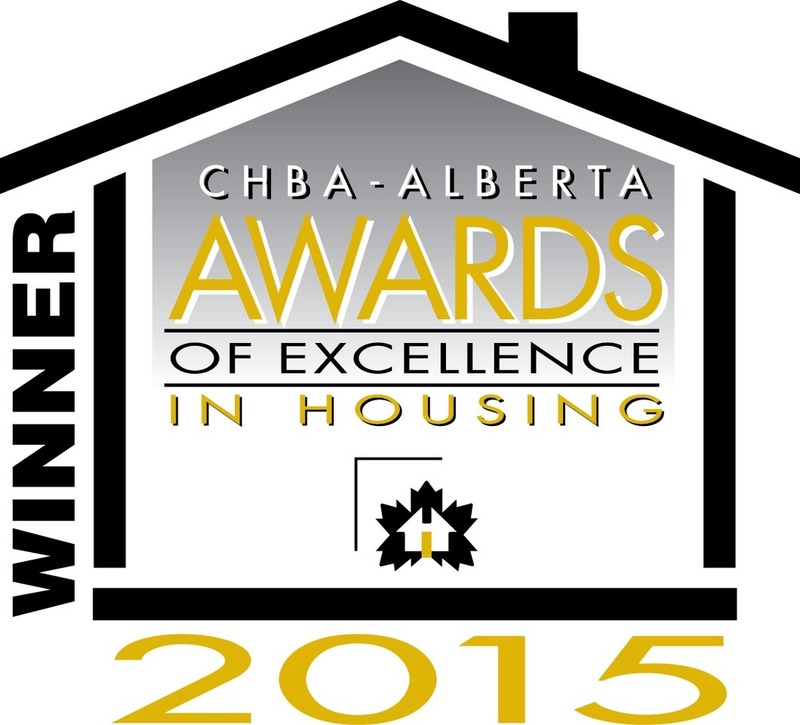 The Canadian Home Builders' Association has announced Lethbridge's Ashcroft Master Builder the winner of the Ralph Scurfield Builder of the Year Award in the large volume category at the 2015 Awards of Excellence in Housing Winners.
"The competition to be named one of Alberta's best was fierce with more than 400 entrants and 75 finalists,"

— Jim Rivait CEO of CHBA — Alberta.

The awards — presented on Sept. 18 at BUILD 2015, the CHBA's annual conference held at Fairmont Jasper Park Lodge — are presented to builders, renovators and community developers for their excellence and achievements within the industry.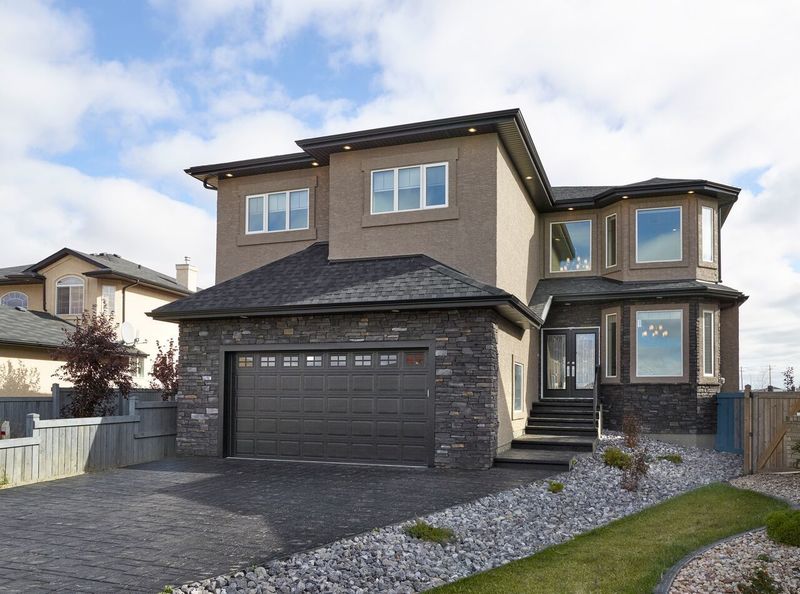 Winners are selected based on best overall score in the competition and points are generated for reaching the finals depending on the placing. Builders then receive points for customer satisfaction, safety and volunteerism.
"Alberta is pleased to see such a broad range of companies and communities reach the winner's circle," Rivait said in a press release.
The Best Green Home was awarded to Effect Home Builders from Edmonton for work they completed on a private residence. This award was sponsored by Built Green Canada.
"The awards also illustrate the many choices available to Albertans, from affordable single and multi-family homes to spectacular estate homes and renovation projects," Rivait said, "Consumers will find lots to love when they check the show homes and websites of our winners."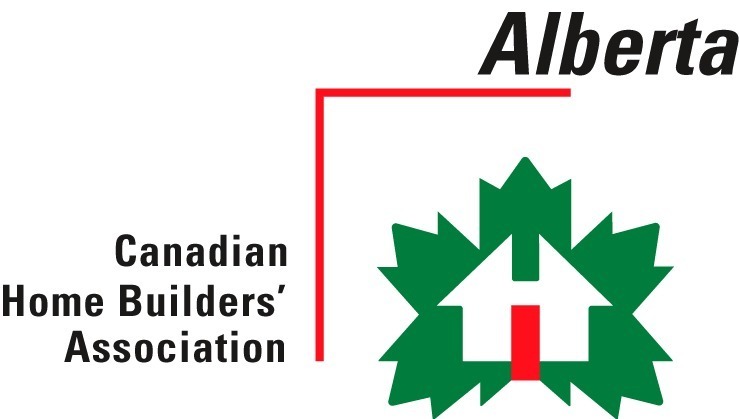 The Team at Newhomelistingservice.com wants to wish all of these winners the biggest congratulations!