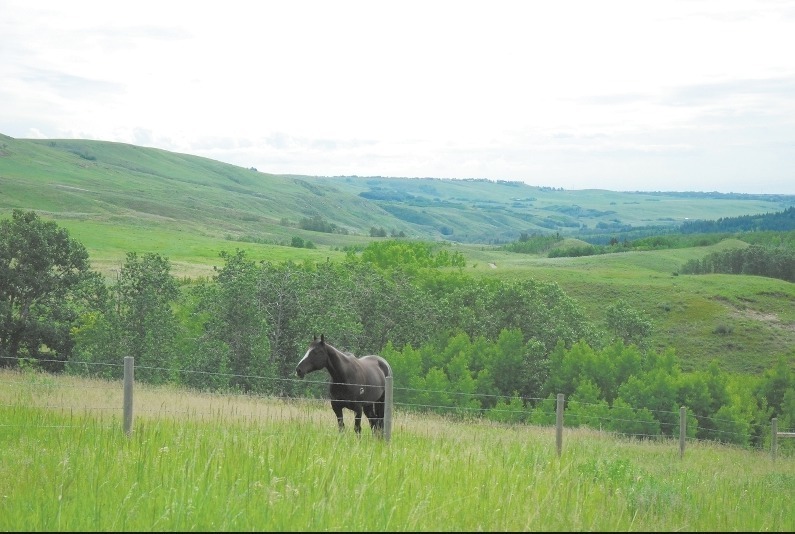 NewHomeListingService (NHLS) will help you find ALL of the different types of new houses for sale in Rocky View. Click through the properties you like and reach our directly to any builder if you'd like to learn more about a new home for sale.
The main attractions in Rocky View include Banff National Park, Dinosaur Provincial Park, Waterton Glacier International Peace Park and the Head-Smashed-In Bufallo Jump Park. These are great recreation and vacation spots that are popular among the local residents and tourists as well. They provide year-round opportunities for recreation. And there's just about everything for everyone, whether you like golfing, fishing, shopping, swimming or perusing great restaurants. There is also an impressive selection of bed and breakfasts, for that overnight stay when you are traversing the beautiful county of Rocky View.
Rocky View County is a municipal district located in southern Alberta, outside the City of Calgary. This district surrounds the eastern, northern and western parts of the city and is a part of Calgary's Census Metropolitan Area. Previously, Rocky View County was known as the Municipal District of Rocky View No. 44. According to a 2013 municipal census, Rocky View's population count is 38,055 and growing. (Photo: Rockyviewweekly)

See below the Houses for Sale in Rockyview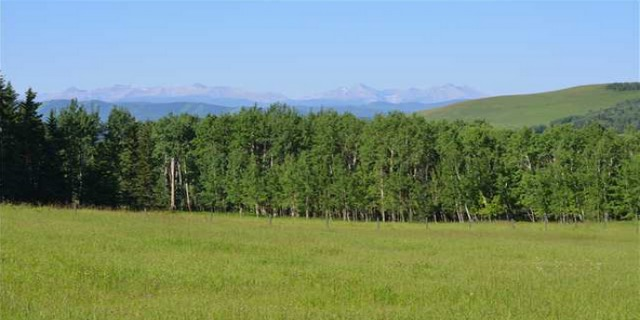 About the County
Rocky View got its name in December 1955, after a local competition was run to determine the name of the newly amalgamated municipal district. A local student from Balzac submitted the name Rocky View, a descriptive name that points to the fact that most areas within this district have panoramic views of the Rocky Mountains.
Rocky View is served by three main highways-Highway 1, 2 and 9, all of which serve as major transit routes between Rocky View and other parts of Alberta, and Canada as a whole. The Canadian National Railway and Canadian Pacific Railway have routes passing through Rocky View as well. Commercial and air freight services are provided by Calgary International Airport, which is easily accessible within 30 minutes from any point in the municipality district of Rocky View. Springbank Airport is an alternative to the Calgary International Airport, and accommodates medium to light aircraft. There are also two other privately owned airports in the county.
Rocky View's economic base is diverse and very profitable, and growing at an impressive rate. The main industries are ranching and farming, and natural resource processing. Light manufacturing, tourism and aerospace are other industries that have contributed to the growth of this town. In the eastern two-thirds, crop production centers on wheat, barley, canola and rye, while in the western third of the municipality, agriculture is mainly devoted to livestock production.
Because of the vast geographical space and varying altitudes, the climate in Rocky View differs from place to place. However, it is mostly pleasant and bearable, and accords you the opportunity to take part in numerous summer sports and outdoor activities. Rocky View School Division has 25 public schools, including 7 high school and 9 elementary schools. Rocky View has quality healthcare that is easily accessible by all local residents, and 11 fire stations as well for any emergencies.

Search for your newly built home in Rocky View by type below:
New Single Family Homes for Sale in Rocky View
New Condos for Sale in

Rocky View

New Townhomes for Sale in

Rocky View