NewHomeListingService (NHLS) will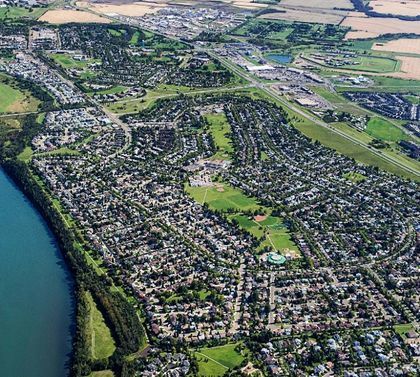 help you find ALL of the different types of new houses for sale in Fort Saskatchewan. Click through the properties you like and reach our directly to any builder if you'd like to learn more about a new home for sale.
Fort Saskatchewan is a vibrant city located just 15 minutes northeast of Edmonton in the Capital Region. Settled on the banks of the North Saskatchewan River, this vibrant hub manages state of the art recreation, cultural events, and historic amenities. With 50 km of outdoor trails, a performing arts theatre, and a fitness centre within the Dow Centennial Centre, this city is recognize as a quality place to live.
The City of Fort Saskatchewan is well over 200 years old with its original industry being canoe building. In the late 1700's, the North West Company and Hudson's Bay Company arrived in the area and established the fur trade posts. This city is one of Alberta's oldest Euro-Canadian communities, and the settlement grew and became an agricultural centre for the region. In 1904, Fort Saskatchewan became a town and in 1905 it celebrated the arrival of the Canadian Northern Railway. It then became a significant stop on the transcontinental line and a transportation hub for the fertile farming district in Alberta. (Photo: Edmontonsun)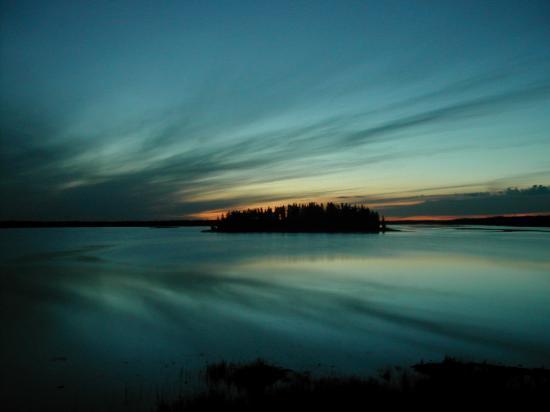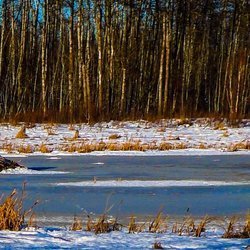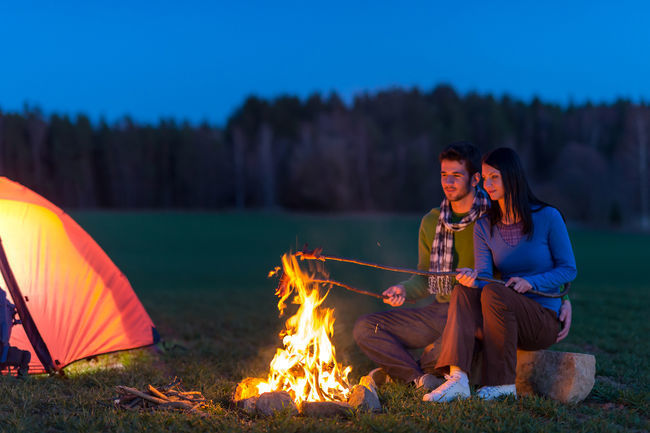 Advantages to Fort Saskatchewan
Income - Family incomes in Fort Saskatchewan are among the highest in Canada with an average household income of $113,000 and 61% of residents earning over $80,000
Growth - One of Alberta's fastest growing municipalities with an average annual growth rate of 5.9% over the past 8 years. Growing retail spending has aided in this development.
Affordability - Fort Saskatchewan is home to one of the most affordable communities in the Capital Region with an average single family home price of $441,529.
Transportation - There are two primary highways, highway 21 and 15, that run through the city for increased accessibility. With only being a 15 minute drive to Edmonton, access to major amenities is no problem.
Taxation - The city offers very competitive tax rates, where non-residential property tax is at 8.77 and residential property tax is 4.58 (2014 values).
Parks & Trails - Fort Saskatchewan has over 400 hectares of parks, open spaces, and recreational areas for enjoyment. The trails are for year-round and multi-purpose use so that every user can enjoy it.
Recreation - The opportunities are endless with arenas, golf courses, outdoor rinks, pools, sports fields, curling, and courts in store. The Dow Centennial Centre is a central location for many activities and the Harbour Pool brings the family together for some refreshing water fun. They both offer various programs and lessons for all age groups and fitness levels.
Community Groups - There are many clubs for every type of enthusiast such as the Amateur Radio Club, the Elks Lodge, Fort Saskatchewan Kinsmen & Kinettes, Fort Saskatchewan Lions Club, Fort Saskatchewan Rotary Club, Knights of Columbus, Pioneer House Club 50, and the Royal Canadian Legion. For the hobby clubs there is the Canine Association, the Dart Club, and the Fort Street Runners Car Club. If you are more into sports, the Fort Adult Hockey League, Gymnastics Club, Skating Club, and many more are available for participation.