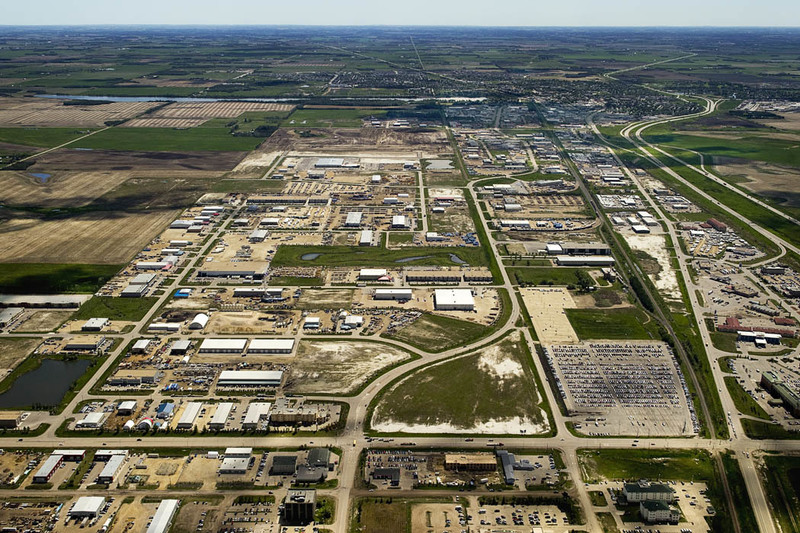 NewHomeListingService (NHLS) will help you find ALL of the different types of new houses for sale in Leduc. Click through the properties you like and reach our directly to any builder if you'd like to learn more about a new home for sale.
The history of Leduc can be remembered all the way back to 1889 when Robert Taylor Telford settled on a piece of land near a scenic lake. This piece of land was the landmark to become the cornerstone of the new town. Robert Telford was the first postmaster, first general merchant, and first justice of the peace in the settlement informally known as Telford. He later served the community as Mayor and as a member of the Legislative Assembly. Leduc's beginnings in the 1800's has continued as prosperous with the booming oil and has economy in Alberta. It proudly has more than 28,500 citizens next door to the Edmonton International Airport along Highway 2. This city is located only 15 minutes south of Edmonton, Alberta.
It is a popular stopping point for people commuting between the two major cities, Calgary and Edmonton. Leduc has an exciting historical past even beyond the oil and gas industry. Farming was established here and is reflected by the last elevator being preserved as a historical treasure. You can arrange tours through this elevator! (Photo: Leducbusinesspark)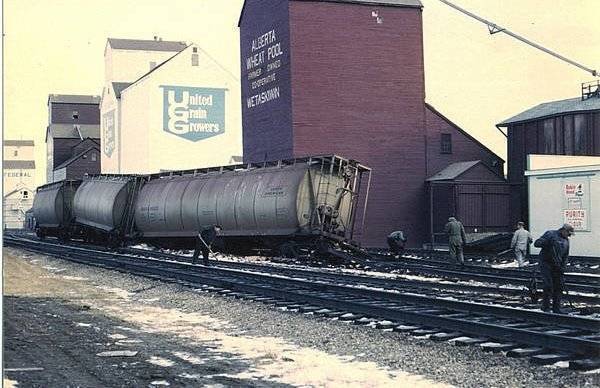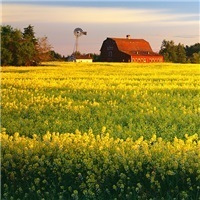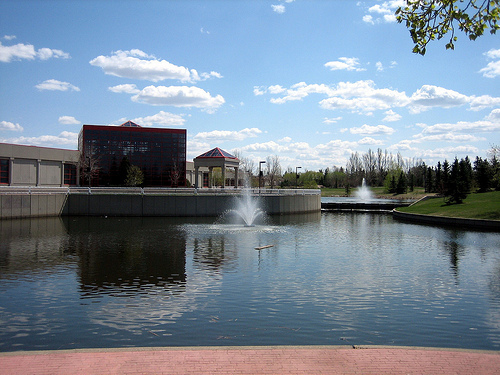 Canadian Petroleum Interpretive Centre - Located just outside of Devon, this historical site celebrates the success of Alberta's oil patch and the ambition required to make it all come together. There are preserved oil rigs and colourful indoor and outdoor exhibits to showcase the history and technology.
The Doctor Woods House Museum - Is an authentic 1927 charmed located, being the former home and practice of a local physician.
The Stone Barn Garden - Come explore the skeletal replica of a historical barn enhanced with a variety of interior and exterior details.
Telford Lake - The site for rowing competitions in the summer and ice racing in the winter. Also, there is ample opportunity for bird watching in this gorgeous area.
Leduc Recreation Centre (LRC) - Has three NHL-sized rinks, two field houses, an aquatic complex, a fitness facility, eight rink curling complexes, four-lake running / walking track, and a full recreational programming schedule. The LRC is one of Alberta's largest and newest recreation centres! It progressively hosts more provincial and national sports tournaments throughout the years its been built.
Multiway Trails - You can experience Leduc's 46 kilometres of paved trails as well as the Willam F. Lede Park by Telford Lake.
Recreation - Leduc offers numerous golf courses surrounding and immersed in the area, as well as a nearby ski hill and other lakes for water sports. The Ski Hill is known as Rabbit Hill Snow Resort, and is only a 22 minute drive from Leduc.