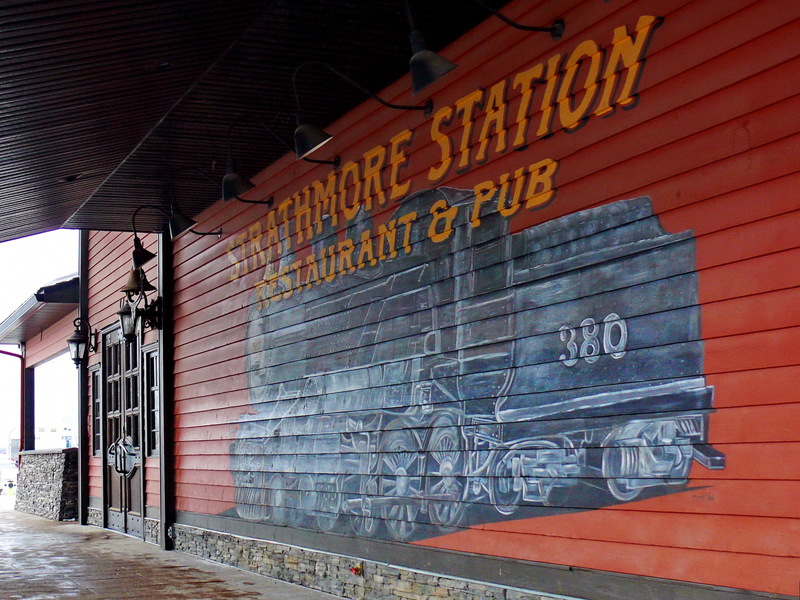 NewHomeListingService (NHLS) will help you find ALL of the different types of new houses for sale in Strathmore. Click through the properties you like and reach our directly to any builder if you'd like to learn more about a new home for sale.
The Town of Strathmore began as a hamlet for the Canadian Pacific Railway in 1883 was named after a benefactor Earl of Strathmore. The community started to thrive when in the CP forces manually laid 6.38 miles of track across the prairies to set a record. For a town, this was a significant stretch of track because the day it was completed, it transformed it to the unloading point for thousands of settlers.
In 1905, the irrigation system was developed and the original hamlet of Strathmore was moved four miles north and centered on a 5,600-foot siding. This is what gave the town the legacy of the "Town that Moved." In order to supply the tourist trains that were travelling to the Rockies, the CPR grew flowers and vegetables to hotel and dining facilities. The CPR ended up leaving Strathmore a legacy – being the irrigation system. It continues to operate today under the management of the Western Irrigation District.
See below the Houses for Sale in Strathmor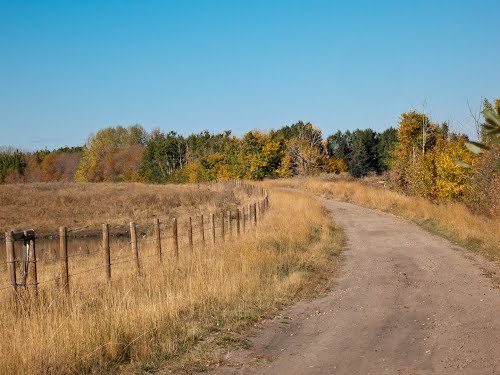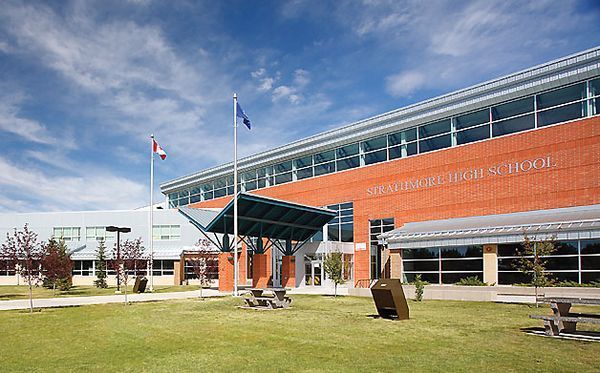 Strathmore Tourist Centre – Located inside the Dairy Queen building and along the TransCanada Highway, you can stop by and see the tourist information for a trip to Strathmore or the surrounding area.
Agricultural Developments – These cover the large areas surrounding Strathmore and provide the benefits of country living and thriving community farmland growth.
Strathmore Gold Club – The golf club is located 25 minutes east of Calgary on the TransCanada Highway 1. It offers 18 of the finest championship holes of golf in southern Alberta. The lush fairway and fast green are use to challenge and satisfy the golf enthusiasts.
Restaurants – There are many choices of restaurants to choose from in Strathmore, including Asian cuisine, Japanese cuisine, Indian cuisine, and classic pub style food. There are also big brand fast food chains such as MacDonald's, Tim Horton's, and Dairy Queen.
Accommodations – A variety of accommodations in Strathmore are available such as the Eagle Lake RV, and other more luxurious and comfortable locations such as The Days Inn and Suites. Other hotels include the Strathmore Hotel, Travelodge, Best Western, and many more depending on your taste!
Shopping – Strathmore offers the conveniences that match city standards with commercial spaces such as Wal-Mart, Fountain Tire, Canadian Tire, and Pet Planet. There are numerous opportunities for growth and opportunity in the pleasant Town of Strathmore.