NHLS Benefits
NHLS Features
NHLS™ Home Page Promotion

Builder Profile

Primary User License

Multiple User Account Access

Team Manager

Realtor Commission

Real Estate Communication

Promote Professional Partnerships

Private Land Deals
Content Management
Listing Manager

Unlimited Listing

Over 240 Custom Fields to Add

Unlimited Images

Unlimited Media

Client Info Manager

Multiple Location Management

Warranty
Social Influencer
Promote Feature Listing

Weekly posts on Social Media

Feature Listings

Social Media Insights to you Top Listings

Weekly Pins on Pinterest Boards

Feature in Houzz Projects

Exhibit Builder Awards
Integration
API - Back Office Integration

NHX - Website

Data Acquisition Manual Upload

NHLS™ Assistance
Analytics
Builder Dashboard

Individual Listing Insights

Builder Analysis

Top 10 Listings

SEO Optimized Site

Buyer Insight
HOW DOES NHLS™ INTEGRATE WITH YOUR ERP SYSTEM?
Constellation Builder Members have seamless integration:
1. A direct API integration to your Constellation ERP system can be directly connected to NHLS. **
2. This integration seamlessly updates and automatically creates listings and communities for you.
3. Each user license holder can "override" any information field on NHLS™ to alter what's been auto-populated, giving the business complete control over content.
Easy connection options for our other Builder Members (not yet Constellation customers):
1. API connection to your current back office system. **
2. Hire our Data Acquisition team to continue making updates based on your website every 30-45 days.
3. Allow your user license holders to update and make all changes to all listings, and "override" any field that needs to be changed on NHLS™.
** May require additional programming fee based on technical requirements-ask for details.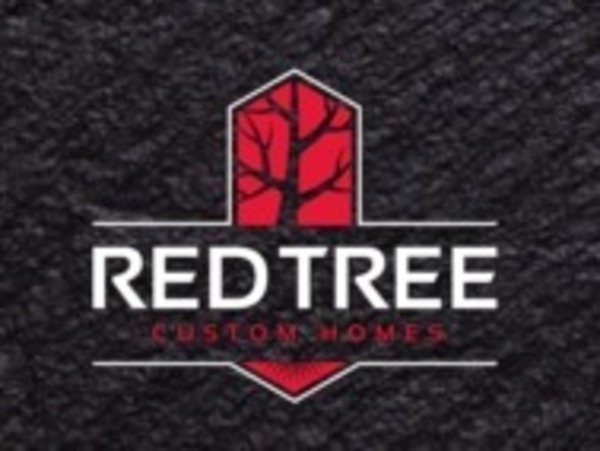 WHAT OUR CLIENTS ARE SAYING
We are excited for the 3 year partnership with NHLS. We enjoy the site's functionality and especially appreciate the stats it provides. We signed up for 3 years as we anticipate large growth for them and we want to be a part of that. We see the long term potential for the wed destination and feel it fills a void for consumers in the market place. We at Red Tree believe this will help us connect with the new buyers marketplace on a different level than we are used to. It's going to be an exciting 3 years!
-Brett Taylor | CEO/Founder, Red Tree Custom Homes