NewHomeListingService (NHLS) will help you find ALL the different types of new homes for sale in St. Albert. Click through the properties you like and reach our directly to any builder if you would like to learn more about a new home for sale.
St. Albert is a city in Alberta, northwest of Edmonton. It is now the second-largest city in the Edmonton Capital Region. The town was originally separated from Edmonton by several miles of farmland, but since the 1980's expansion of Edmonton's city limits placed St. Albert immediately adjacent to the city. Now, they coincide close together as two neighbouring cities in northern Alberta.
St. Albert place is located in the core of the downtown area and is the hub for many community events and city activities. Some historical structures that have marked the identity of St. Albert today are things such as the St. Albert Public Library, Musée Heritage Museum, Visual Arts Studio and Arden Theatre, and City Hall. Canadian architect Douglas Cardinal designed the symmetry of the city around the curvature of the Sturgeon River. The communities within St. Albert such as Erin Ridge are well designed, accommodating, and bring families that convenience and peace of mind. (Photo: Stalbertleader)
See below Houses for Sale in St. Albert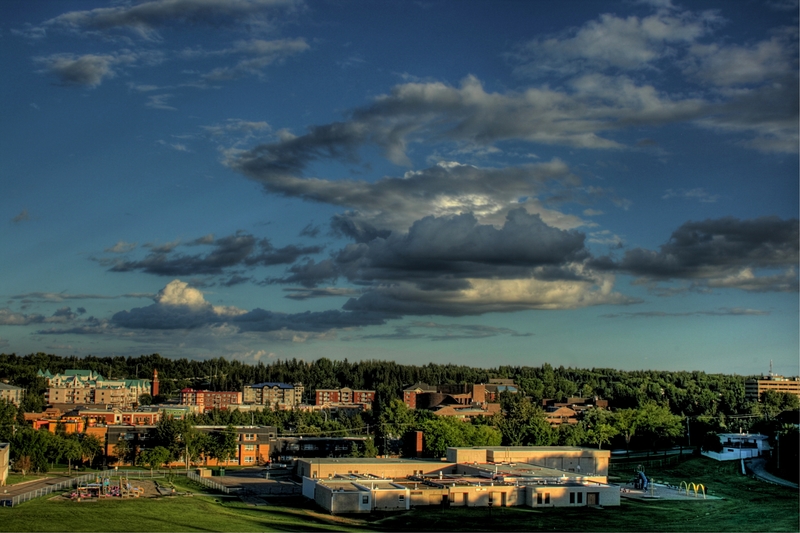 Photo: Rbjohnston
Arts and Culture
The arts and culture in St. Albert is thriving for residents, such as the Musée Heritage Museum, which celebrates the story of the city through programs and community history exhibits. The museum houses both permanent and temporary exhibits for kids and adults! The rich art scene is visible by many in St. Albert. The city is home to a writers' and painters' guild and local artists who have made their name known in Alberta. The Arden Theatre has been proven to be a popular venue for plays and musical performances.
The St. Albert public art gallery is a unique and creative focal point to St. Albert's downtown. There are a variety of public programs and runs an annual art auction. The art gallery is one of the stops on the St. Albert ArtWalk, this gallery is operated by Arts and Heritage department of the city. Furthermore, the city designers didn't stop with art, where a multi-purpose leisure centre was built for residents. The Servus Credit Union Place features a recreational aquatic centre, a kid's play area, the Troy Murray and Mark Messier hockey rinks, and a performance rink. Two soccer fields, basketball courts, large exercise room, and a running track complete this top of the line facility. There is also a Fountain Park pool and Grosvenor pool that offers more recreational amenities in the city.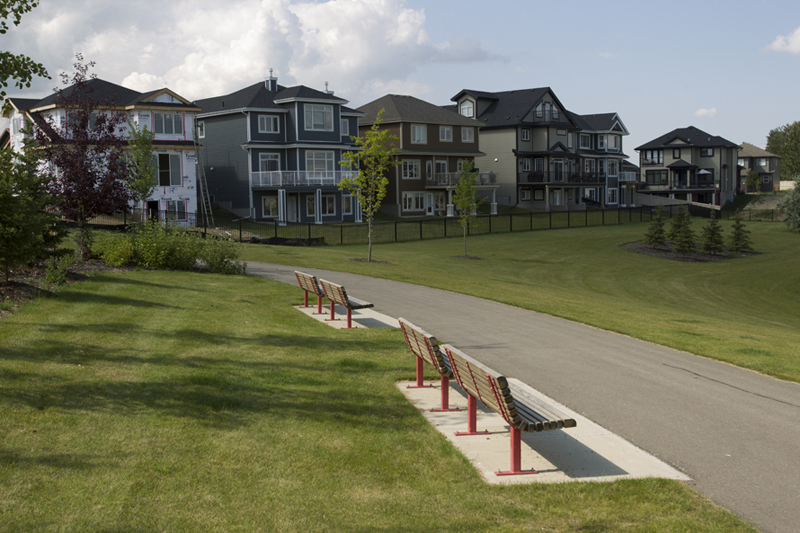 Photo: Landrex
When you consider a good community, you can make a safe bet that a community in St. Albert will give you what you're looking for. With the best selections of new homes and amenities accessible to every end of the city, St. Albert compliments its new home communities. Neighbourhoods such as Erin Ridge are places that give you lake-side estate homes, executive garage homes, and affordable single-family homes. By award-winning homebuilders, this superior family neighbourhood is professionally landscaped and features large parks, green spaces, recreational areas, lakes, and tree-lined walking paths.
Some of the major parks accessible are Red Willow Park, Erin Ridge ravine, Eldorado Park, and Ted Hole Park. Erin Ridge North offers quick access to Sturgeon Community hospital and numerous shopping centres. This beautiful new community is a destination for your family to grow and enjoy the little things that life has to offer!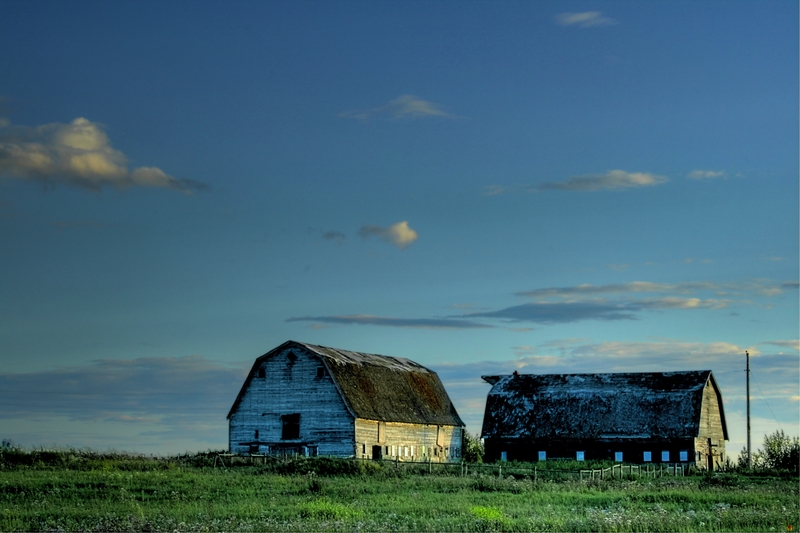 Photo: Wikimedia