NewHomeListingService (NHLS) will help you find ALL of the different types of new houses for sale in Wheatland. Click through the properties you like and reach our directly to any builder if you'd like to learn more about a new home for sale.
Wheatland is a municipal district that is located in south-central Alberta, CA, and east of the City of Calgary. It is situated in Census Division No. 5 and has its municipal office east of Strathmore Town, on Highway 1. There are towns within Wheatland County, and cities just outside of the county, which means you have access to urban amenities whenever you need them.
Wheatland has the Blackfoot Crossing Historical Park and Rosebud District Centennial Museum, both of which provide great insights into the beginnings of the town. Rodeo is popular in the county, and many rodeo events are hosted throughout the year. And if camping is your thing, you have numerous camping grounds to choose from. There is also an aquatic center for swimming and other indoor water activities. (Photo: Wheatland County)

See below the Houses for Sale in Wheatland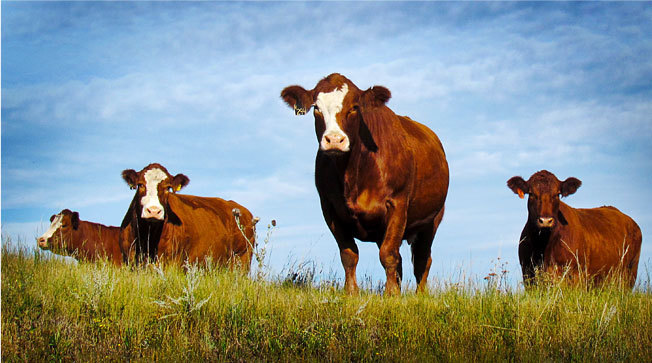 Photo: Wheatland County
The main economic activity in Wheatland is agriculture, with beef and grain production taking the lion's share. However, other agro-business ventures are also profitable, and quickly growing. And so is oil and gas activity, although this is on a much smaller scale compared to agriculture. The fact that Wheatland is located in close proximity to major transportation links to Calgary provides for growth opportunities for commercial and industrial sectors. And don't worry about getting fed; Wheatland is peppered with restaurants that are simply a delight, together with bed and breakfasts too. Whether you are travelling through the county, or simply fancy eating out with your family, you will have plenty of choices too. As far as quaint little towns go, I'd say Wheatland is one town you must live in, or at the very least, visit occasionally.
There is a well-maintained and comprehensive network of primary and secondary highways that enable movement of goods and people within the region, throughout western Canada and even across the border into the USA. The three main highways serving the region include TransCanada Highway, Highway 21 and Highway 24. There is also rail service in the Wheatland region and the Calgary International Airport is located close by. If you are hoping to live in Wheatland and work elsewhere, commuting is a great option because the nearby towns and cities are easily accessible. And even if you would rather start your own business in Wheatland, you will greatly enjoy watching your business grow, as the business environment in Wheatland is highly vibrant and progressive.
Wheatland County falls within two school divisions, namely Golden Hills School Division #75 and Christ the Redeemer Catholic Schools. Majority of the students in Wheatland attend public schools through the Golden Hills School Division. If you do not wish your children to physically attend school, there are two virtual schools in Wheatland, which provide online learning. There are many opportunties for growth in the wonderful area and community of Wheatland.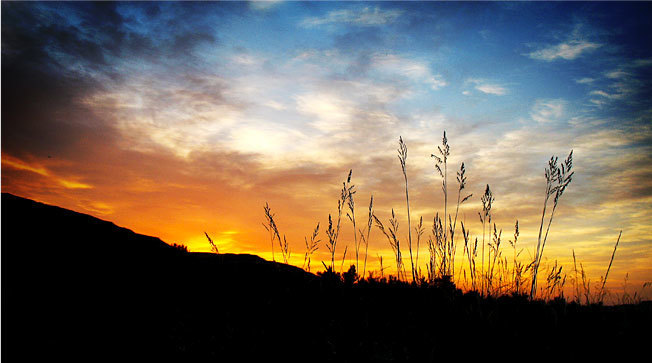 Photo: Wheatland County
Search for your newly built home in Wheatland by type below:
New Single Family Homes for Sale in Wheatland
New Condos for Sale in

Wheatland

New Townhomes for Sale in

Wheatland