NewHomeListingService (NHLS) will help you f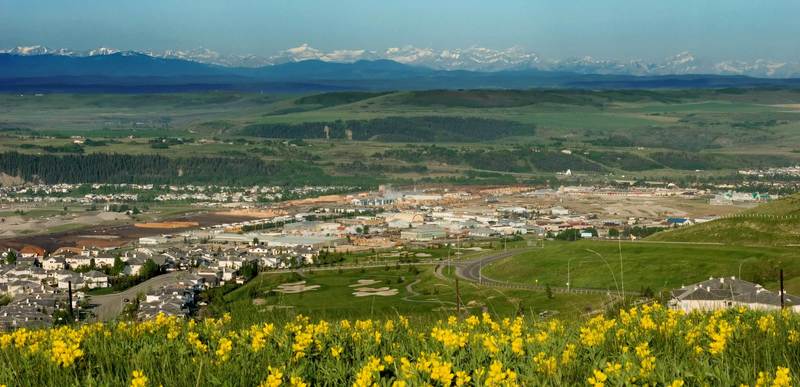 ind ALL of the different types of new houses for sale in Cochrane. Click through the properties you like and reach our directly to any builder if you'd like to learn more about a new home for sale.
Cochrane is a town just northwest of Calgary that is named after Senator Matthew Cochrane. This man established the Cochrane Ranch in 1881. The Canadian Pacific Railway granted the town site in 1885 and that's when it was named after the Senator. However, it wasn't identified as a town until 1911. It was the general economic boom in the 1970's that brought many new residents and a great expansion of construction activity.
Today Cochrane is still recognized for its western heritage and unique buildings along the popular main street. With the revitalization of the town's centennial in 2003, the town became a great tourist attraction, and remained culturally active for residents. The town boasts a steady increasing population over the last decade and continues to grow. (Photo: Wikipedia)
Find Communities in Cochrane
Heritage Hills
Sunset Ridge
Fireside


See below the Houses for Sale in Cochrane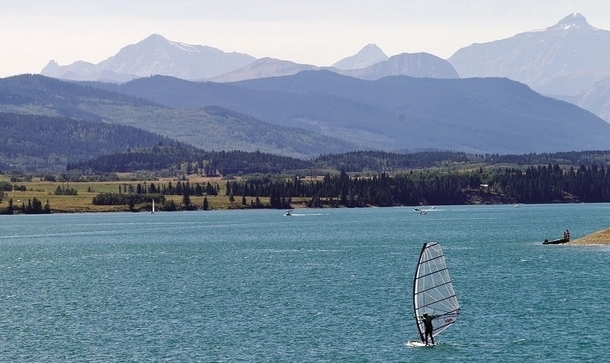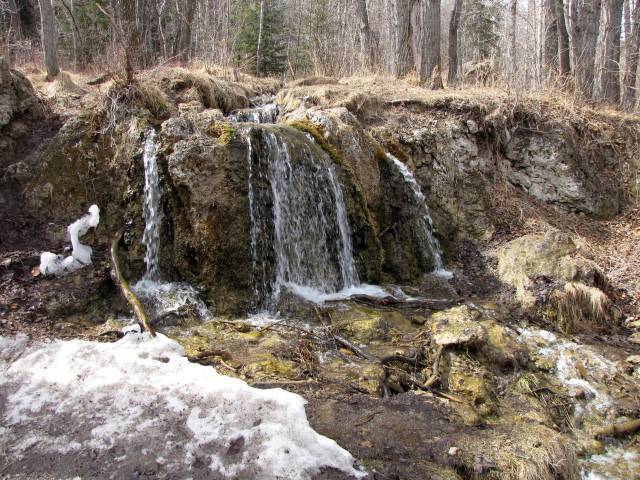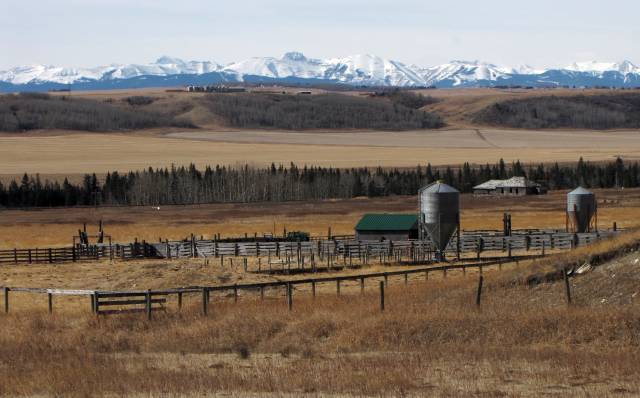 Photo: Cochrane Eagle/Hiking with Barry/Hiking with Barry

Nature Escape Outside of Calgary
Big Hill Springs Provincial Park – this unique space of nature's best is isolated in a wonderful coulee 15 kilometers east of Cochrane. This park features year round streams, waterfalls, and underground springs. It is open to bikes and horses, and the 2.3-kilometer loop with elevation of only 20 meters is appealing to families with children. You can take your dog for a quiet and peaceful walk or bird watch in the diverse terrain. There is a kiosk near the park washrooms that tells the story of the Tufa mineral, being prominent in this area.
Bow RiversEdge Campground – By the banks of the Bow River and minutes from downtown Cochrane, you can experience peaceful nature and roasted marshmallows on the fire with family and friends.
Bragg Creek Trails - All season you can experience 30-kilometer trails of hiking, biking, and dog walking paths. In the winter you have access to 45 kilometers of cross-country adventures. You can access these trails and the town center of Bragg Creek in only 30 minutes using the AB-22 (Cowboy Trail).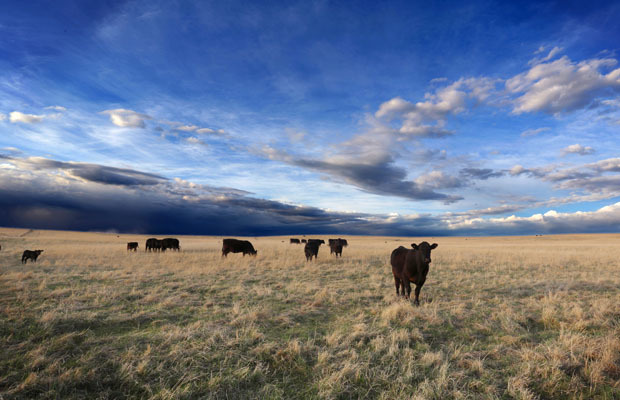 Photo: Calgary Herald
Boundary Ranch – Located in the valley of Kananaskis, the whole park area is moments from Cochrane. Boundary Ranch specifically is a cedar Western Entertainment Centre. The Kiska Lodge offers a great spot for group events, ride a horse-drawn wagon, view the buffalo in their paddock, and drop into the teepee for a look.
Ghost Lake – This glacier fed man-made lake is immediately west of Cochrane and approximately 45 kilometers west of Calgary. The location has consistent winds, which makes it ideal for sailing and iceboating, and the Ghost Reservoir Provincial Recreation area was established on the northern shore of the lake. Cottage Club is the community that is established on the rim of Ghost Lake and has lovely lots and homes up for sale.
Hiking Club – The Cochrane Hiking Club is a great community group encouraging residents to become more physically active through hiking and snowshoeing. Having access to so many gorgeous mountain parks nearby makes it easy for this club to flourish.
Mackay's Famous Ice Cream – After a beautiful day out in Cochrane's area parks, you can come back to the charming historical town center and enjoy a delicious slab of ice cream. This ice cream parlor is locally and provincially recognized as a feature treat to visit Cochrane for.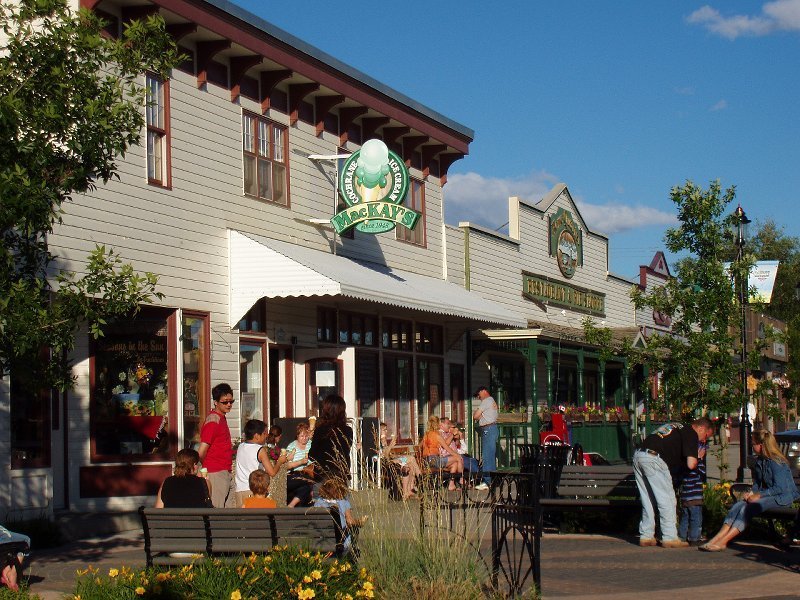 Photo: Trek Earth