NewHomeListingService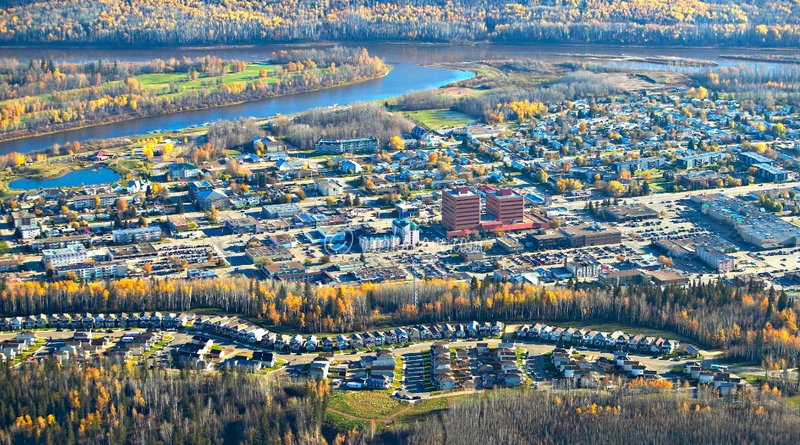 (NHLS) will help you find ALL of the different types of new houses for sale in Fort McMurray. Click through the properties you like and reach our directly to any builder if you'd like to learn more about a new home for sale.
Fort McMurray is an urban service area in the Regional Municipality (R.M.) of Wood Buffalo in Alberta, Canada. It is best known for its association with the oil sands industry. Fort McMurray is the top employer in the region with many opportunities available in the oil sands and supporting industries.
Although it is not considered a city, Fort McMurray is considered to be the heart of Canada's major oil production hub. It has a recognizable internationally and attracts people from all corners of Canada and around the world. Fort McMurray, also known as Fort Mac, is well attributed to recreational activities such as fishing, jet boating, rowing, sports, and winter activities. These great features of Fort Mac make it worthy of a great lifestyle on top of the industry drivers. (Photo: Workabove)
See below Houses for Sale in Fort McMurray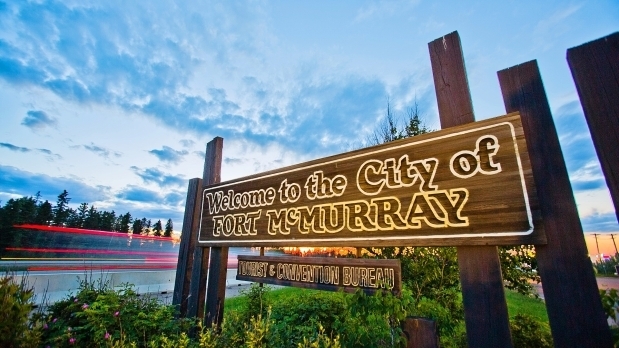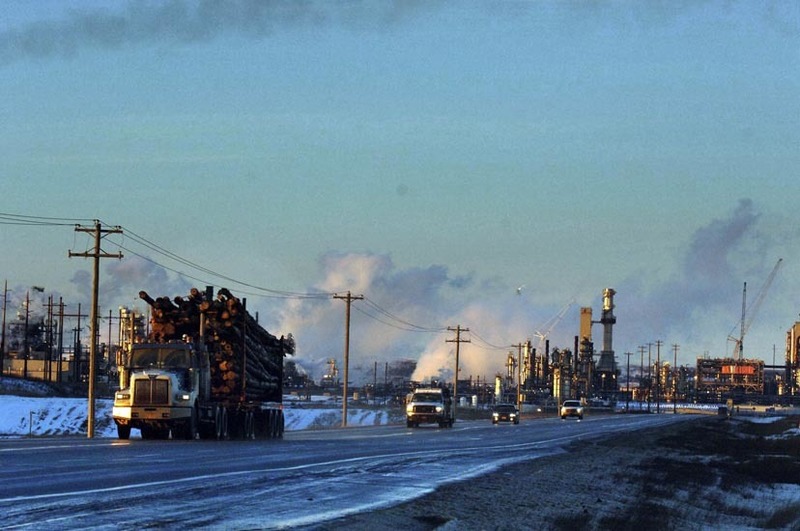 Fishing – You have access to fully outfitted lodges or rustic and isolated camps in this region. There are trophy walleye, big pike, Northern Alberta Lakers, perch, lake trout, and arctic grayling. Most of the lakes and rivers are accessible from the main highways. There is convenient air access and connections from major centers make your trip accessible. In addition to Highway 63, Highway 881 now provides fully paved secondary access to Fort McMurray and the great fishing locations in the Conklin.
Water Sports – Take a trip on one of the many rivers and experience jet boating on the Athabasca River. If you don't have a boat, don't worry! There are tour guides available with FortMcMurrayJetboats. If you want to launch your own watercraft, you can use Snye Park downtown or Sitskaw Park on the waterways. You are also in easy access to canoeing and kayaking in the many nearby water areas.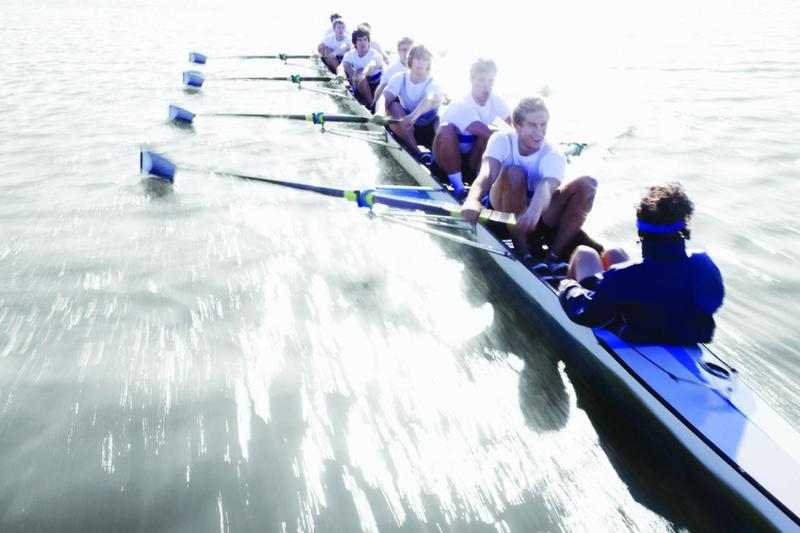 Teams & Recreation – Wood Buffalo region offers a wide range of sports, from leisure activities to games of racquetball at MacDonald Island. You can cheer on the home team the Oil Barons or watch the Huskies, Keyano College's local team. Macdonald Island Park is where hockey fans come together with pick-up games and an NHL-sized hockey arena. There is also a curling arena and two multipurpose field houses perfect for soccer, basketball, or racquetball. The Syncrude Sports & Wellness Centre is home to the Huskies and family sports fun. Lastly, would you rather see sports rough and tumble? You can watch the Fort McMurray Knights, the local rugby team.
Winter Activities – You can snowshoe, cross-country ski, or ice skate in these vast trail systems that Fort McMurray has to offer. This region is also a great destination for snowmobiling and sledding! During the winter seasons you can capture the incredible Northern Lights (Aurora Borealis) that appear in the nighttime northern skies in Fort McMurray. Bundle up, bring a warm drink and watch the sky dance brilliantly.
Northern Lights – Luckily for residents, they can experience the Aurora Borealis for more of the year than many. Fort McMurray is located within the auroral band that roughly centers on the 65th parallel, which means residents are privileged to watch the Aurora Borealis dance most cold, clear evenings from October to March.
On top of the many year round activities in Fort McMurray, you will also discover the festivals that keep this region bright. Summer in Wood Buffalo region is a rich time with events and festivals. The June Bug Children's Festival, InterPLAY Visual and Performing Arts Festival, Wood Buffalo Country Fair, and Nexen CanadaROCKS music festival are some examples of events that are worth viewing. A time for music, art, and culture gives Fort McMurray and the Wood Buffalo region a vibrant identity for all.