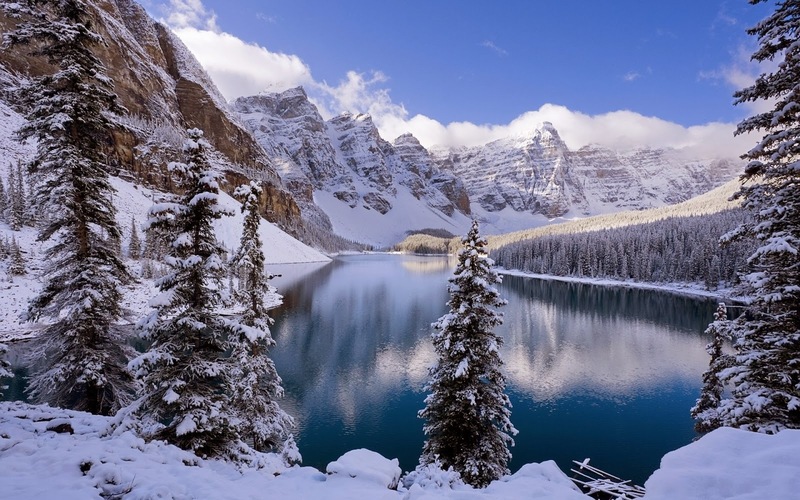 NewHomeListingService (NHLS) will help you find ALL of the different types of new houses for sale in Edmonton. Click through the properties you like and reach our directly to any builder if you'd like to learn more about a new home for sale.
Cold Lake is a city located in northeastern Alberta, named after the lake it borders. The name shouldn't fool you, because this area is filled with warm people, sparkling clear water, and a breathtaking experience of natural beauty. The common industry is oil & gas, which makes it a prospering city. Cold Lake was first recorded on a map in 1970, by the name of Coldwater Lake. Cold Lake was formed when it merged three towns previously known as Grand Centre, Town of Cold Lake, and Medley. In 1996, Grand Centre was renamed as Cold Lake South and the original Cold Lake is known as Cold Lake North. The city is situated in Alberta's Lakeland district, 300 km northeast of Edmonton.
The city is near the Alberta-Saskatchewan provincial border and the area surrounding the city consists of primarily farmland. The city's economy is heavily dependent on the spending at CFB Cold Lake alongside supporting oil & gas, and local production. This community is a top choice for many workers in the oil patch nearby and is home of one of the busiest fighter bases, a 4-wing star. (Photo: Coldlake.com)
See below New Homes for Sale in Cold Lake
About the City
Career Opportunities – There is an abundance of professional and trades growth within Cold Lake. The main industries include the oil & gas industry, the federal government relations, and tourism.
Provincial Parks – Cold Lake Provincial Park is home to 200 bird species and Alberta's largest nesting western grebe colonies. With mourning warblers, flycatchers, thrushes, vireos, great black-backed gulls, common eider, teals, and mallards, you can find nature's wonders for any type of animal enthusiast.
Millennium Trail – This trail runs from the Canadian Air Force Base to the Marina. This multi-purpose trail can be used year-round and is ideal for cycling, jogging, roller blading, walking, cross-country skiing, snowshoeing and much more.
Motocross Track – You can take a trip down the Iron Horse Trail on your ATV or snowmobile at the Cold Lake Motocross Association.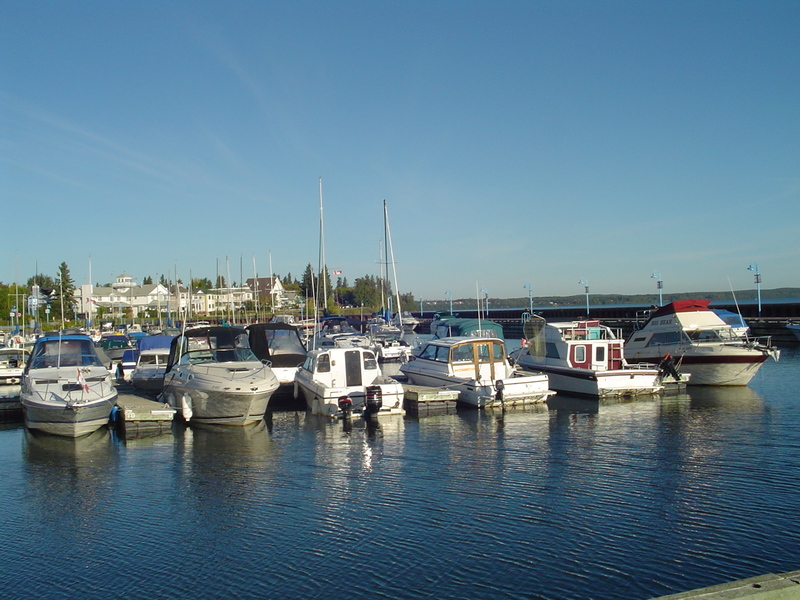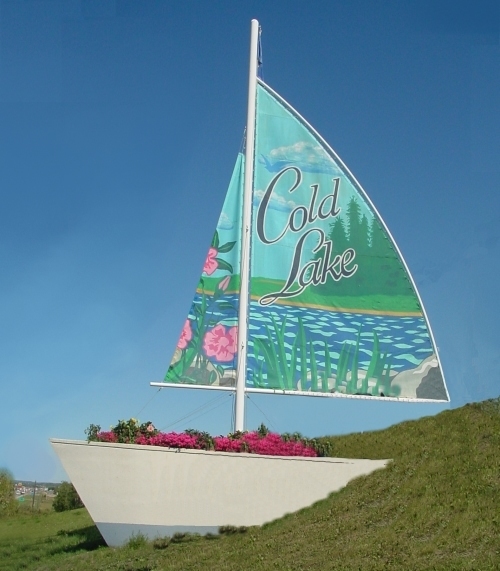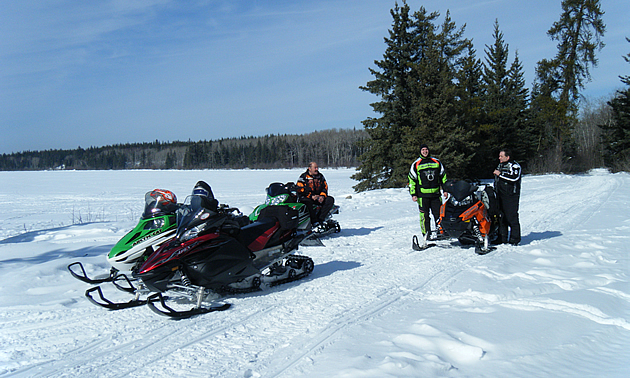 Kinosoo Beach – Voted one of Canada's top 25 beaches in Canadian Geographic Magazine (2008). This popular beach has a similar feel to that of Sylvan Lake Beach. You can enjoy the soft sand between your toes and enjoy shade in the grassy areas close by. There are picnic areas, playground, high-end washrooms and a concession in the parking lot. This family friendly place contains shallow areas and marked swimming sections for popular swim use.
Energy Centre – You can engage with the healthy community through leisure opportunities such as a world-class fitness centre, and community programs such as Aqua Days, Summer Day Camps, Skate with Santa, and National Family Week. As well, in the area there are ice arenas, baseball fields, soccer pitches, and a local ski hill. The endless fun activities await you!
Marina – The 250 berth marina is the largest inland marina in western Canada. It provides access to almost 400 square kilometres of open water.
Cold Lake Museum – Features four large exhibits highlighting the military, natural resource development, pioneer history, and aboriginal legacies.