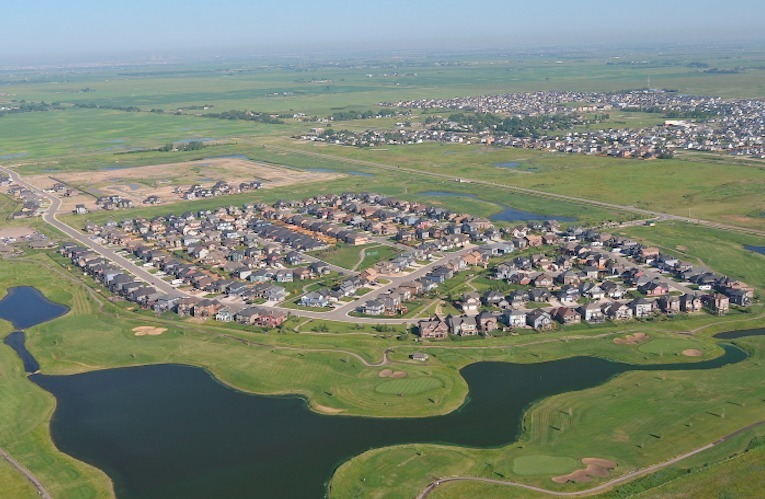 NewHomeListingService (NHLS) will help you find ALL of the different types of new houses for sale in Langdon. Click through the properties you like and reach our directly to any builder if you'd like to learn more about a new home for sale.
Many of the buildings, both commercial and residential, in Langdon have been built within the past 10 years. Main Street Langdon features a 1908-style development that is very popular among entrepreneurs who are looking to expand or relocate their businesses to Langdon.
Imagine living in a beautiful, little hamlet that accords you the opportunity to grow, invest and enjoy relaxed living all at once. Imagine making real estate investments that will bring you great returns in future. Imagine working in Calgary and commuting to the home of your dreams after a long day of work. Imagine no more! Langdon offers you exactly that, and much more. It is not every day that you come across a hamlet bursting with endless opportunities, and when you do, I would recommend taking all measures to ensure you dig in and plant your roots while you still can. Whether you are looking to build or buy your main home, or a holiday home, Langdon is just the right place for you. (Photo: Harmony Park)

See below the Houses for Sale in Langdon



Thinking about a move? Top things to know about Langdon
Langdon is a hamlet in southern Alberta which is governed and administered by Rocky View County. The hamlet has a population of 4,897 according to Rocky View County's 2013 municipal census. The hamlet got its name from R.B. Langdon of Langdon & Shepard, a Canadian Pacific Railway subcontracting firm which built a section of the railway line, just east of Calgary. The community of Langdon, as most communities, started from humble beginnings. It came to be known as the 'good luck town' owing to the fact that between 1883 and 1908 there was not one single death. Another reason many thought it to be lucky was its strategic positioning on the railroad's horseshoe shaped turnaround.
Langdon stagnated for a long time, until the 1990s and 2000s, when a number of major residential developments revived the hamlet. Langdon is located 10 miles to the east of Calgary on Glenmore Trail and is just 4 miles south of the TransCanada Highway. Highway 22X also serves Langdon and is a direct access route to Calgary. Langdon is home to the Boulder Creek Golf Course which is popular with golfing enthusiasts. And if you are looking to settle down in Langdon, you will be able to easily access pharmacy, bakery/deli and restaurant services. Other assorted merchants have also set up shop in Langdon, making numerous products and services available to the people of Langdon.
A majority of the working population in Langdon is employed in Calgary, and the 10 mile commute to the city is convenient. As such, Langdon is majorly a bedroom community for Calgary. Langdon is quickly becoming the community of choice for homeowners and real estate investors who are looking to take advantage of the growing commercial and residential development market in Langdon. Businesses are also looking to expand into the Langdon market, thanks to the steady population growth.
There are two schools in Langdon. Langdon School provides education to students in kindergarten through grade 9 while Sarah Thompson School caters for students from K-5. There are a variety of events and activities for the whole family such as the Langdon Days in July. This is a 3-day event in Langdon that includes a parade, pancake breakfast, slo-pitch and horseshoe tournaments, children and youth activities, vendor's village car show, and beer gardens with live entertainment.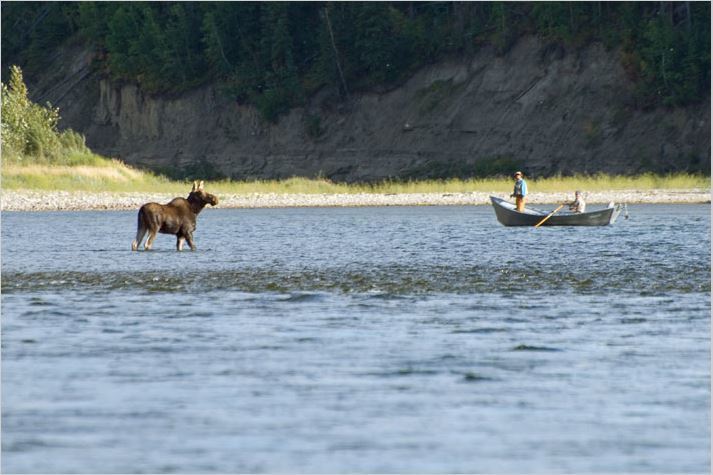 Search for your newly built home in Langdon
New Single Family Homes for Sale in Langdon
New Condos for Sale in

Langdon

New Townhomes for Sale in

Langdon