NewHomeListingService (NHLS) will help yo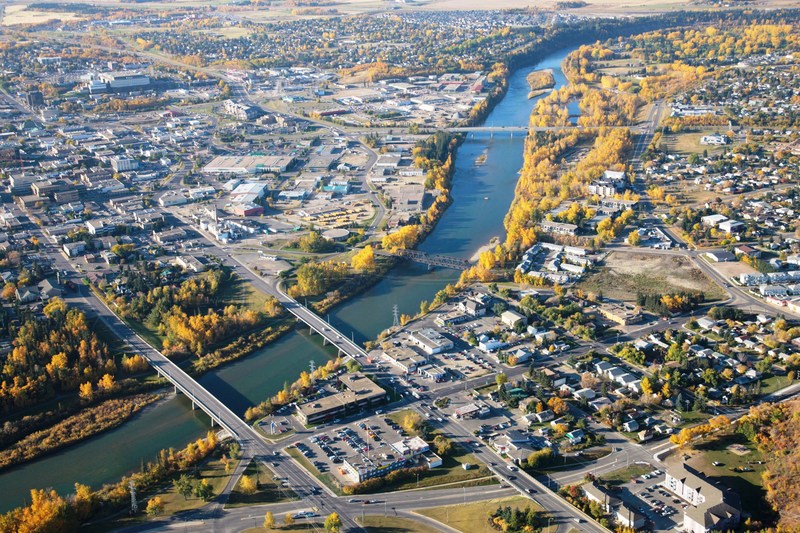 u find ALL of the different types of new houses for sale in Red Deer. Click through the properties you like and reach our directly to any builder if you'd like to learn more about a new home for sale.
Red deer is a popular city located midway between Edmonton and Calgary. It offers many of the amenities that you would expect to have in Alberta's larger cities. The city is conveniently located along the Queen Elizabeth II Highway to connect to either major city. The area has one of the fastest growing economies in Canada and has created many job opportunities as a result. The economic profile in Red Deer is based on the Oil & Gas industry, agriculture, manufacturing, tourism, petrochemicals, and transportation. The five museums and interpretive centers in Red Deer keep residents engaged and learning. They are all equipped with plenty of family-friendly things to enjoy.
There are many other great things to discover in Red Deer, such like the Maskepetoon Park, which is a 30-hectare parcel of land within the Waskasoo Park system. It is located along the city's western boundary, by the Queen Elizabeth Highway (QE2) to the west. Maskepetoon is an ecologically valuable area containing many unique natural features including one of the most easterly-located tamarack fens in the province.
Red Deer prides itself on being current and achieving social landmarks. The new wave of outdoor gyms has taken off and Red Deer did not hesitate to participate. With 10 unique locations, these parks are adult outdoor playgrounds with 12 double fitness machines aimed to give a full workout experience. For the kids, there is certainly no lack of playgrounds to choose from either. While you are working out at the outdoor gym, your children can enjoy the playground right beside it. These parks were planned to incorporate the whole family for great health and even greater living. (Photo: Wikipedia)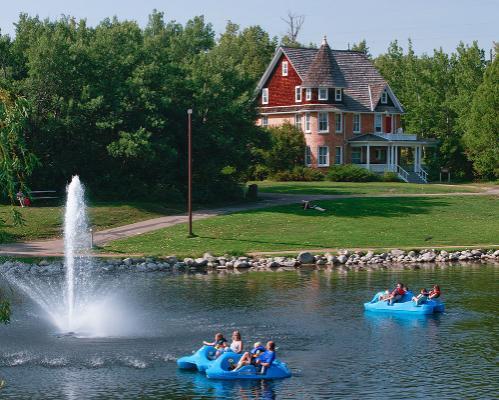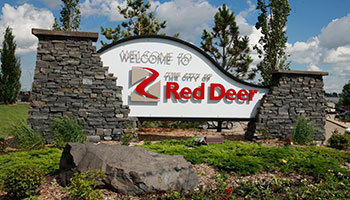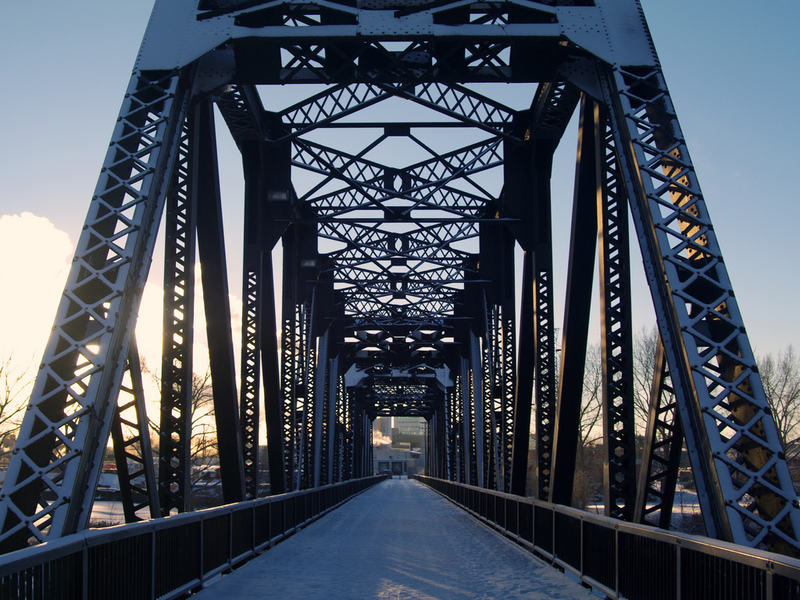 Red Deer Museum + Art Gallery – The museum and art gallery helps visitors learn about the history, culture, and people in central Alberta. Founded in 1973, the facilities house more than 85,000 objects. They feature a great collection of textiles and clothing, First Nations, and Inuit Art.
Kerry Woods Nature Centre – This centre is a 1,000 square meter nature centre located right beside the Gaetz Lakes federal migratory bird sanctuary. The Kerry Woods Nature Centre is open year-round and you can learn about the plants, animals, geology, and climate that makes Red Deer fascinating.
Fort Normandeau – This is situated at the site of the original Red Deer Crossing. Historically, Red Deer started to thrive on this site in the 1870's. Before the railroad connected the town, the Crossing was the best place to ford the river. There are programs, hands-on activities, theatre, and special events at Fort Normandeau. The Interpretive Centre in this facility tells the stories of Red Deer's three founding cultures: the Cree and Blackfoot people, the Metis Buffalo Hunters, and the early Europeans who settled in the area.
Alberta Sports Hall of Fame and Museum – Have fun, laugh, and play together in this interactive museum. You can discover famous Alberta sports celebrities and be surprised what you will discover inside. Plan birthday parties of special events in this unique space.
Sunnybrook Farm Museum – This museum celebrates the early days of Alberta farming. You can find your Albertan rural roots or explore Red Deer's oldest farm!
The RiverBend Golf and Recreation Area have created a great waterfall play area to enjoy. Discovery Canyon is a free play area featuring bubbling pools of water, tube floating, trickling rivulets and a spray pool – the perfect place to soak in some sun and cool down in the water!