What People are Saying
Read Builder's Quote

"The NHLS system has definitely made it easy to not only create the Lee Travis communities and listings, but they also directly help us connect all of our content to places like realtor.com®. The NHLS system is clear and intuitively laid out, and really easy to navigate. Most of all, they were very helpful and provided great access and support when we needed it."
___________________________
Lee Travis Uncapher, CEO - Lee Travis Homes
---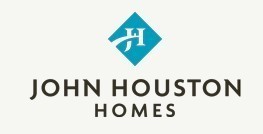 "NHLS has been a game changer for our marketing department! The team at NHLS has worked tirelessly to make sure we were able to integrate our website with our builder management system – Newstar ERP.
As our business grows with more communities and even more homes, our marketing team has found it necessary to connect our business management system data to our website so that our team could cut down on manual data entry of homes, plans and community information. The demands of marketers in a world of ever-increasing platforms and importance of data accuracy turned us to find a software solution. The NHLS distribution engine provides us one place where our plan, spec and community data can be edited and enhanced from our business management system. After enhancement and pictures are added, it is then pushed out to our website and other marketing platforms. This allows us to only have one source of entry and not have to manually enter data across multiple platforms.
NHLS was able to take complicated developer jargon and explain it in laymen's terms, making the setup process much less daunting. We were able to easily communicate with the team our specific use case scenarios and the output was an intuitive, user-friendly software that makes the daily workload as home builder marketing professionals much easier! "
___________________________
Whitney Pryor, Inbound Marketing Manager - Guiding families Home since 2005
---
"We are glad to be partner with NHLS™ as they are trying to help partners build organization. They are putting the buzz, energy and excitment out for our properties on multiple platforms. We liked that Milo is personally communicating with us to know Bhomac Inc. better instead of sending his employee on our site. The idea of getting noticed through NHLS™ is really exciting to us because we at Bhomac Inc. belives that this partnership will help more buyers to find us."
___________________________
VAUGHN BOLA, PRESIDENT/FOUNDER
---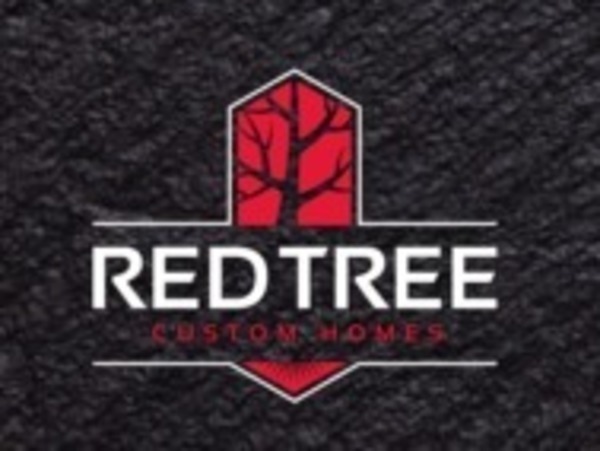 We are excited for the 3 year partnership with NHLS. We enjoy the sites functionality and especially appreciate the stats it provides. We signed up for 3 years as we anticipate large growth for them and we want to be apart of that. We see the long term potential for this web destination and feel it fills a void for consumers in the market place. We at red tree believe this will help us connect with the new buyers market place on a different level than we are used too. It's going to be an exciting 3 years!
___________________________
BRETT TAYLOR, CEO/FOUNDER
---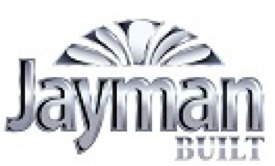 " As a builder it is critical that we control accuracy of our data and how our brand is represented. We felt that NHLS offered a unique online service for potential buyers– All new homes in one place and they are committed to aggressively marketing the site."
___________________________
CAREEN CHRUSCH DIRECTOR, MARKETING
---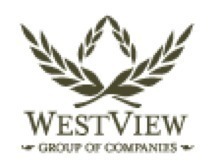 "It has been a pleasure working with NHLS from the beginning. The staff are always available to help, and they continue to look for new ways to improve the overall experience. It's great having the built-in control, analytics, and functionality the site offers. We are excited to be on board as NHLS™ continues to grow and gain more momentum."
___________________________
JERRY TRUTINA, MARKETING MANAGER
---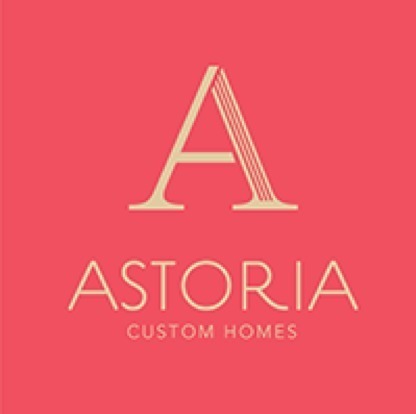 "The Creative Brilliance of New Home Listing Service as an easy to use search tool for new homes is setting them apart in their field. With nearly 5000 listings and an abundance of selection criteria, the customer can quickly see availability in their desired search area and compare homes making this site alluring, inviting and appealing."
___________________________
LISA STINSON VICE PRESIDENT & CHIEF FINANCIAL OFFICER
---
Real Estate Agents Quote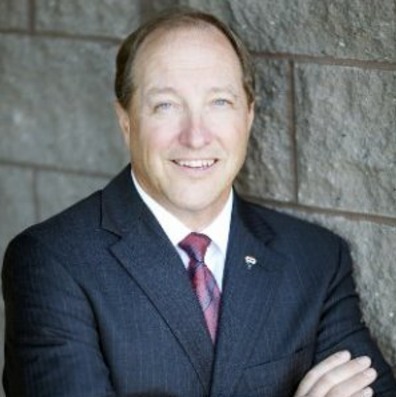 "We see your platform as having a real benefit for builders and REALTORS® that want to work and provide services within the new home space on an individual basis; certainly, as more builders participate in more markets the use and overall value will increase"
-Elton Ash ABR CRES,
Regional Executive Vice President,
RE/MAX of Western Canada (1998) LLC
---
"NewHomeListingService is a great way to reach potential Buyers of New Homes and ensure you get paid!
NHLS™ has partnered with New Home Builders - my Buyers register on line, choose me as their REALTOR®, and are now registered with both the Home Builder and I at the same time! My Buyers can now pick and choose the community, type of home, price point etc all on line, saving a lot of time on their search, and when ready to buy, I will be there as their REALTOR®, assured to get paid! What a great way to sell New Homes!"
Atif Rajan SRS,CCS
REALTOR
Re/Max Real Estate (Mountain View)
---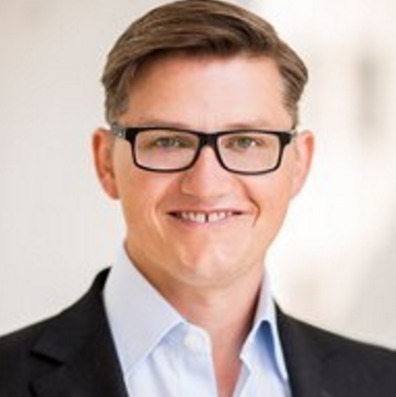 "The New Home Listing Service allows Calgary realtors and potential home buyers a tool to help narrow down the search process and help find the right builder and or community without having to drive around wasting precious time researching in person. It allows us realtors the ability to do the research from a computer and understand the expectations of builders to ensure that we are able to help our clients and whether or not the builder will pay us for our efforts.
The cost of this service is very minimal and will almost surely pay for itself for 20+ years after your first deal because of it. I wish NHLS had been around when I started over a decade ago. "
Stirling Karlsen
RE/MAX Real Estate (Central)
Cell: 403-921-3380
Building Lifelong Relationships, One Home At A Time!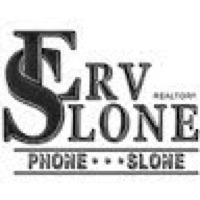 " I am very impressed with the program and the service that NHLS has provided...a win situation for all involved!
Personally, I like the fact that the Buyer's, Builder's and Real Estate Sales Agents... are on the same page!
I Love that all my past and referred future clients are reminded about one of my other specialities... New Home Sales!"
Maxwell Capital Realty
Cell: 403-818-9397
IFax:403-776-6548