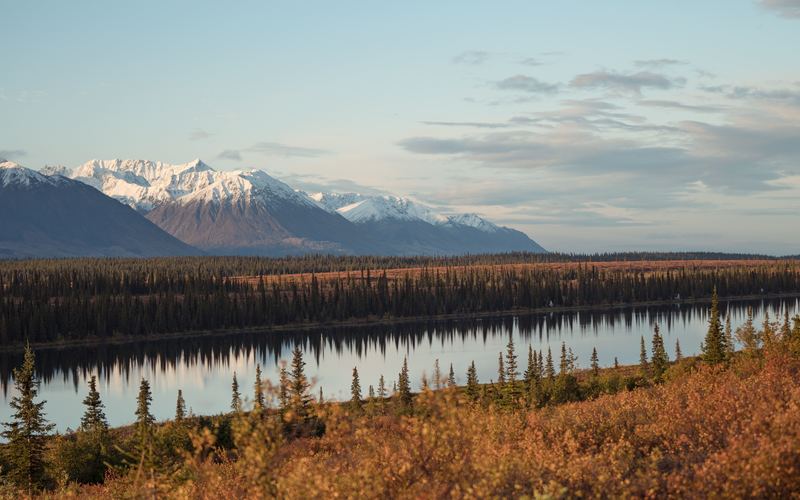 NewHomeListingService (NHLS) will help you find ALL of the different types of new houses for sale in Foothills No. 31. Click through the properties you like and reach our directly to any builder if you'd like to learn more about a new home for sale.
This beautiful rural area is located immediately south of the City of Calgary, in the foothills of sunny southern Alberta. It surrounds the towns of Okotoks, High River, Turner Valley, and Black Diamond. The main lifestyle in Foothills is agricultural, with a wide range of housing types, including farmsteads to acreages and hamlets to condominiums. Foothills No. 31, combines the best of both worlds- a rural, agricultural setting and close proximity to the City of Calgary. This is just the ideal place to live for anybody who has always yearned for that relaxed, rural life yet does not want to give up the amenities offered by a city.
The City of Edmonton is located four hours to the north of Foothills while the City of Lethbridge is just one and a half hours to the south. What's more, the U.S.A border is just two hours south of Foothills No. 31, just in case you were hoping to visit some relatives in the states from time to time. (Photo: Daily Photo Dose)
See below the Houses for Sale in Foothills No. 31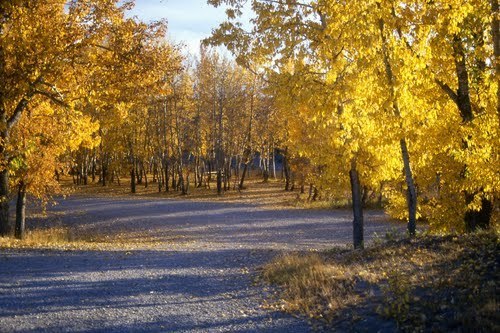 Photo: Distancebetweencities
Top things to know about Foothills No 31, Alberta
The area's main economic base is agriculture, and the gas and oil industry. Besides this, Foothills No. 31 greatly benefits from the 'Alberta advantage', a term which makes reference to the fact that Alberta has had the fastest growing economy in Canada over the past two decades. Alberta has the lowest tax rates in Canada and no provincial sales taxes are imposed. The general capital and payroll taxes prevalent in other provinces and in U.S. states are absent in Alberta. This positive business climate makes Alberta, and specifically Foothills No. 31, a great destination for investors.
As far as transportation goes, I can attest to the fact that Foothills No. 31 has one of the most reliable air, rail and infrastructure networks. Highway No. 2 runs north/south through this municipality district while the airport offers 360 degree market penetration for international cargo and passenger carriers. Besides the main highway, there are also secondary highways and other oiled surface and gravel roads.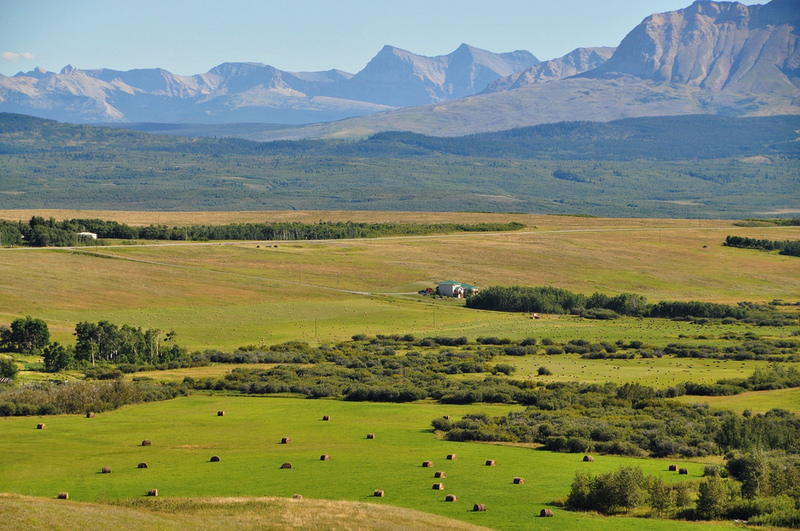 Photo: Snipview
There are public, private and catholic schools in Foothills No. 31, and they are all conveniently located within easily accessible distance regardless of where in the municipality district you choose to live. The main attractions in Foothills No. 31 include Big Rock and Frank Lake, and with summers that are pleasantly mild, you can expect to have lots of summer-time fun with your family and loved ones. And although winters are long and cold, they are frequently relieved by warm winds called 'chinooks' which originate from the Rockies.
And if you're not just looking to settle, but to invest as well, Foothills No. 31 offers just the right kind of business environment you need for successful and profitable investment. With low taxes, natural resources, an educated labor force and a reliable transportation network, there is nothing to stop you from succeeding in the Municipal District of Foothills No. 31.
Search for your newly built home in Foothills No 31 by type below:
New Single Family Homes for Sale in Foothills No 31
New Condos for Sale in Foothills No 31
New Townhouses for Sale in Foothills No 31