Symmetry Copperfield
Everything within reach
Reveal the essence of true urban living at Copperfield with the epicenter of a dynamic city only minutes away, creating no limit to the outstanding recreational and lifestyle options. The interiors at Copperfield contain an inviting sanctuary of up-to-date appliances, floor plans and an abundance of amenities. The community atmosphere offers a lifestyle of variety and activity making it the obvious choice for you and yours.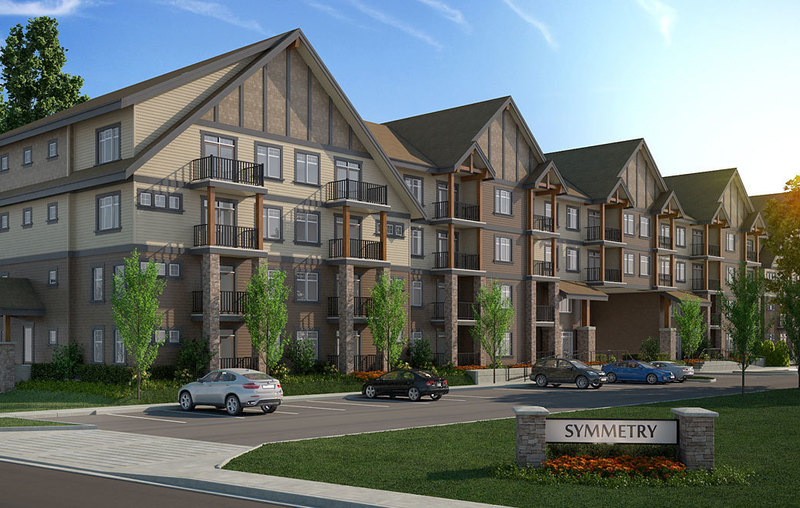 Homeowners searching for a new condo in southeast Calgary are falling in the love with the incredible affordability and style offered by Copperfield Park and Stonecroft. The reasons to buy a condo in Copperfield are many: maintenance-free home ownership, exceptional lifestyle amenities and an ideal location close to transit and neighbourhood conveniences. Add the quality and customer experience promised by Copperfield's visionary builders, and is easy to see why condo living in Copperfield has become so popular, so quickly.
With opportunities ranging from fashionable, lifestyle-focused condos and spacious townhomes to colourful, family-sized laned and front garage new homes, you're sure to find exactly the home you're looking for in vibrant Copperfield.
Copperfield's award-winning builder group is known for infusing their new home designs with vision and creativity. It's no wonder that time and again, Calgary families choose this one-of-a-kind community to build the home, townhome or condo that perfectly reflects the unique personality and lifestyle of the people who will live inside.
Make your move to Calgary's vibrant southeast today, and find the new home and neighbourhood you've been searching for in Calgary's best-loved new community.
Symmetry Copperfield is a new condo development by Stonecroft at Copperpond Boulevard in Southeast Calgary. The development was completed in 2015. Sales for available units range in price from $211,800 to over $247,500. The development has a total of 84 units.
See what's inside!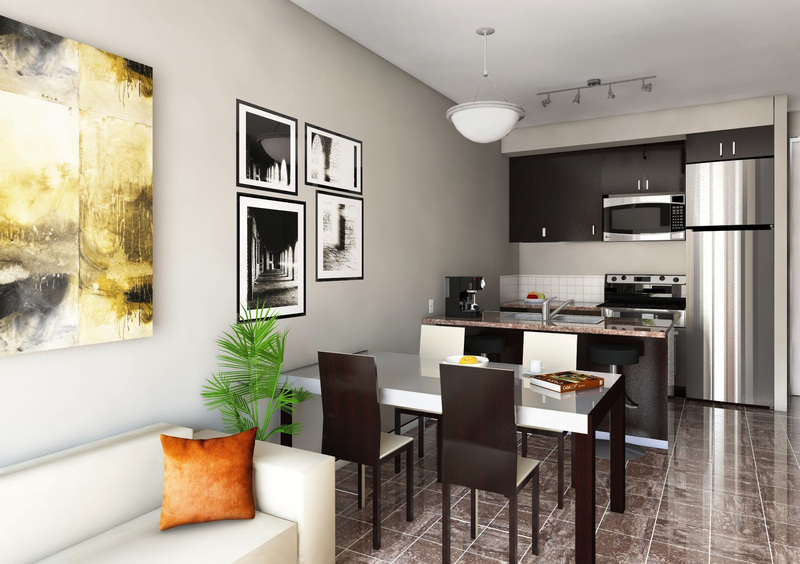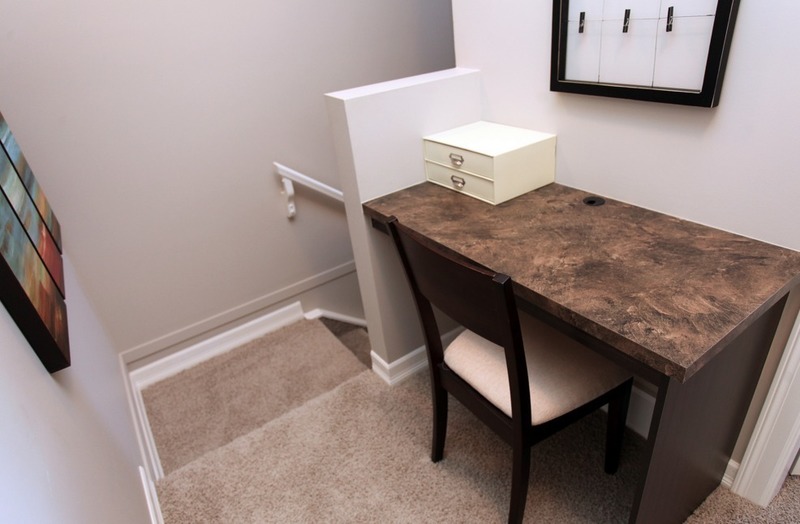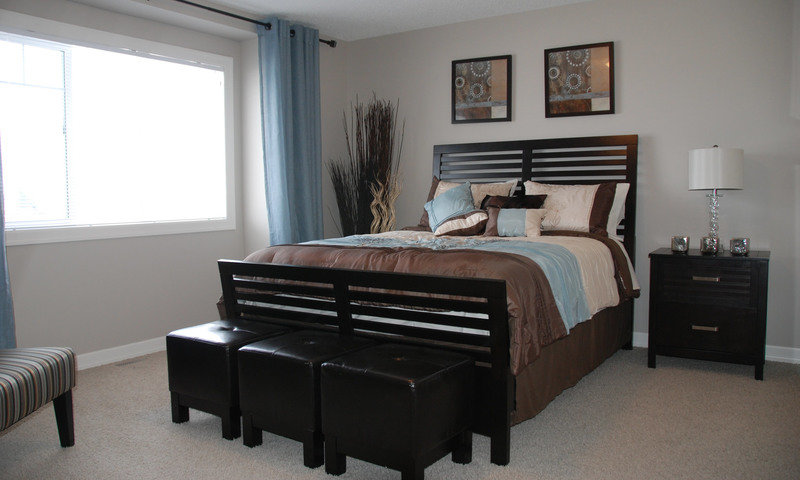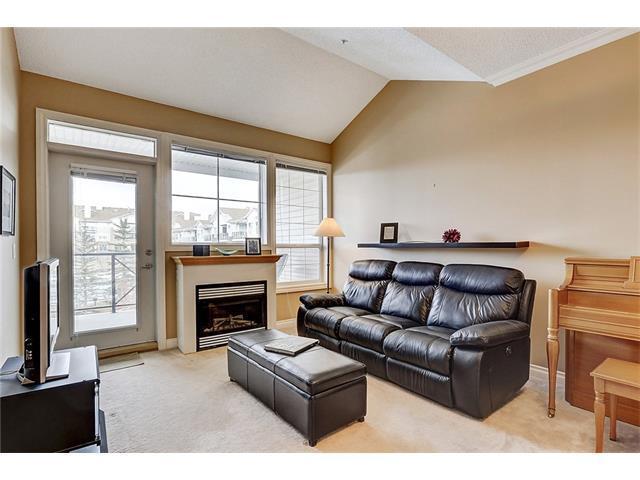 Your future at Symmetry Copperfield is a just a hop across the pond!
Project Profile
Condo Neighbourhood
Nearby Neighbourhoods
Walk Score

Amenities
Skating rink
Tennis courts
Parks, ponds and pathways
Community shopping areas
Dining