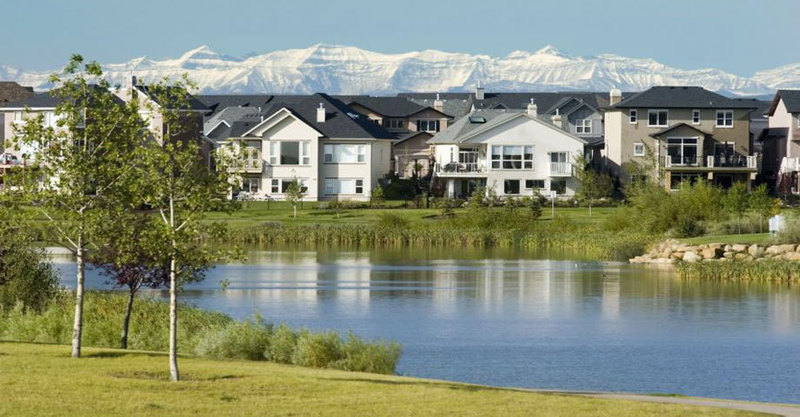 Photo: Great-news
Homes for Sale in McKenzie Towne, Calgary
McKenzie Towne is located in the southeast quadrant of Calgary and lies on the east side of the Bow River. This pedestrian friendly community incorporates small town structures into a big concept for residents. It is conveniently located North of Marquis of Lorne Trail and east of Fish Creek Park. Historically, the area became a prosperous farming region once the arrival of the Canadian Pacific Railway occurred in 1884. This community has therefore been called a pioneer of new urbanism. Due to its eclectic mix of housing, tree-lined boulevards, and front porches give the fitting touches that connect with the origination. The area was named after J. Mckenzie, a settler from Montreal.
The Urban Land Institute named McKenzie Towne as one of the most exceptionally planned communities worldwide. The time honoured urban planning is what makes this development a successful accomplishment. Some of the local facilities that make this community an interconnected success are things such as the McKenzie Towne Hall. This space offers recreational space for activities, community meetings, and club events. There are several multi-purpose rooms for yoga, aerobics, parenting classes, or special occasions with the family. The patio and deck connected to the building, provides breathtaking views of the mountains and how the community lines the landscape remarkably.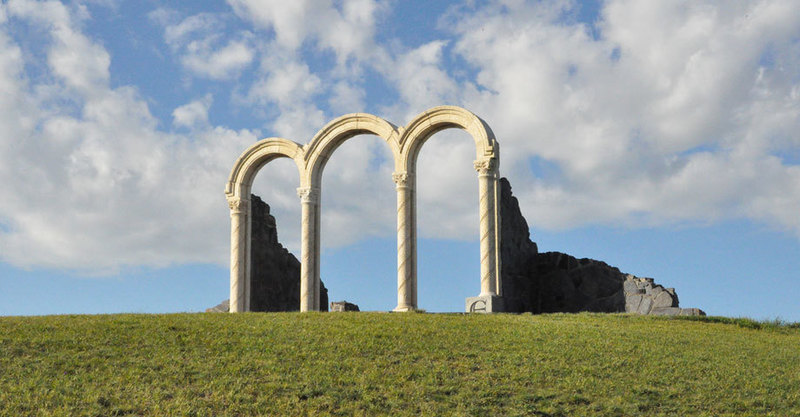 Photo: Great-news
See below the Houses for Sale in McKenzie Towne

Connecting the Community
Connection is something that McKenzie Towne does a great job in achieving. The McKenzie Towne Residents Association (MTRA) is the group that maintains and manages many of the amenities are features in the community such as McKenzie Town hall, Elgin Hill, and Prestwick Common.
This non-profit organization's mandate ensures that McKenzie Towne residents will continue to enjoy the best of community building. One of the most innovative programs that McKenzie Lake is proud to support is the youth justice council to give young offenders a second chance. These types of support structures make McKenzie Towne feel like a unique small town within the big city.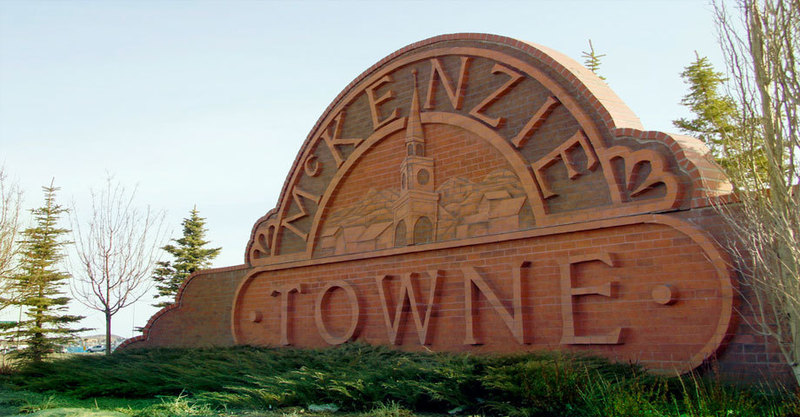 Photo: Great-news
There are several golf courses and McKenzie Lake in the area to utilize. McKenzie Lake's community association also offers a variety of programs to residents such as scouting programs, baseball, soccer, and hockey leagues. There are dance programs, martial arts, exercise classes, and men's basketball for the whole family.
There is even encouraging facilities such as Kumon math classes for kids. Preschool and afterschool programs are offered, and both public and private schools are found in the area. All residents in the community boundaries have access to the lake. The outdoor skating rink is popular for the winter months, as well as the children's Christmas and New Year's parties. You can find wonderful connection amongst residents all year round in the flourishing area of McKenzie Towne.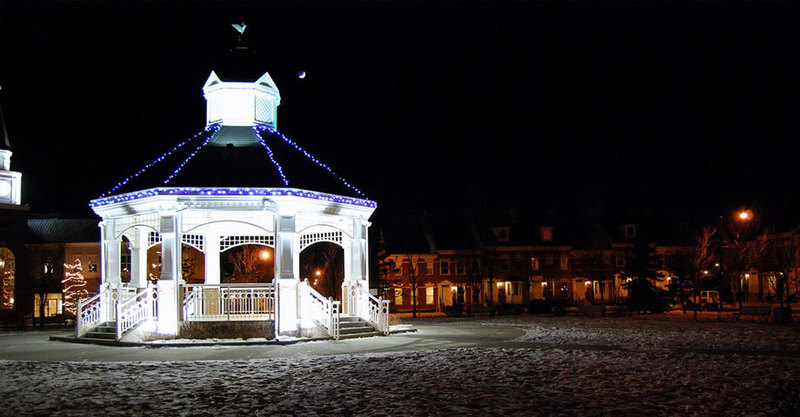 Photo: Great-news