N3 Condo
New Attitude, New Vision, New Lifestyle
N3 is a new condo development by Knightsbridge Homes currently in pre-construction at 8 Avenue Southeast, Calgary. The development is scheduled for completion in 2016, and has a total of 167 units. This 15-storey, 167-unit condominium is the newest residential development proposed for Calgary's East Village. This downtown urban village that has been master planned to be among the most walkable and bikeable neighborhoods in the city.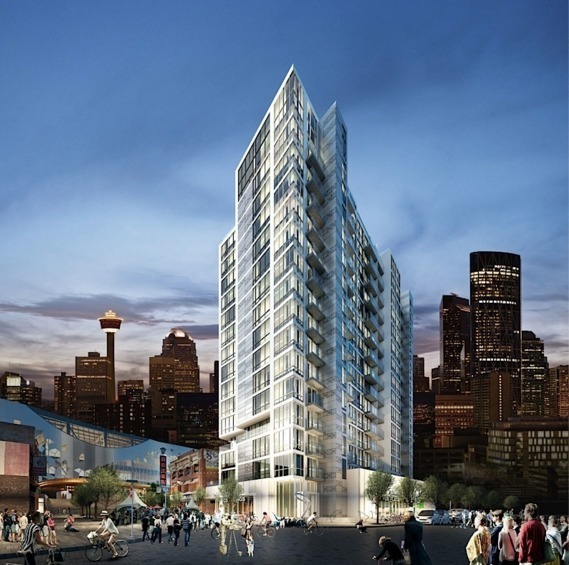 Great architecture and functional floorplans is what makes N3 Condo stand out. Designed by local Calgary firm, GEC Architecture, see how design is front and centre at N3 Condo. When you're not on the Riverwalk or in any of the East Village's beautiful parks, you can enjoy the stunning views of the city from their rooftop fitness centre. N3 Condo offers amazing outdoor rooftop kitchens and lounge areas at your use anytime. Invite your friends to N3 Condo for a big sky barbecue.
N3 builds on the place-making principles and vision of East Village by offering a condominium home that does not include underground parking space. Upon approval of the required rezoning, N3 would be the first condominium in Calgary to be built without parking. Accessible and affordable, N3 gives you downtown living at its carefree easiest. Just a block from the city core, beside the historic St. Louis Hotel, the condominium buildings by Calgary-based Knightsbridge Homes is perfect for young urban explorers who would rather spend their free time playing than paying.
N3 features open social spaces for entertaining, Wi-Fi connectivity throughout and fully furnished suites. Because the condos are aimed to fit the ease of a car-free lifestyle, parking is offered exclusively for bicycles and microcars.Even better, each new owner will receive a Car2Go membership and an urban bicycle. No car, no parking, no problem. N3 is imagined as a vehicle-free, no-parking condominium project that dovetails with the City of Calgary's stated transportation objectives, advances East Village as a Transit Oriented Development and aligns with the well-documented wishes of Gen-Y consumers.
N3's location steps from the LRT line makes the site easily accessible to young urban explorers working in the downtown core and students attending classes at Bow Valley College or the University of Calgary's downtown campus.CMLC and Knightsbridge received unanimous support for the car-free condo building from City of Calgary council in May 2015. The 16-storey, 168-unit project launched September 12, 2015 and is now under construction to be completed in Spring 2017.
Take a peak inside!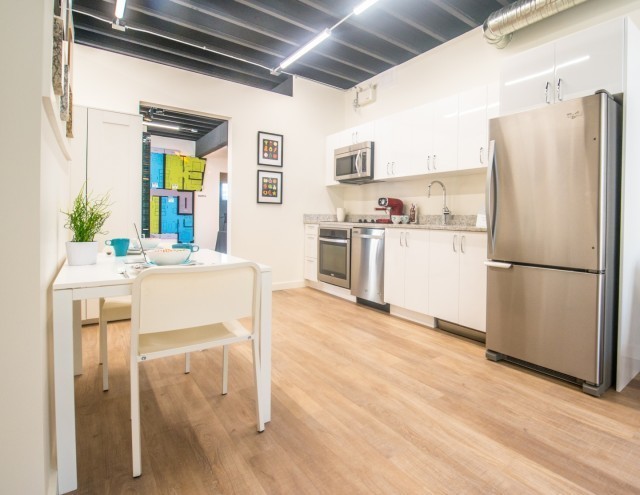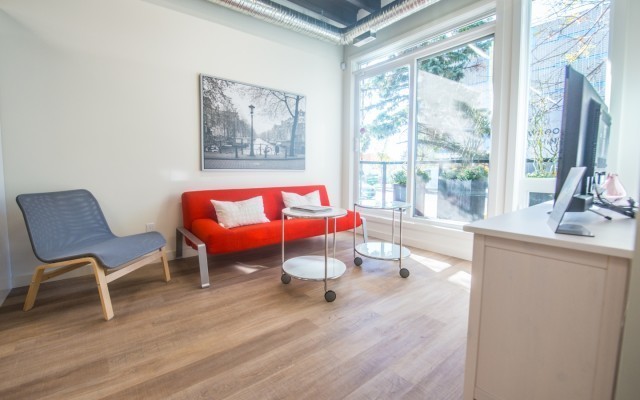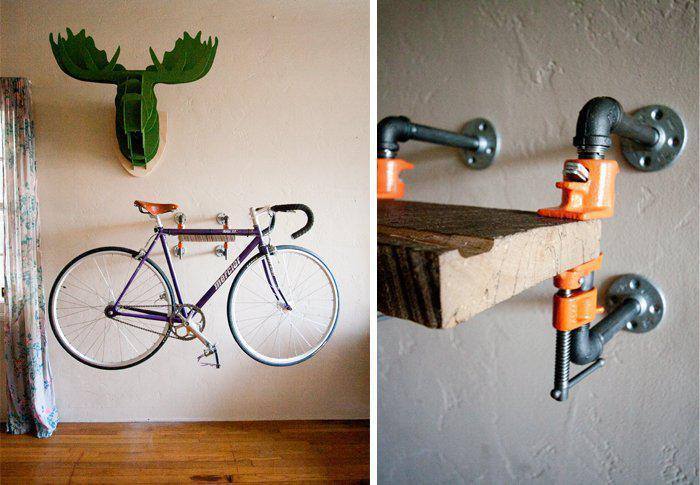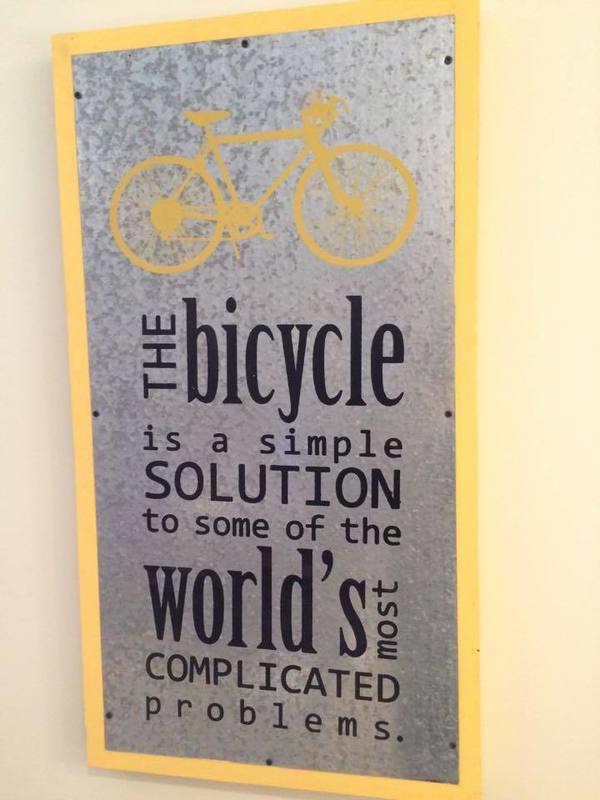 Project Profile
Condo Neighbourhood
Neighbourhoods Nearby
Walk Score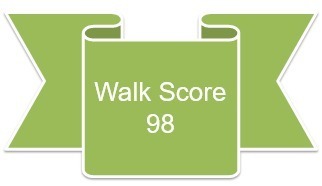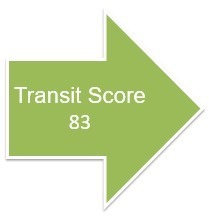 Amenities
Fine Dining
Downtown Core Shopping
Parks and pathways
Theatre
Transit
Check out Calgary's first and only car-free condo project in East Village