Photo: Inglewood Family Health Centre
Homes for Sale in Inglewood, Calgary
Inglewood lives up to the great distinction that is known as Calgary's original communities. It is the oldest neighbourhood and was established next to Fort Calgary in 1875. 9 Ave S.E was originally known as Atlantic Avenue, and runs through the central part of Inglewood. Major John Stewart led the founding and 9 Ave became Calgary's first authentic main street. This community was originally known as East Calgary or Brewery Flats, and wasn't given its official name until 1911.
Inglewood is a great place to visit, but it's an even greater place for living. The area is an inclusive community with affordable housing, a range of transportation options, and local community facilities that add livelihood to the area. There is an expression of local culture with the markets and local artisans for everyday treats. It comes as no surprise that Inglewood won the title of the best neighbourhood in 2014. Places to dine such as The Nash, are bringing great food and passionate people to guests as part of a unique experience.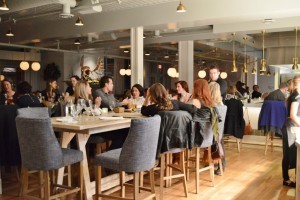 ​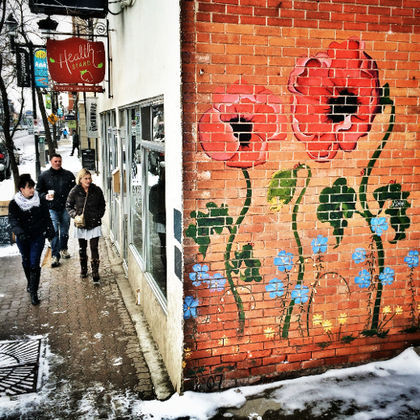 Photo: Tripadvisor/JamandTea/CalgarySun


See below the Houses for Sale in Inglewood
Culture-filled District
There are more than 100 shops, boutiques, and eateries that attract locals and tourists in Inglewood. Whether you are looking for antiques, art, automotive services, groceries, or the salon, you have choices for every imaginable desire. You have access to many health and wellness facilities such as health food stores, organic coffee shops, and healthcare centres. If you decide that pursuing work in Inglewood is a sound idea, you have opportunities to unique businesses or leasing office spaces. The opportunities are truly endless in this historically and culturally rich area.
Inglewood is the heart of Calgary's arts & culture scene with numerous gala event, summer festivals, live music venues, and art galleries. The community has been a hub for live music venues and a renowned one-stop shop for art fans. Some examples of summer events include the Calgary International Fringe Festival and Inglewood Sunfest.
The Esker Foundation Art Gallery is the largest, privately funded, non-commercial gallery in Calgary that is positioned as a cultural platform for innovative art exhibitions and educational events. You will also find great community culture within the shops, such as the Espy Experience. Espy brings affordability and feel-good intentions to design in this trendy boutique.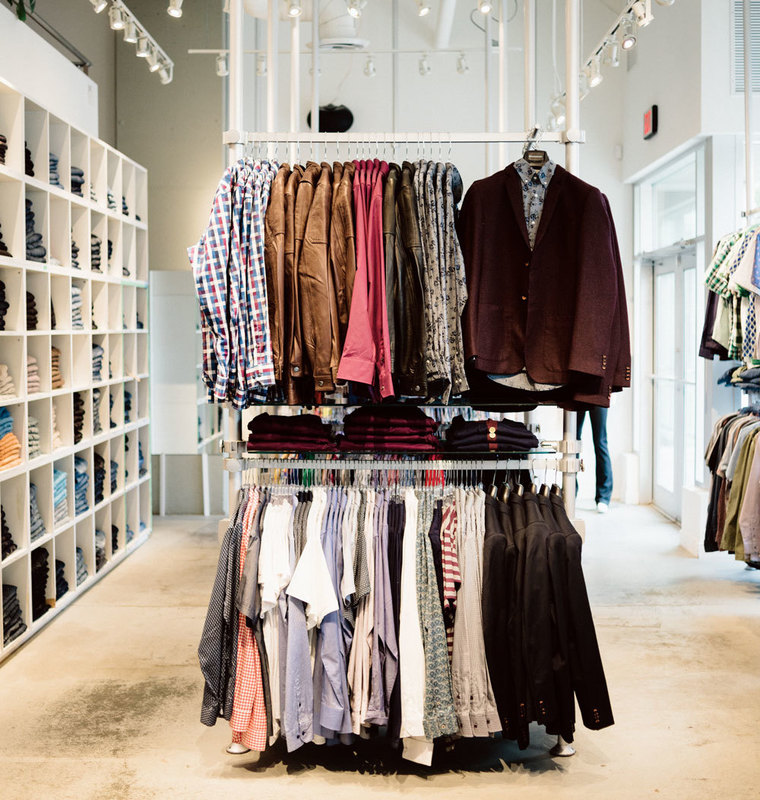 Photo: Espy Experience

Recreational Amenities
The amenities are fun and interactive in this community with facilities such as the Calgary Zoo, Inglewood Bird Sanctuary, Bow Habitat Station, Inglewood Wildlands Park, and the Sam Livingston Fish Hatchery that are a part of Inglewood. You can also take advantage of the Inglewood pool, Fort Calgary, and skating rinks at the ICA Hall.
There are tennis courts, off-leash dog parks, and the Inglewood Lawn Bowling Club to enjoy here too. The Elbow River and the Bow River border the pathways and parks, while Inglewood has an extensive pathway system that has been protected from overland flooding. There are many community, health, and safety reasons as to why Inglewood is chosen as the best neighbourhood to live in.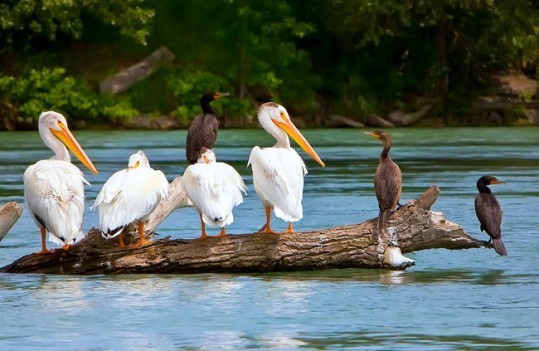 Photo: Visit Calgary