The Royal
Upscale sophistication at every level

Elevate your expecations. Welcome home to a visionary modern address.
As the tallest building in Mount Royal Village, The Royal offers a sophisticated design that is both functional and beautiful. Its exoskeleton construction elevates liveability without compromising the elegance of the façade, while Embassy BOSA's superior level of quality and meticulous attention to detail set The Royal life apart from all others. Anchoring the neighbourhood as more than a residence, The Royal is a destination in itself.
A vibrant, walkable city experience and a quiet place to call home.
Adding a 27,000+ sf premium grocery store and a new city park to the wealth of boutiques and restaurants already in the neighbourhood, everything you need to relax and enjoy the comforts of home is conveniently within reach. Thoughtful private amenities blend seamlessly with the vibrant scene on 17th Ave. just one block away.
A heightened living experience begings upon arrival.
Elevated above street level, the expansive, sundrenched lobby peers out over the bustling street and the peaceful park below. The lobby's interiors are thoughtfully designed with modern lounge seating for casual gatherings, and curated artworks that create a sense of atmosphere.

A full-concierge service at your disposal

Available 24 hours a day, The Royal's knowledgeable Concierge is attuned to the local neighbourhood and offers on-demand and anticipatory services for each resident. From hand-delivering incoming packages, to coordinating amenity spaces, to even assisting with cable setup in your home, our full-service Concierge will take care of any need or request, no matter how small.
Come to see if this condo is right for you!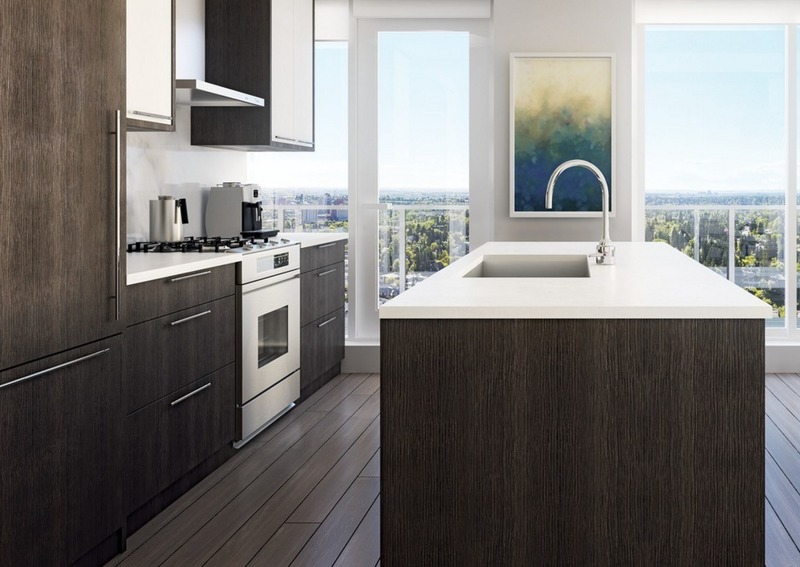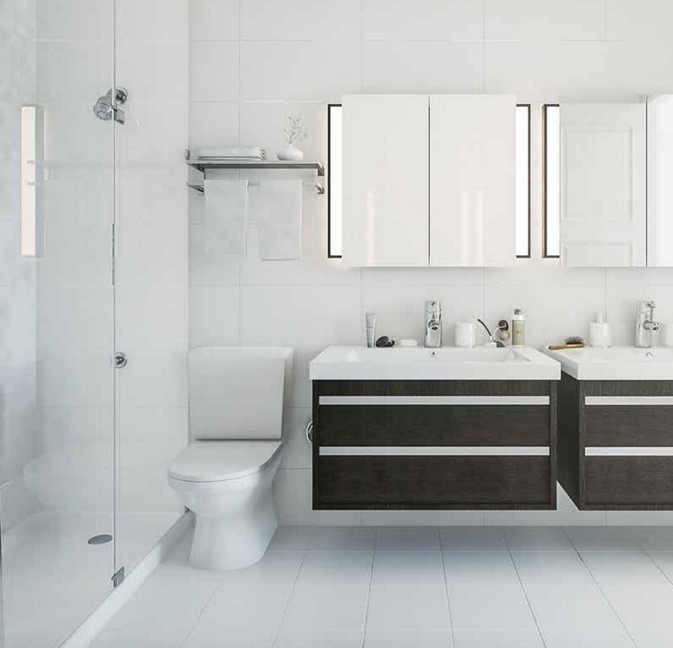 Condo Project Profile
Condo Neighbourhood
Nearby Neighbourhoods
17th Avenure
Upper Mount Royal
Walk Score
Amenities
Parks
Shopping
Fine Dining
Grocery Store on Main Floor
Mount Royal Village
The Royal is right in the heart of 17th Ave, and everything you need is just a hop, skip and a jump away!