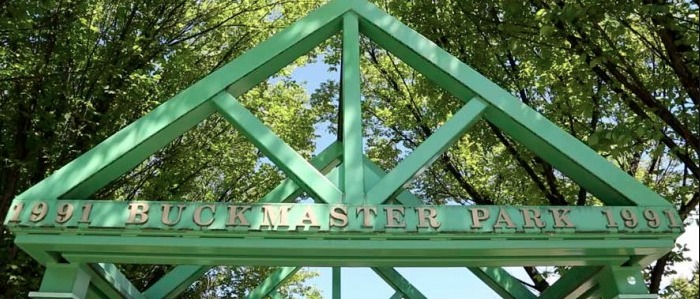 Photo: Tanzah
Homes for Sale in Bankview and Richmond, Calgary
Bankview and Richmond are two greatly accessible communities in the southwest quadrant of Calgary. Neighboured by many other tight-knit communities, these areas are flourishing with activities for just about anyone. Bankview is bounded by 17th avenue SW on the east and 19th street SW on the west, making it one of Calgary's oldest communities. It was during the economic boom of the 1900's that made this land a part of Calgary, once it was purchased from the city by a local rancher. By the 1950's, this area was known for its numerous apartment walk-ups, creating the breathtaking panoramic views of downtown that Bankview is known for today.
Richmond is also one of the older Calgary communities, having most of its development occur in the 1950's. Richmond is also referred with Knob Hill as the community association affiliation. Residents have easy access to Calgary's pathway system, along with Southwest Regional Park and Richmond Green Golf Course. There are endless nearby amenities such as the well-known Marda Loop retail area and the new Currie Barracks complex.
Photo: Tanzah
See below Homes For Sale in Bankview and Richmond
Activity Engagement
Richmond/Knob Hill Community Association was first registered as a Provincial Society in 1954 and today is one of the most active community associations in Calgary. Being so close to downtown, these communities are a clear good choice for homebuyers.
Some recreational amenities that offer a variety of fun activities for residents include a playgroup, dog training groups, and a mom and tots group. These types of gatherings bring use to the Richmond Park-Knob Hill Community Centre. The community also has hockey and skating rinks for wintertime. The rink year round offers other sports such as basketball with included nets.
The Bankview community association doesn't fall far behind with their amenities for residents. There is a basketball court, playground, and a green space being developed. Groups and residents commonly rent out the Bankview centre, where Irish Dancers, dog trainers, and Tae Kwon Doe classes often occur!
The recreation opportunities are plentiful in these two communities, with facilities such as the Glenmore and Killarney indoor pools, South Calgary outdoor pool, Calgary Centennial Arena, Garrison Curling Club, and the Lakeview and Richmond Green Public Golf Courses. Whether you like to enjoy outdoor activities or indoor, there is a place for you and your family in Bankview/Richmond area.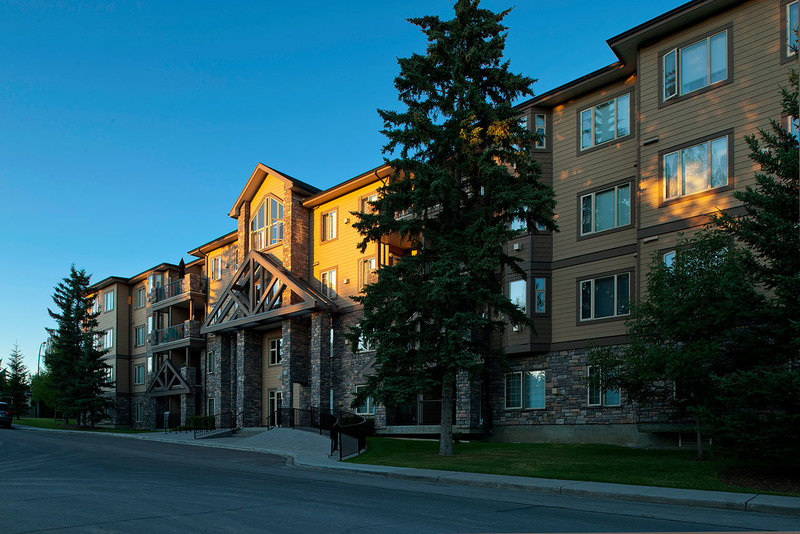 Photo: Stonecroft
Transportation and Education
Residents from Richmond can utilize Calgary transit routes for convenient access to and from downtown, and subsequently anywhere else from there. It can make all the difference for residents to choose Richmond or Bankview to be able to bike to work or enjoy a short commute everyday.
The schools that residents can to choose from include:
Public
Richmond Elementary School
A.E. Cross Junior High School
Mount Royal Junior High School
Bishop Pinkham Junior High (Gr. 6-9)
Central Memorial High School
Western Canada High School
Separate School Board
St. Andrew Elementary School
St. Gregory Junior High (Gr. 6-9)
St. Michael School (Gr. K-9) including French immersion
Bishop Carroll High School
St. Mary's High School
Private and Charter
Westmount Charter School (K-12)
French
Westgate School (K-6) French and Spanish Immersion
Holy Name Elementary
Post Secondary
Mount Royal University – accessible across Crowchild Trail
University of Calgary - accessible by city transit routes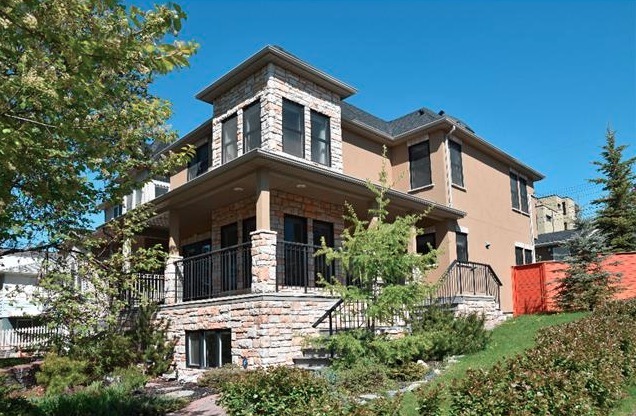 Photo: Myrealpage