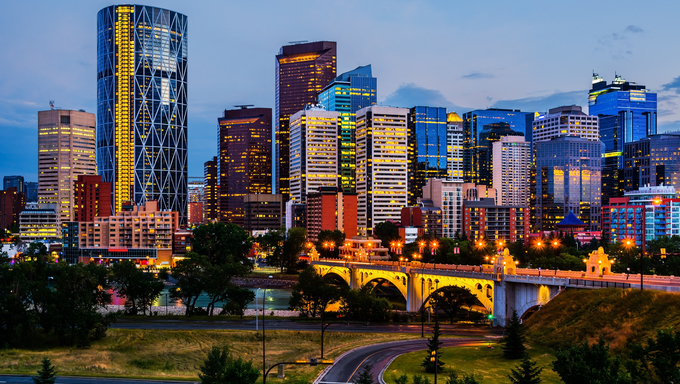 Photo: Mymission
New Homes for Sale in Mission, Calgary
Mission is an inner city neighbourhood in Calgary that originated as Notre Dame de La Paix. This was a Catholic mission and was for a time of the incorporated Village of Rouleauville. Mission has the popular shops and nightlife destinations on 4th street and has created a trendy name in the city. The Mission District Community Association was formed in 1951 during the time of the formation of many of Calgary community associations. During the review of the Cliff Bungalow Area Redevelopment Plan, Harold Hanen, a well-known architect and urban planner who grew up in the community, identified that the two community districts into one area from an urban planning perspective.
The Cliff Bungalow – Mission community has the significant natural boundaries of the Elbow River on the south and east and the escarpment on the west. They had close and intertwined histories, had similar building characteristics and demographics over the years and shared a historic and soon to become important commercial street. Thus, in 1990, the two community districts became the Cliff Bungalow – Mission Community Association.
For over three decades, the community association has provided a vehicle for community input into many important matters and provided a vehicle to come together in celebration of our great and historic community. If you live in Cliff Bungalow – Mission, why not get involved with your neighbours in helping continue this legacy and help make it an even better community. Events such as the Lilac Festival every year get held in the community of Mission. It has created a large sense of culture, creativity, and connectivity in the area. Calling Cliff Bungalow – Mission your home would mean an exciting future!


Condo Projects in Mission:
See Condo Project Scollen House
See below New Homes for Sale in Cliff Bungalow - Mission