---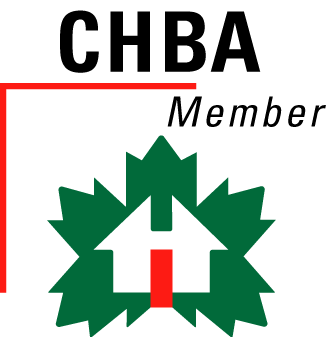 Morrison Homes - Calgary
Calgary, Alberta
You get "More"
When you build with Morrison Homes: 13-time Builder of the Year.
Morrison Homes is a leading Calgary home builder with a long and rich history of quality craftsmanship and unwavering integrity. Today, our commitment to quality shows in everything we do, from our exceptional customer service, to our longstanding relationships with the industry's top suppliers and trade partners, and to our end product: your new home. Of course, we don't stop there – our caring team of experts is there to support you even after you take possession to ensure your building experience is second to none.
Our Legacy
Strong Roots
Today, with numerous awards and an unparalleled reputation, Morrison Homes is a household name in Alberta. But our legacy – borne from hard work, a devotion to quality and uncommon customer empathy – is built on very humble beginnings.

In 1961, the first man went into space, the first video game was invented, and Frank Morrison – a cabinetmaker and carpenter – founded Morrison Homes. It wasn't much to look at back then; no sales centres or selection studios. Instead, he started the business in his own home, relying on his honest nature, expert craftsmanship, and a humble, personal touch to build his name. Values that we are proud to retain as the heart and soul of our business today.

In 1983, Frank's son, Al took the reins and has carried forth his father's vision. We've grown from building a few homes a year to a few hundred, and instead of a handful of staff, we have an entire team dedicated to carrying out our vision and lending their professional experience.

We also benefit from the long-term relationships we've established over the years with developers, suppliers and trade partners.

But more than anything, we benefit from the loyalty of our customers. They've given us their business, their referrals, their feedback, and of course, their trust – a testament to Frank's abiding request that "customers come first".
Building Better Communities
At Morrison, building communities is more than just building homes.
That's why we do our part to give back to the places where we work and live. Through corporate giving, company-wide initiatives and individual causes, we're happy to give back when we can.
Claim this Builder Profile

Loading 6 listings...

Loading 1 condos...