---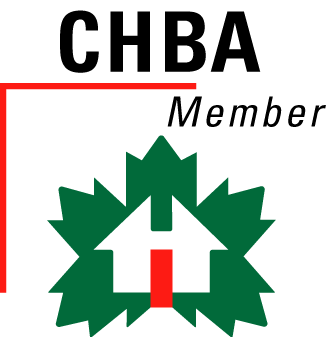 Morrison Homes - Calgary
Calgary, Alberta
The Morrison Experience
The Morrison Experience Is a Better One
Whether it's your first home or you're a seasoned buyer, experience matters. It's no secret that the building experience you can expect, as a customer hinges on the experience of your builder. In our case, that's over 50 years' worth. We've spent over five whole decades building quality homes, offering exceptional customer experiences based on "more."
What is 'more' from a homebuilder? It's more choice. More value. More attention, and more support, every step of the way. From the moment you decide to build a new home with us, you'll begin the Morrison Experience. We think it's the reason why our track record of customer satisfaction is entirely unmatched.
Claim this Builder Profile

Loading 21 listings...

Loading 1 condos...