Photo: Stepper Homes
Homes for Sale in Heritage Hills, Cochrane
Heritage Hills is a new Cochrane community that has all the charm of small town living and the amenities that you would find in a city. It comes with an exciting distinct perk of being named one of the most exciting backyards in Alberta! Located on Cochrane's scenic and reserved west side, the background of the Rocky Mountains is a wonderful thing to have in clear view. The Bow River, Ghost Lake, and the community paved pathways offer weekend getaways without having to leave your backyard.
Homes in Heritage Hills have beautiful walk out lots with south facing backyards. The average lot sizes are 37' to 40' wide, to fit every model available by the builders, so you could fit that larger garage you've always wanted! This community has features and location amenities that are well sought after and ideal for any type of homeowner. Residents on this hilltop community enjoy more perks than just the view.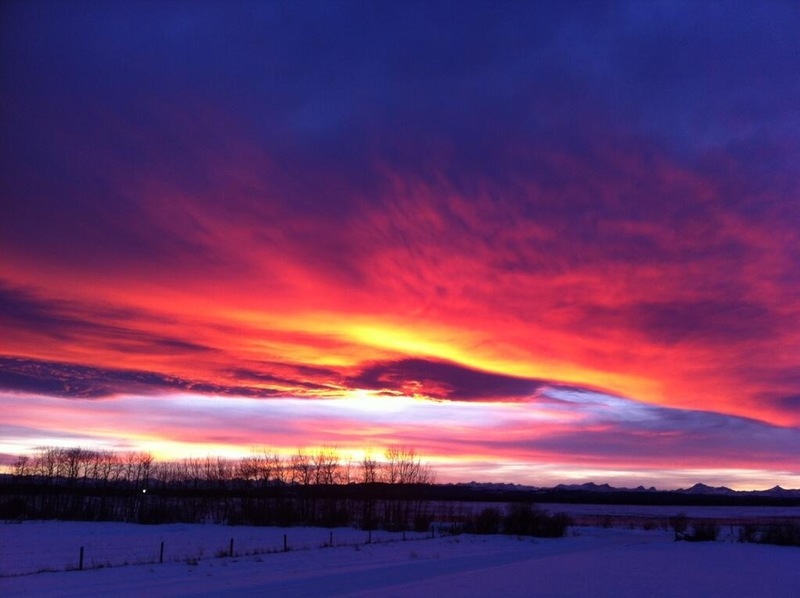 Photo: Time and Chance
See below the Houses for Sale in Heritage Hills
Things to Love
Having access to all the amenities, entertainment, dining and retail stores in Cochrane while escaping the crowds at the end of every day is a perfect thing to love. Heritage Hills has the rustic prairie feel and the serene landscape that helps them achieve it beautifully. This community offers both family-friendly pricing and move-up prestige. Trico Homes and Stepper Custom Homes are the two trustworthy craftsman builders that will have all your needs taken care of from the foundation to the custom details.
Harmony Park Developments Corporation proudly names Heritage Hills as their quality project. The entire community is approximately 111 acres and will house around 550 units. Homes start in the $400,000's and range from 1,100 to 2,500 square-feet 2 storey and bungalow style. There is an environmental reserve through the community, which blends in wonderfully with the landscape. The land features a child park and pathways throughout.
Some of the many town amenities include healthcare facilities, churches, schools, daycares, libraries, shopping, and golf courses. The healthcare in Cochrane includes a health centre, medical clinic, speciality services, and a community health centre. There are a wide variety of schools to meet the needs of any family, and multiple daycare centres available. Outdoor recreation such as the Cochrane Gold Course and the Gleneagles Park will keep you active and proud to call Cochrane home.
Travel Opportunities
While you can live next door to nature, your commute is only 35 minutes to downtown Calgary. To get here, you can take Highway 1A from Calgary and drive west to continue over 22x. You will then see the community signs on the north side of highway 1A. Or, from Highway 1, you take 22x north and then take a left onto highway 1A until you conveniently see the signs again. Visiting the show homes will be worth your while!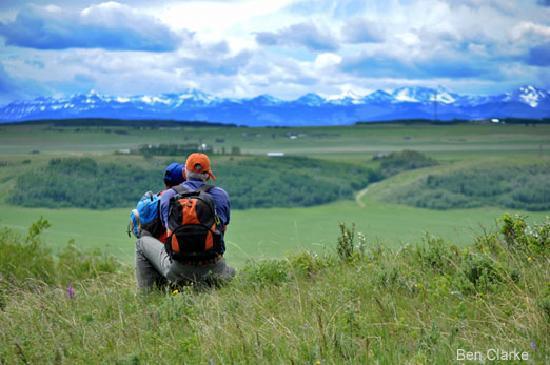 Photo: Tripadvisor
You can have the acclaimed zero travel weekend getaways with the refreshing Bow River only a 5-minute walk away. Be at the water's edge of Ghost Lake in only 8 minutes, where you can take advantage of the camping, tubing, water sports, sailing, and fishing at this generously breezed recreation spot. The Mclean Creek, Banff, Canmore, and Kananaskis Country are all within an hour drive to experience the world-renowned treasures.