west-springs-west-grove-estates-westland-estates
Photo: Great-news
Homes for Sale in West Springs, West Grove Estates, and Westland Estates, Calgary
West Springs is a residential community in the southwest quadrant of Calgary. In the western edge of the city, it meets with the estate homes of Springbrank and shares the stunning mountain views. In this area, you have access to gorgeous scenery in either direction. If your lot faces east, you can enjoy the bustling city views where you feel that you're perched on the peak of all the excitement. If you face west, you can take advantage of gorgeous mornings of sun-filled mountain peaks.
West Grove Estates and Westland Estates are two communities within West Springs that are deep rooted in connectivity and architecture. West Grove Estates is located in Calgary's sought after west end and offers the luxury of estate living but at a more affordable price. The established community shares the conveniences of the city and the peaceful chime of natural surroundings that the West Springs area has to offer. Westland Estates on the other hand is homes in the Calgary's upper west side. It is becoming a popular family focused community as it has been established as the neighbourhood where your children can walk to the adjacent elementary school.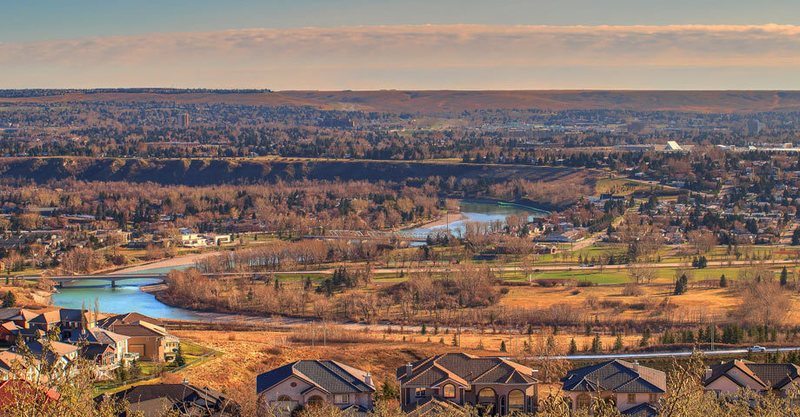 Photo: Great-news
See below Homes for Sale in West Springs, West Grove Estates, and Westland Estates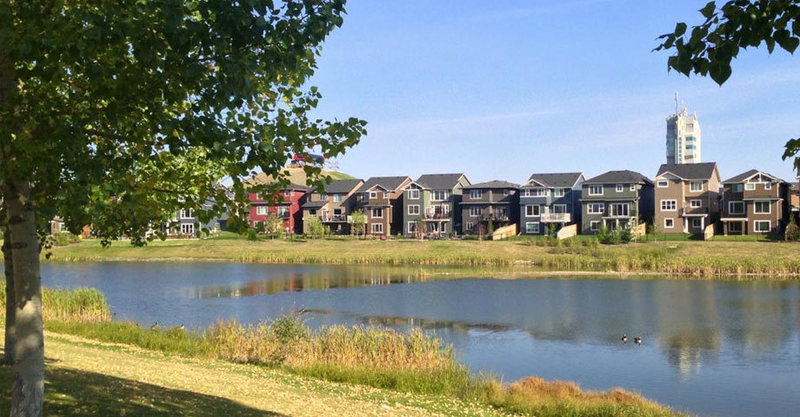 Photo: Great-news

Access to it All
The West Springs community is served by the West Springs/Cougar Ridge Community Association, and is quickly increasing in size. With a rich mix of cultural diversity, natural parks and green space, recreational facilities, shopping services, and easy access to downtown, this community is becoming a new core in Calgary. The community association is a not-for-profit organization that has been serving the community for the past 10 years, thanks to a variety of dedicated volunteers.
West Grove Estates is a lock-and-leave concept estate that combines the convenience of downtown amenities with the peace of nature accessibility. The architectural guidelines of the area are supported by a handful of trusted builder groups. West Grove Estates homes are an array of well-crafted and stunning homes by builders such as Arcuri Homes, Lupi Luxury Homes, Augusta Fine Homes, Prominent Homes, and Crystal Creek Homes.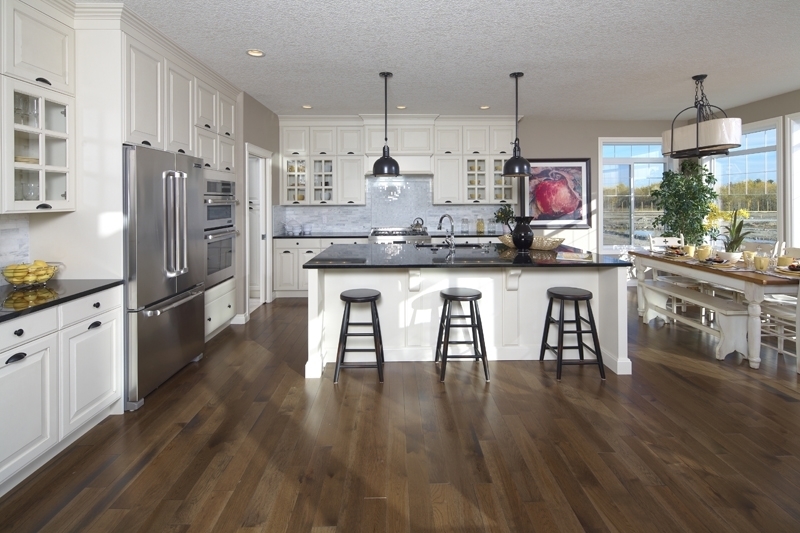 Photo: Westviewbuilders
The estate communities within West Springs have a myriad of schools, recreation centres, natural reserves, shopping centres, and local entertainment for West Calgarians to enjoy. These estates are well known as the ideal location to raise an active and engaged family.
Westland Estates in particular, is located in Calgary's upper west side and only minutes to downtown via convenient direct routes. The community borders 9th Ave SW, and backs onto green space with magnificent views out west. The local schools in these areas include: Saint Joan of Arc, West Springs School, Calgary French and International, Webber Academy, Calgary Waldorf School, and West Calgary High.
Shopping amenities for residents are places such as West Springs Landing, West Springs CO-OP Shopping Centre, West Springs Village, Aspen Landing, Strathcona Shopping Centre, and West Hills/Signal Hill Centre. Lastly, recreation is not limited with places such as Westside Recreation Centre, Canada Olympic Park, Springbank Park, Bragg Creek area, numerous golf courses, and local/regional pathway systems. You can find a rich life awaiting you in the West Springs area with either estate communities at your fingertips.

Photo: Bri-more