i.D. Inglewood
What would you do for a chance to live in Calgary's oldest neighbourhood? Inglewood is a southeast community of Calgary that is full of charm and history and it is still one of the most desirable areas to live. Across from the Elbow River and Fort Calgary, Inglewood offers fantastic sights and sounds of the Downtown Core and the natural beauty of the prairies.
Well, Sarina Developments has got you covered with their highly anticipated and luxurious condo development, i.D. Inglewood. "Only i.D. Inglewood gives you a designable space which reflects who you are," their website reads.
Boasting modern architecture from the outside in, enjoy the contrast that this building offers amongst the historical backdrop. Choose from two fantastic colour palettes; are you a person who prefers light and airy, or dark and moody? There is a palette for you whether it's a.M. or p.M.
With tons of options to customize and upgrade your space, these homes are totally unique and match the identity of the homeowner.
Pick the luxury spa package for the master bedroom and enjoy heated floors, a steam shower with a rainhead shower rail or Moxie showerhead.
Go for the sound upgrades and get Standalone Sonos Playbars for your entertainment unit and Standalone Sonos Speakers and a sub!
Pretty up your space with fantastic wallpapers and colours or get some air with air conditioning. Other upgrades are available too so that you can really transform this space into a reflection of your identity and personal style.
Are you an a.M. person? Or a p.M.?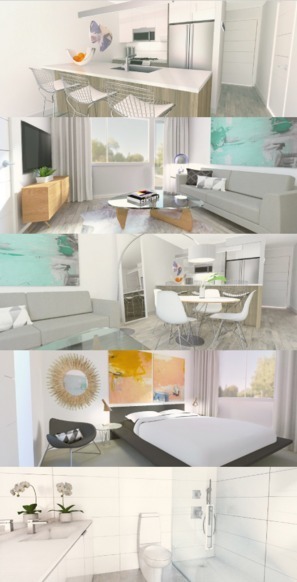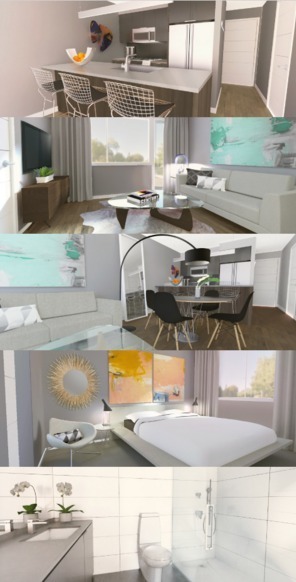 With seven fantastic and unique floor plans, you are bound to find the perfect space for your needs.
This neighbourhood is a "can't miss" with its easy access to nature, including a bird sanctuary and bike paths and walkways near the river. But it also offers tons of unique shopping, dining, and exploration of the downtown lifestyle with a small town backdrop!
Condo Project Profile
i.D Inglewood
Condo Neighbourhood
Nearby Neighbourhoods
Mayland Heights
Alyth - BonnyBrook - Manchester
Crescent Heights
Walk Score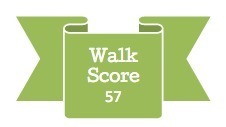 Amenities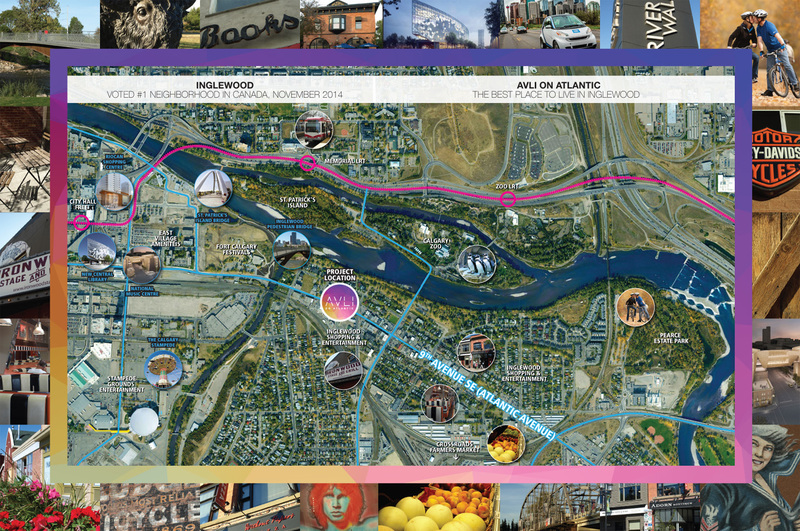 i.D Inglewood is in the heart of Inglewood and everything you need is moments away!