AVLI on Atlantic
AVLI on Atlantic is not just your average home by RED Management; rather it is a piece of art nestled in the historic neighbourhood of Inglewood. Home to only 64 residents, AVLI on Atlantic is a masterpiece created by Jeremy Sturgess, the architect behind the new Jasper Park Glacial Skywalk.
Boasting the finest in contemporary design, AVLI on Atlantic features custom cabinetry, gourmet kitchens and ultra-modern flat panel doors in a high-gloss white finish with metallic edging. AVLI is the definition of European design with its sleek modern, minimalist chrome hardware, soft-close drawers, flip-up doors, built-in pantries, integrated refrigerators and quartz countertops throughout each unit.
AVLI Interiors were created with the help of Jerilyn Wright, Calgary and Inglewood's renowned and celebrated designers. But, with AVLI, you can go beyond the designs provided and fully customize your space to best reflect your own style and life's needs.
AVLI offers all kinds of floor plans, ranging from studio apartments to live-work units, garden terraces, two-storey townhomes and three-bedroom penthouses.
Take your chance to live in one of Calgary's oldest, and most desirable neighbourhoods. Inglewood is home to a unique culture, and it's moments from Calgary's Downtown Core. Home to Recordland and the Harley Kane Diner, this neighbourhood as all kinds of unique shopping opportunities, fantastic dining opportunities or a comfy place to grab a cocktail after work at Nash, House & Hound, the Blues Can and the Ironwood. Then, on a nice day, enjoy some of Calgary's natural reserves like the Inglewood Bird Sanctuary.
Take a peek inside!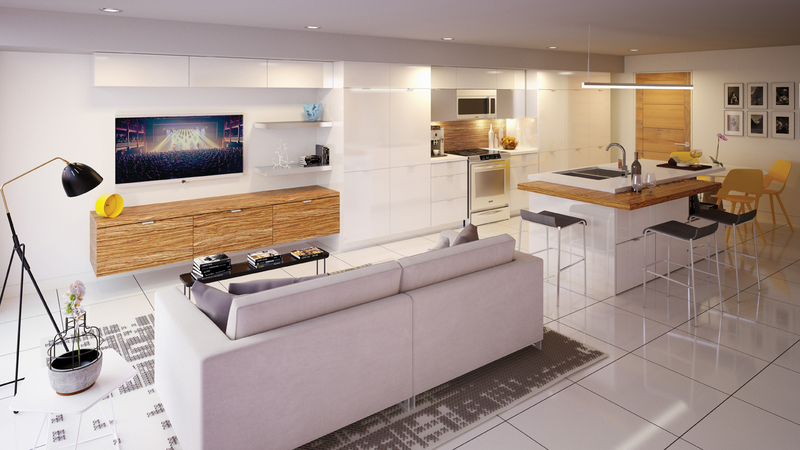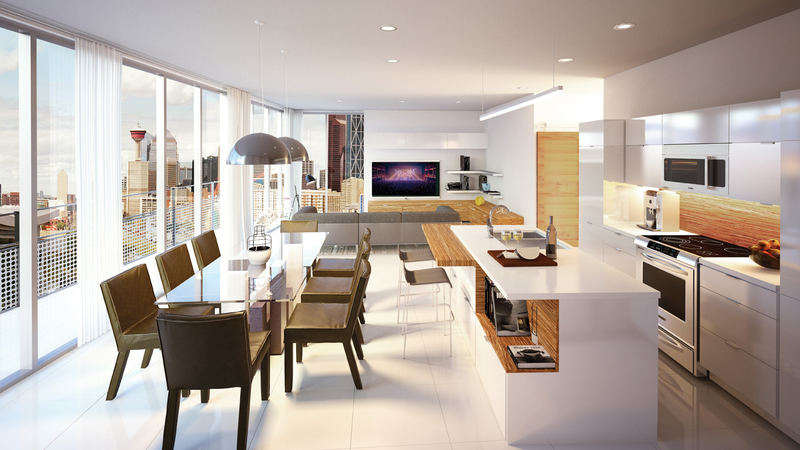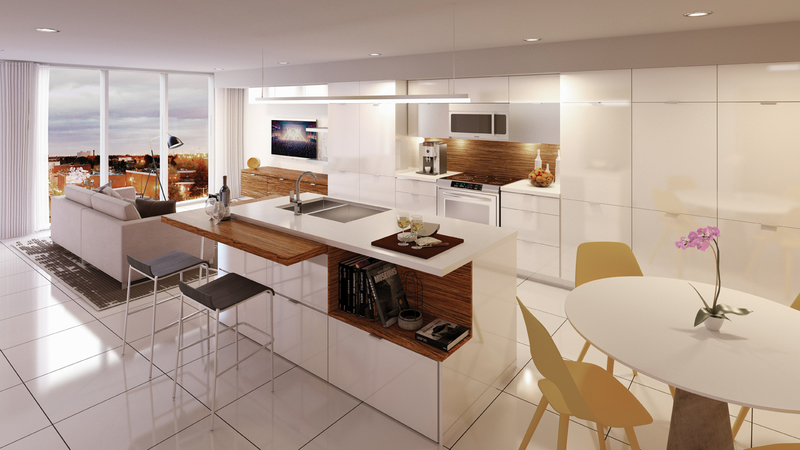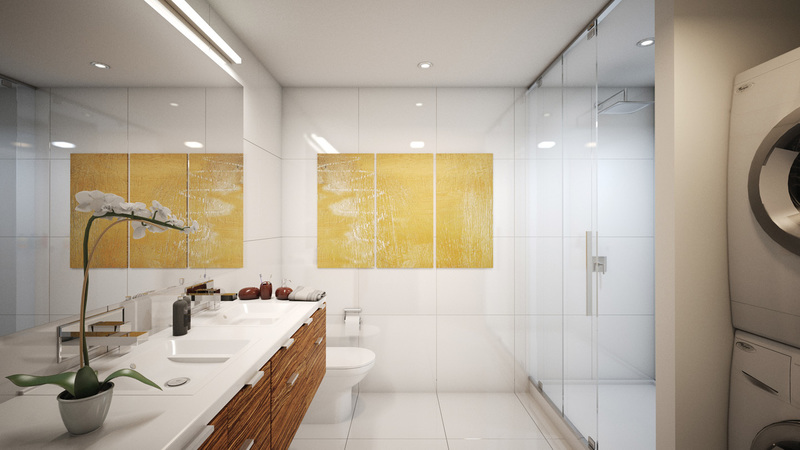 Condo Project Profile
Condo Neighbourhood
Nearby Neighbourhoods
Mayland Heights
Alyth - BonnyBrook - Manchester
Crescent Heights
Walk Score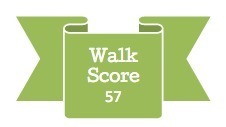 Amenities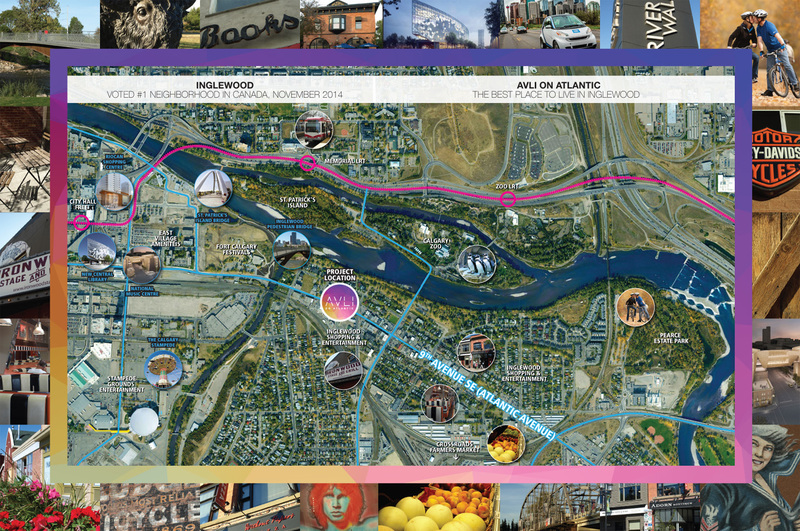 AVLI on Atlantic is in the heart of Inglewood and everything you need is moments away!