The Arris in East Village
The Arris in East Village is the gateway to Calgary's newest and most desirable downtown residential utopia.
Embassy Bosa brings the highest of quality and sophistication to their designs in the Arris, and as always they offer their world-class executive standards that are showcased in every tiny detail in this stunning condo project that is coming in 2016.
With over 500 suites available The Arris is bound to be one of the most sought after buildings in the East Village.
The already bustling community of East Village offers residents the best of Calgary's downtown living experience including amazing access to over 1,000 kms of bike paths and walk ways down on the river front, amazing boutique shopping and fine dining just moments from the front door!
With an incredible Walk Score® and an even better Bike Score® the East Village is one of Calgary's only neighbourhoods that you do not need to own a car in. East Village offers busy Calgarians an opportunity to downsize and fill their lives with the things they really care about, such as spending quality time with quality people.
Take a chance, downsize your things, and upgrade your life with The Arris by Embassy Bosa. Contact them today to see what units are available.
Condo Project
Condo Community
Nearby Neighbourhoods
Downtown
Bridgeland
Eau Claire
Sunnyside
VIctoria Park
Cliff Bungalow
Walk Score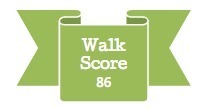 Amenities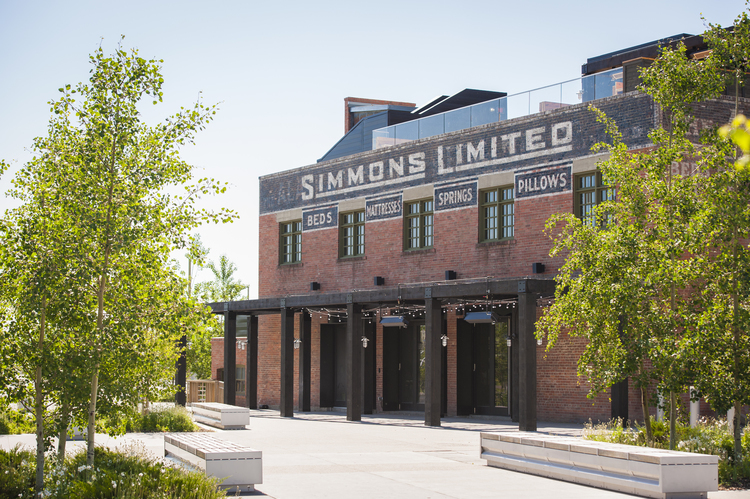 The new Simmons Building offers fine dining and boutique shopping, just seconds from your front door.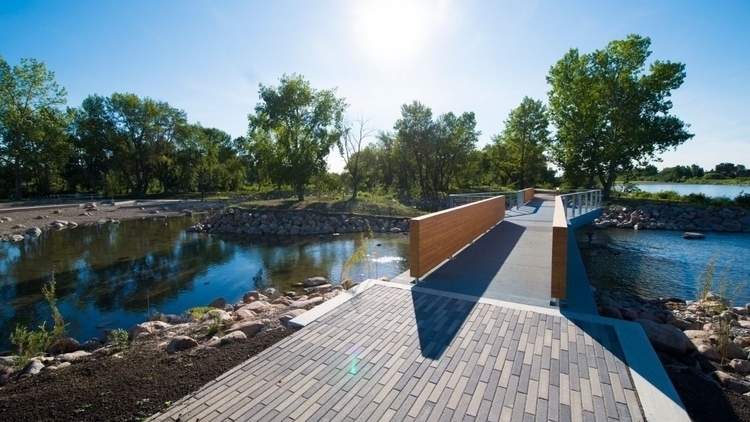 Take in some nature at St. Patrick's Island, ride your bike or just go for a walk!