Victory & Venture
The future of inner city living
The Providence Group builds their amenities and shared spaces because they are important. Not because they will connect you in some mysterious way, but because you are living in a small space. You do not have room for a personal gym so we've included one for you to use. You don't have a backyard with a fireplace, so they've built one on the rooftop. You may not have an open air view of downtown, so they've created a communal one. It's really that simple and it's something you will come to expect from The Providence Group.
They're not saying that if you lived in Airdrie you can't attend a downtown based event, but they are saying it's a whole lot more fun when you can walk to it, and then stagger home from it (if that's your thing).
If living a walkable lifestyle is on your agenda, then Bridgeland may just be for you! Only minutes away from Victory and Venture's location is the main amenity strip of 1st Avenue NE where you'll find a variety of restaurants and services including Shoppers Drug Mart, 7-11, Sushi Bar Zipang, La Dolce Vita and Blue Star Diner; to name a few.
You'll also have direct access to a number of in-community parks including Tom Campbell's Hill Natural Park, Murdoch Park and the Bottomlands Park where the TELUS Spark Science Centre is located.Don't forget about the pedestrian overpass that gives all Bridgeland residents direct access to the Bow River pathways which lead to Chinatown,East Village, St. Patrick's Island, Prince's Island Park and the downtown business core.Victory and Venture is currently under construction at 609 - 4 Avenue Northeast, Calgary. The development is scheduled for completion in 2016. Sales for available units range in price from $320,000 to $475,000. The development has a total of 61 units.
Come see what's inside!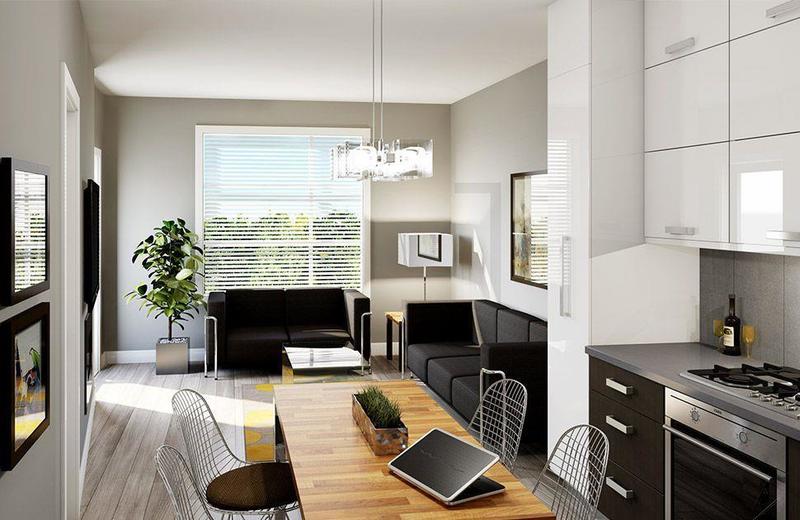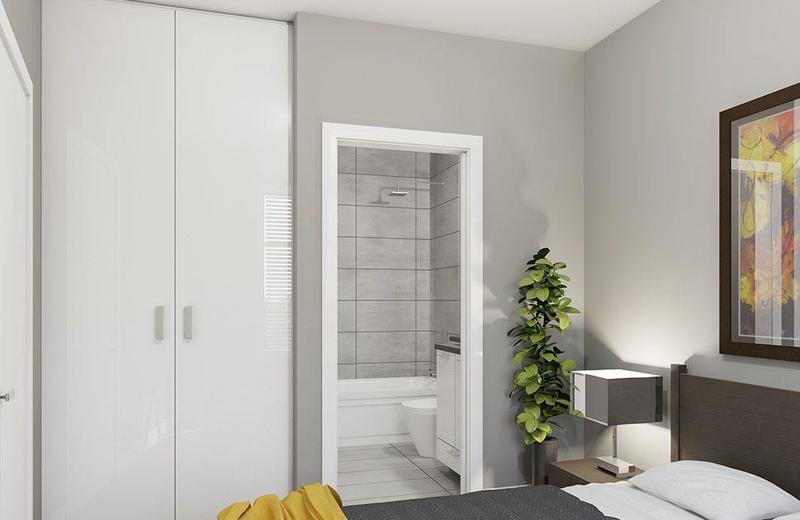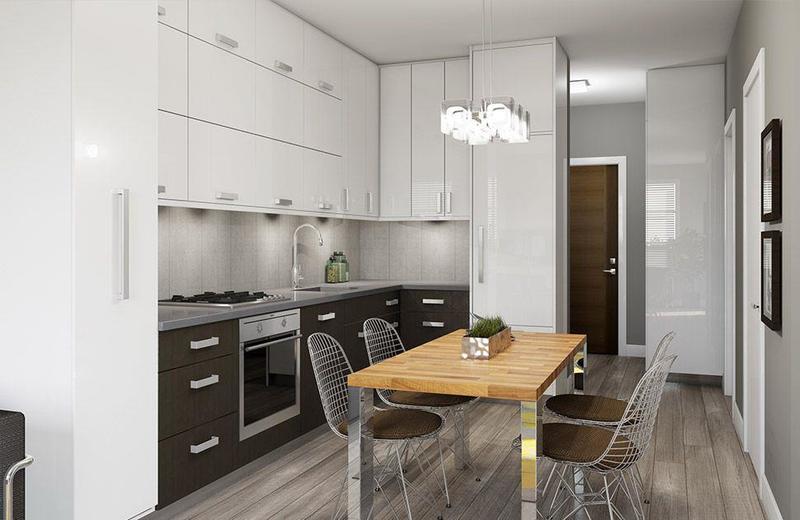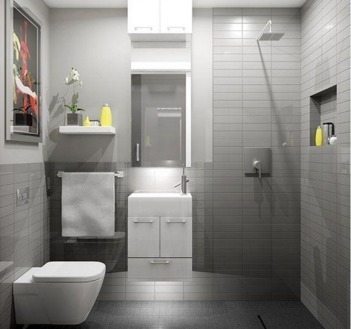 Condo Project Profile
Condo Neighbourhood
Nearby Neighbourhoods
Crescent Heights
Mayland Heights
Walk Score

Amenitites
Shopping
Fine Dining
Parks
Rooftop Terrace with Fireplace
Gym located inside the building
Your future begins at Victory & Venture, with everything you need just moments away!