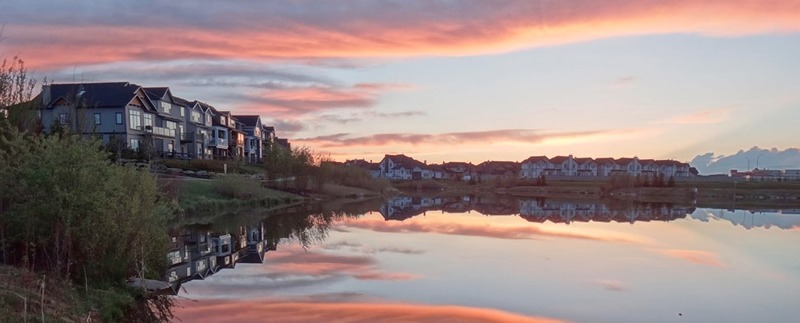 Photo: Cooperscrossing
Homes for Sale in Cooper's Crossing, Airdrie
Cooper's Crossing is a gorgeous new community in Airdrie that gives you the lifestyle you've been waiting for. It has been named the number one community in one of Canada's most popular towns. Airdrie is located very close to Calgary, which many consider this town for their community life while only having a short commute into the city for work. Over 300 acres of parkland, trails, and green space connect you with nature here. Alongside, there is shopping and recreation with brand new facilities that will impress you!
The background of the community consists of the Cooper family arriving in the area in 1892, establishing a family legacy in grain farming and community service. The family's spirit grew in the town and became a legacy carried forward to today. WestMark Developer intends to create Airdrie's finest community for a lasting time, where families can grow and spread out. With acres of parks and miles of paths, this area is known for its outdoor charm. There are scenic ponds, lush parks, and cozy picnic areas with active playgrounds for the kids.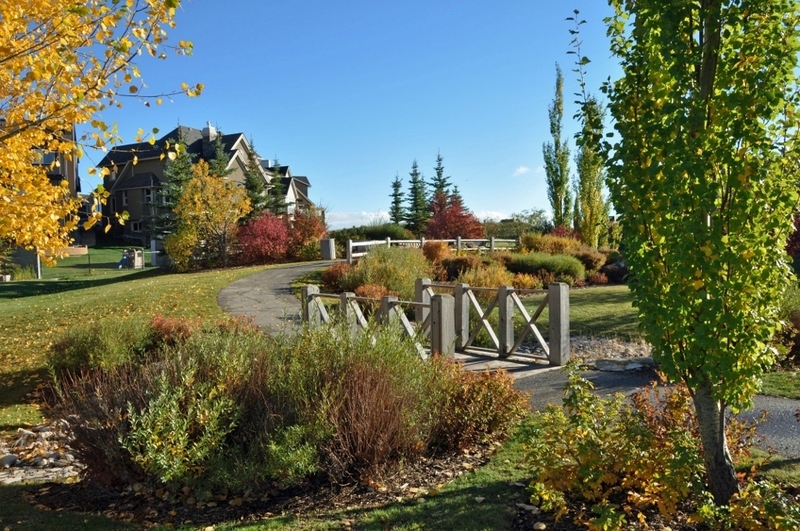 Photo: Cooperscrossing
See below Homes for Sale in Cooper's Crossing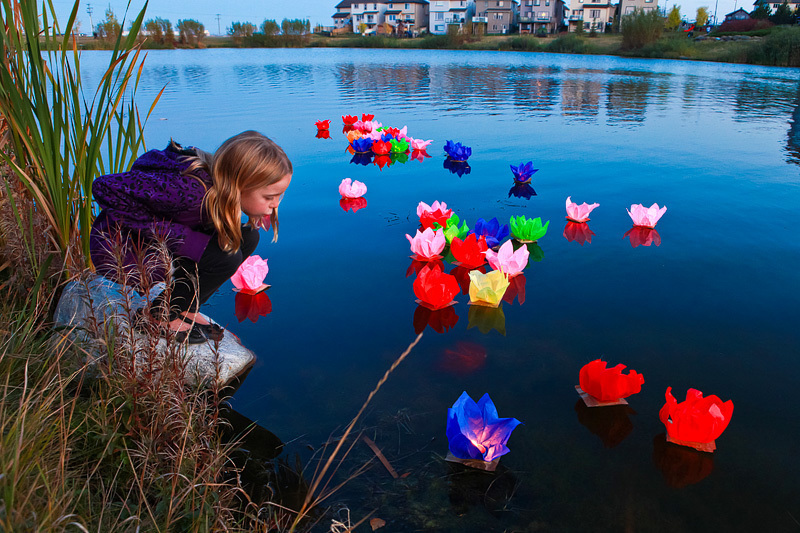 Photo: Cooperscrossing
Forty-four acres of green space intertwines through the neighbourhood and provides a safe and calming place for residents to play and grow. Over 300 acres of trails makes the community thriving with exercises to be had. However, you can take advantage of the recreational facilities if the outdoors isn't suitable over the winter months! Two existing schools make up the community and another on the way for resident accommodations. Within minutes travel, you will find a Wal-mart, Home Depot, Co-op, and several restaurants in the Sierra Springs centre.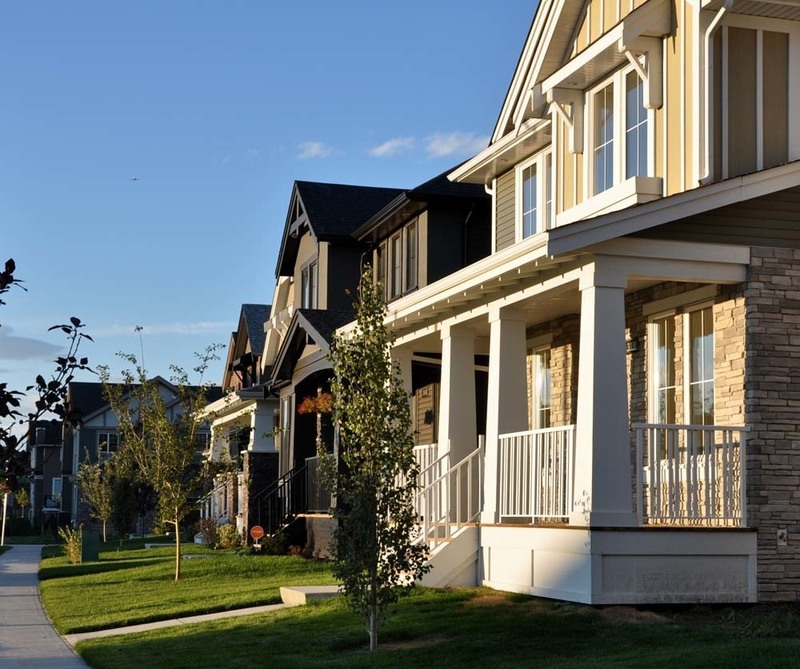 Photo: Cooperscrossing
Everyday, Airdrie gets bigger by popular demand by Calgarians. The town is 50,000 and growing, with each community having its own charm. The reasons vary, but most say they wish to expand their space while seeking a better quality of life. Do you want to raise a family? Start something new? It is all here in a place like Cooper's Crossing. You can even take advantage of lower taxes in Airdrie in comparison to many places in the province. It has been named one of Alberta's lowest property tax brackets, with no business tax as well. This has become a very interesting feature to potential residents and business investors. Whatever reason yours may be, you can feel secure in the choice of Airdrie as your next home.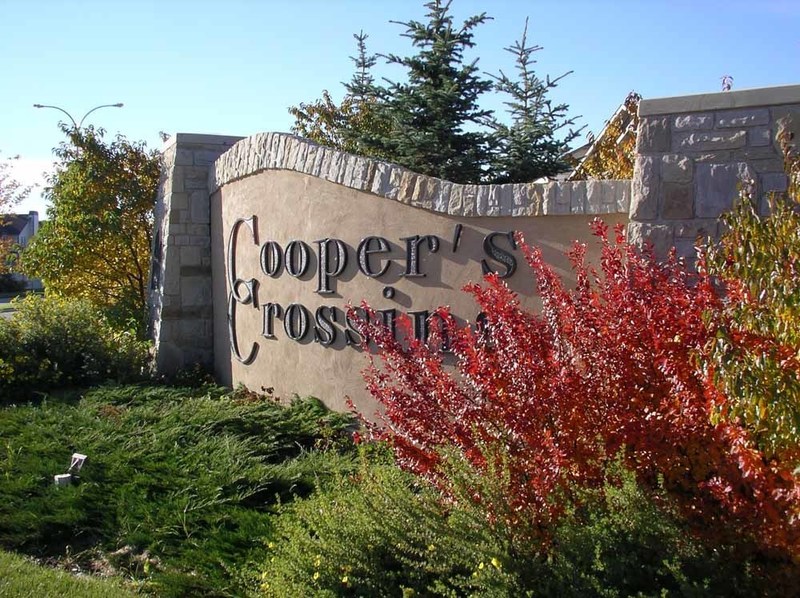 Photo: Cooperscrossing