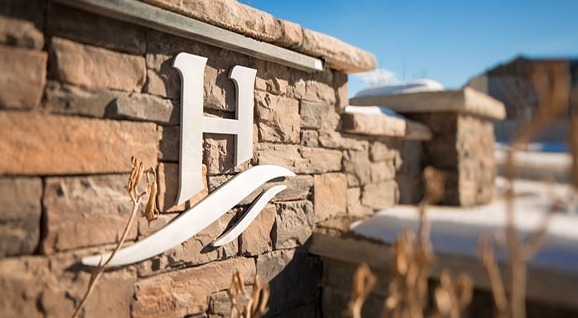 Photo: Apexland
Homes for Sale in Hillcrest, Airdrie
Hillcrest is a new community in Airdrie that is perched on Airdrie's southwest hillside. The stone tower and gatehouse mark the entrance to this community, giving recognition to the successful architecture in the area. Being just west of Queen Elizabeth II Highway, Hillcrest is very accessibly for residents to commute to Calgary for work. Hillcrest was inspired by the ideal location on the southern hillside. With natural scenic views and unique community features, this neighbourhood shapes Airdrie in a way that is lasting.
Designed to preserve and compliment the natural landscape around, Hillcrest is defined by its classic woodwork and masonry. The unique style is meant to represent the prairies, while also building around natural areas to help preserve the important aspects. This community is known for its relaxed lifestyle, but not far from the amenities in Airdrie.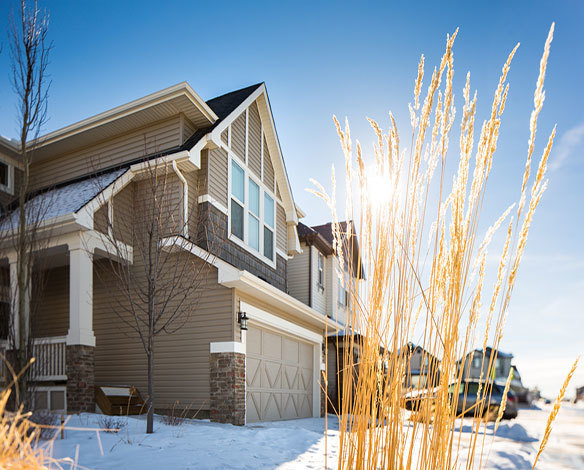 Photo: Hillcrestairdrie
See below New Houses for Sale in Hillcrest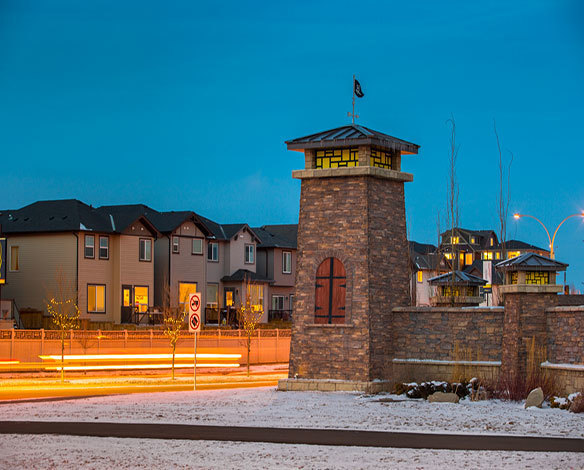 Photo: Hillcrestairdrie
The community is complemented with numerous pathways, playgrounds, and Nose Creek Elementary School nearby the area. Iron Horse Park, Airdrie Edge Gymnastics Club, Chinook Winds Regional Park, and a season spray park are just some of the amenities that residents can enjoy. The Genesis Recreation Centre, Woodside Golf Club, and Cross Iron Mills are additionally some of the examples of amenities that you have access to.
There are quite a few Calgarians that choose Airdrie and escape the big-city traffic. Hillcrest is designed to appeal to a wide demographic, with families being a major focus. The proximity to schools, shopping, recreational facilities, and parks make this a big reason as to why. Everyday, Airdrie gets bigger by popular demand by Calgarians. The town is 50,000 and growing, with each community having its own charm. The reasons vary, but most say they wish to expand their space while seeking a better quality of life. Do you want to raise a family? Start something new? It is all here in a place like Hillcrest. You can even take advantage of lower taxes in Airdrie in comparison to many places in the province. It has been named one of Alberta's lowest property tax brackets, with no business tax as well. Whatever you reasoning may be, you can find peace of mind and open spaces to explore in Hillcrest.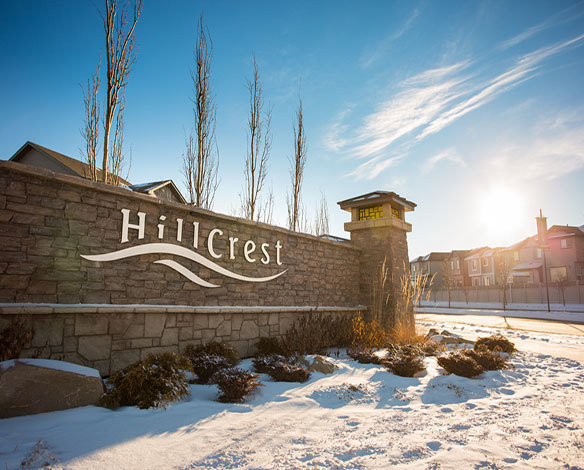 Photo: Apexland