Have you ever been in a relationship for 25 years and wondered why you entered it in the first place? Every homeowner has gone through it – you choose a home that you think will be ideal for you and as the years go on, you wonder, "what attracted us in the first place?" Whether you're getting ready to design your floor plan with an architect or renovating an existing space to fit your lifestyle, it's never too late to remember why you fell in love in the first place.
"But I don't know where to start." While planning, most people suffer from one of two ailments: analysis paralysis or decision fatigue. Analysis paralysis occurs when you are overwhelmed by all the options and can't make a decision. Decision fatigue occurs when you make too many decisions in a short period of time and the quality of your decision-making gets worse with each subsequent decision. Frequently, the cure to this ailment is to only make one decision each day.
For most homeowners, the hardest part of any home renovation isn't the work itself – it's finding a competent and reliable contractor to do the job. Revamping a kitchen, installing new floors, or general repairs are straightforward tasks compared with the decision of hiring a quality contractor who will exceed their expectations while performing at a high level from start to finish.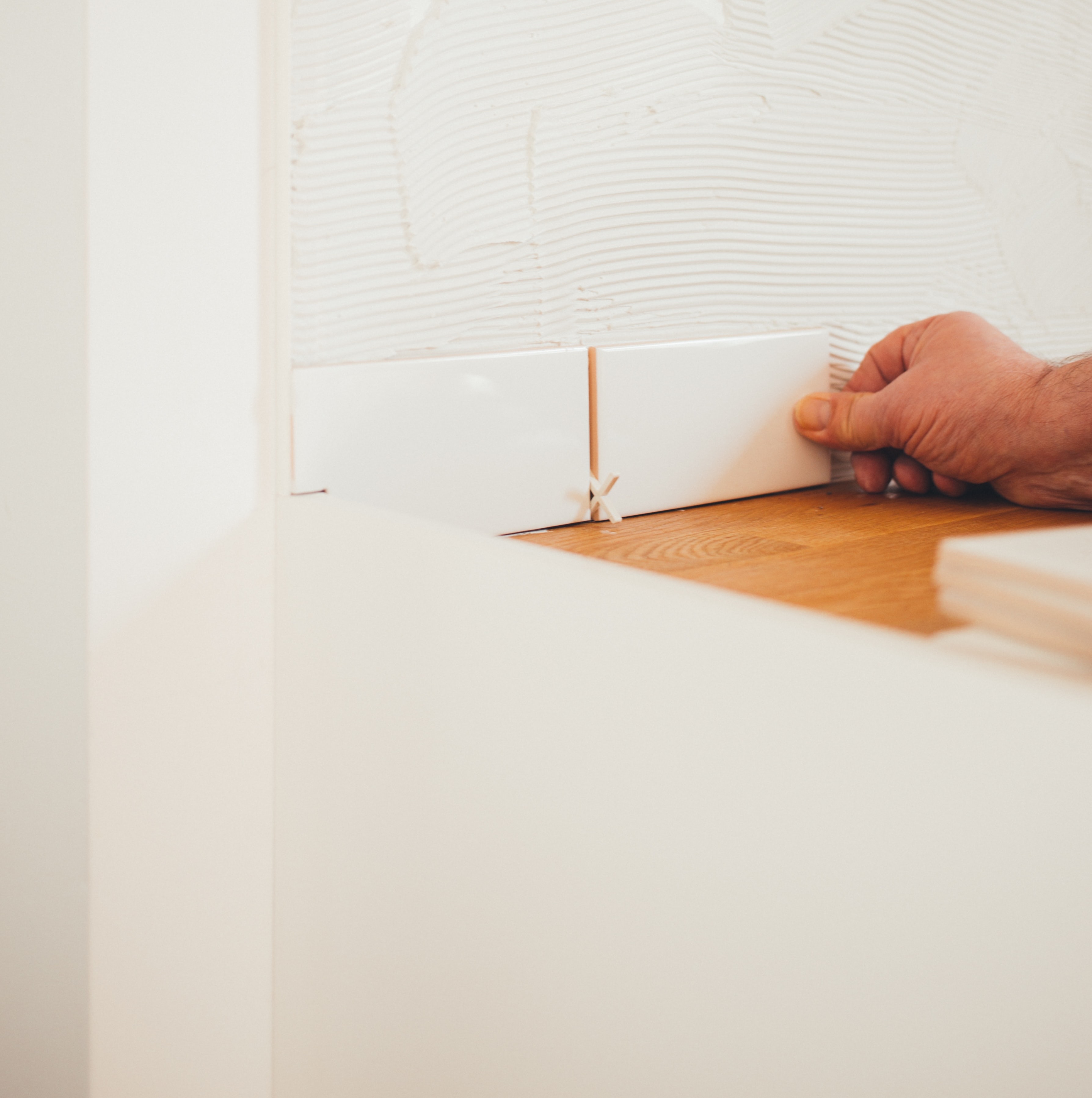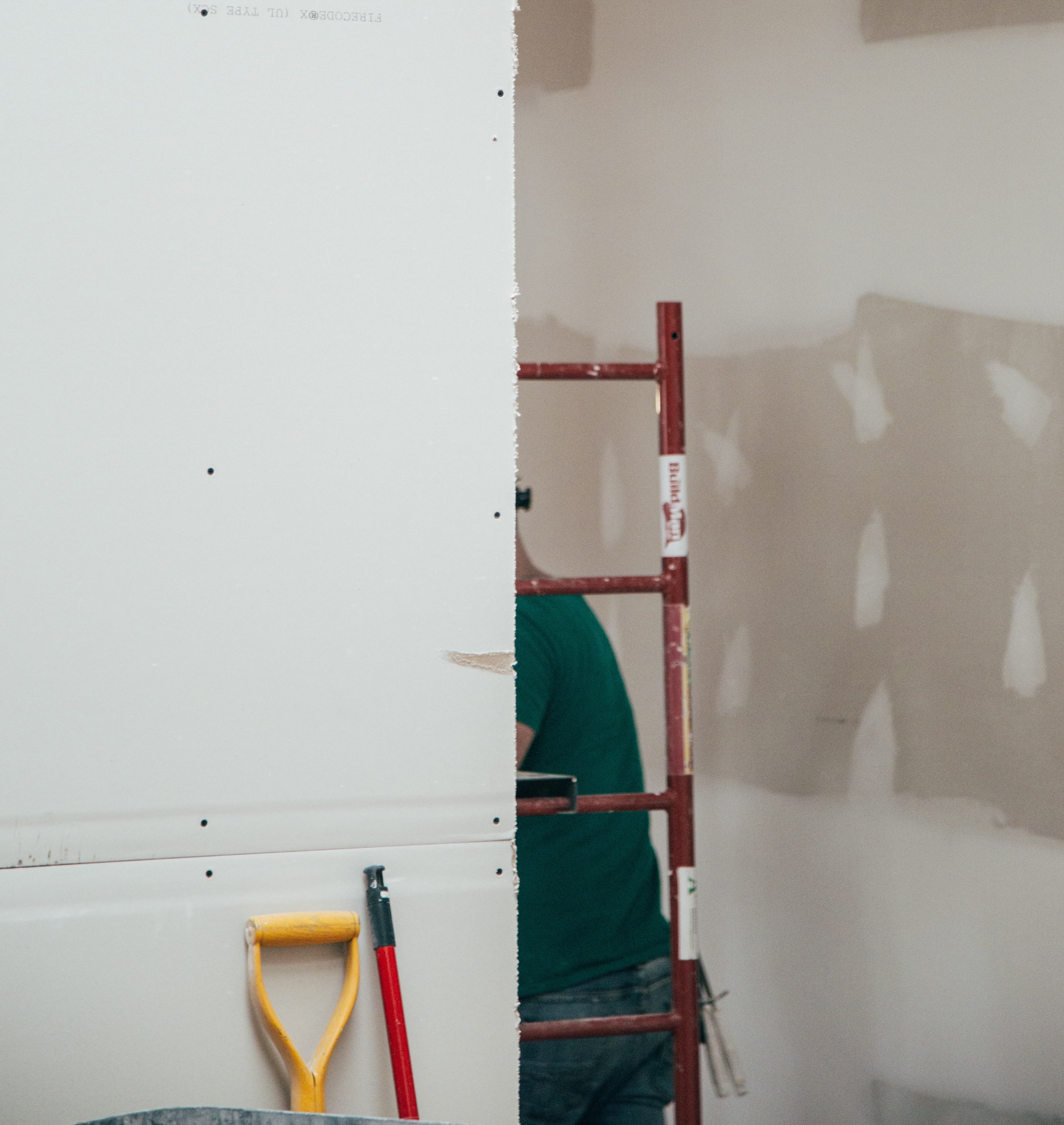 The reality is, most contractors are both professional and capable. When selecting the right contractor, consider their references, communication style, and reputation.
Although home improvement shows may be perfect for lazy weekend binge-watching, it shouldn't be a surprise that the shows are pretty fake. Between unrealistic budgets to behind-the-scenes crews working around the clock to meet deadlines, these expectations shouldn't be carried into your next renovation. Whether expecting to remove your kitchen in half an hour with a sledgehammer without breaking a sweat, or completing that massive renovation on a shoestring budget, it's healthy to have realistic expectations before entering any major project.
#homebuilding #homebuyers #renovation #homeowners #buyinghome #renovation #homerenovation #guestblog #blogpost
Author
Kris McFarlane