INK by Battistella
A 'blank canvas' in the heart of amenities
Words & Photos by: Caitlin Clow | New Home Listing Service
For the last fifteen years, or so, the perfect idea of home was a house nestled in a charming suburb, big yard, two cars in the driveway, kids playing at the park, and a forty-five minute commute to the office. But recently something has changed.
There has been a shift away from this white picket fence mentality and the idea of walkability and minimalism has taken over. Calgarians have the desire to be closer to the core and they're willing to sacrifice the space in order to obtain this new lifestyle of quality over quantity.
"Where is your quality of life? You can get something that is less expensive, smaller, but you have two extra hours a day and now you're in the heart of amenities."

- Liz Schrettlinger from Batistella's INK Project
INK by Battistella Developments is one of the most anticipated condo projects in the increasingly desirable downtown neighbourhood, East Village. The recently revitalized community is close to all amenities including the National Music Centre and the home of the new Calgary Central Library. It is seconds from the core, transit, and amazing shopping and it offers incredible views of the always evolving cityscape and the Bow River.
"There are obviously a lot of condo developments in East Village," she said, "most of them are pretty traditional in style and a lot of them come from big builders." Battistella is a 35-year-old Calgary-based, family run operation that has created many unique projects from the Orange Lofts, Pixel and Lido.
The INK project boasts Battistella's signature artistic elements such as the concrete floors, floor-to-ceiling, wall-to-wall glass with loft-like ceilings that are 9 1/2 feet high and open-exposed. It is this loft inspired quality, Schrettlinger said, is a desirable quality about INK.
The building itself is a stunning piece of architecture with coloured glass and balconies that shift on each floor creating a unique dimension that isn't seen anywhere else, Schrettlinger explained.
Battistella, as a company, has always been art aficionados. It is seen in their builds, and it seen through their involvement with the Alberta College of Art and Design. ACAD students do all of the art in the show units of INK.
"I love these," Schrettlinger said as she pointed to the art above the bed and in the living room of the studio suite showroom, "she [Arkatyiis Miller] does these all in pencil crayon."
"We'll be featuring different art from ACAD students throughout the project and after Battistella will be giving back space for ACAD students," she said, adding that they will also be creating some scholarship programs for artists."
"The whole thing behind INK is that we're giving you a blank canvas," Schrettlinger said, "especially with the studios, it's all about creativity, what can you do with the space?"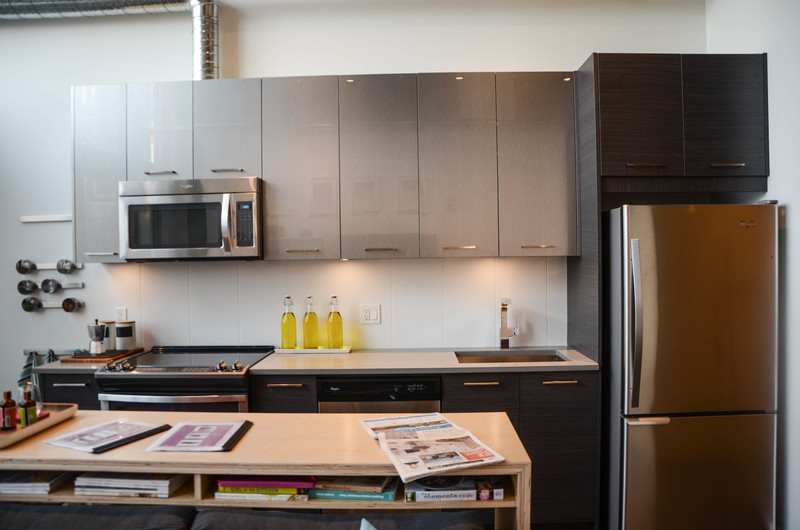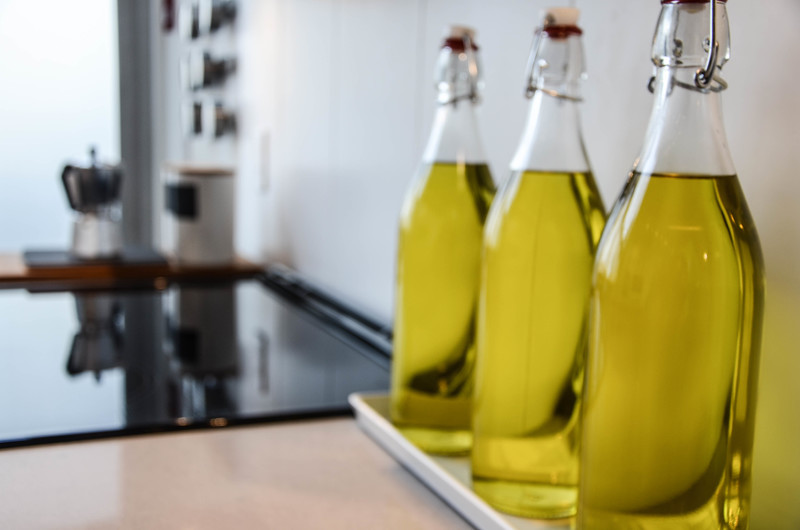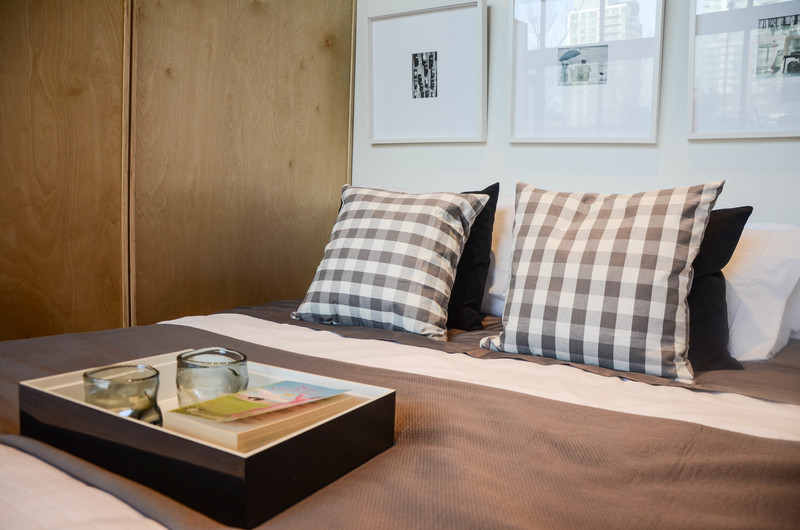 Schrettlinger said that INK's smaller units attract a lot of creative people. In fact, she said it was a major appeal to them. These creative people are the type who think outside of the box and utilize Pinterest to come up with creative storage solutions and are able to maximize functionality of each square foot.
"You've got a small space, but if it's laid out properly, you can do a lot with it," Schrettlinger said.
Studio apartments at INK are less than 400 square feet and already they are selling out. Schrettlinger said this is most likely because of the price tag due to the fact these units are sold without parking.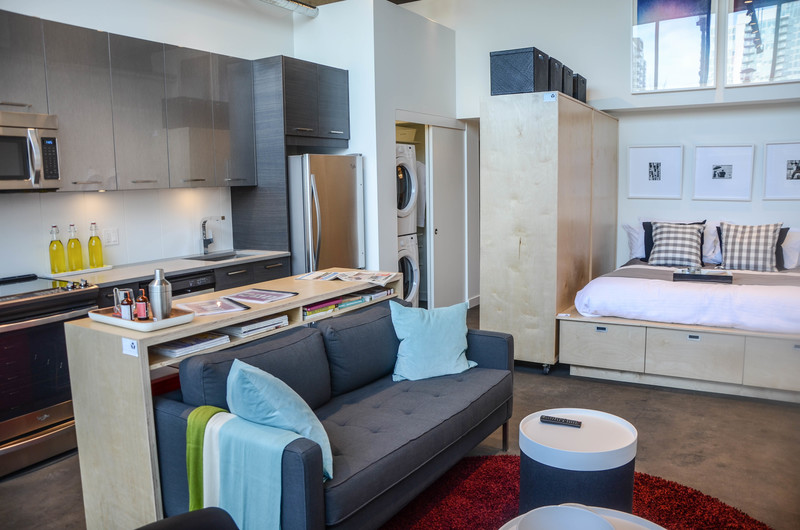 "Even though all of our prices are all very market competitive, those smaller suites are coming in with a price that you can't touch," Schrettlinger said, "You can't compare them to anything else downtown."
Surprisingly, Schrettlinger said she hasn't noticed that parking was a big issue for prospective buyers.
"It's not a big deal for people who can wrap their head around the idea of a practical and functional lifestyle," she said, "you don't need a vehicle here."
Schrettlinger said she's seen all kinds of people coming to scope out these units, from downsizers to young professionals and investors, the INK project is appealing to just about everyone because they can see the value of this downtown lifestyle.
One couple from Airdrie has been looking at a unit in INK, Schrettlinger said. They have a home that is over 1,600 square feet with a large backyard but they decided they needed a change.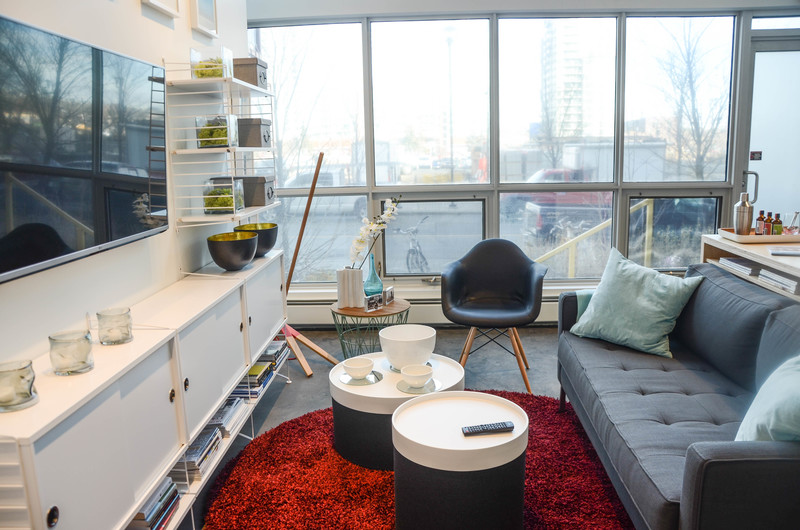 "They adopted the mentality of less is more and decided they were going to move down here. This couple said, 'we're going to try this, we're going to travel more, spend less, live mortgage free." Schrettlinger said, "I think it's commendable!"
Schrettlinger explained that a lot of prospective buyers see the potential in INK not only as a key to the city, or a way of implementing a minimalistic lifestyle, but as a revenue property.
"Everybody is investing in the project because you are going to see a return," she said, "A conservative, very, very, conservative number on the units is 3 per cent a year and the project is three years out so you should see almost a 10 per cent increase on your property value by the time you take possession."
INK is scheduled to be complete by 2018, and already they're over 40 per cent sold emphasizing the idea that Calgarians want to be in the core.
Condo Project
Condo Community
Nearby Neighbourhoods
Downtown
Bridgeland
Eau Claire
Sunnyside
VIctoria Park
Cliff Bungalow
Walk Score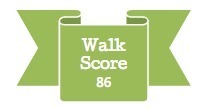 Amenities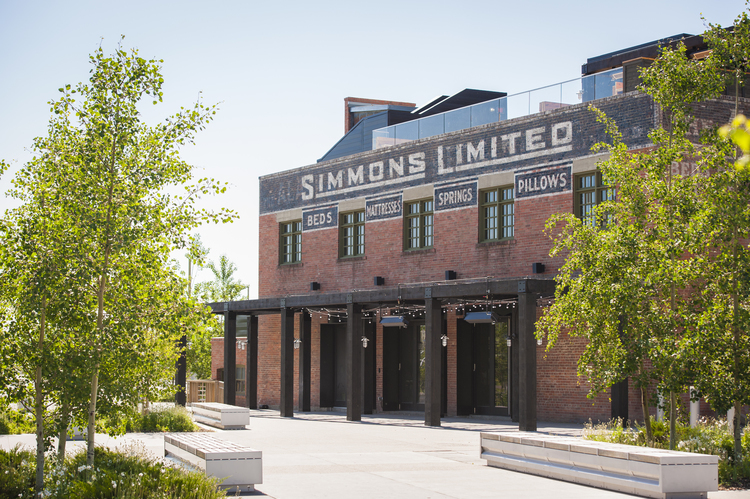 The new Simmons Building offers fine dining and boutique shopping, just seconds from your front door.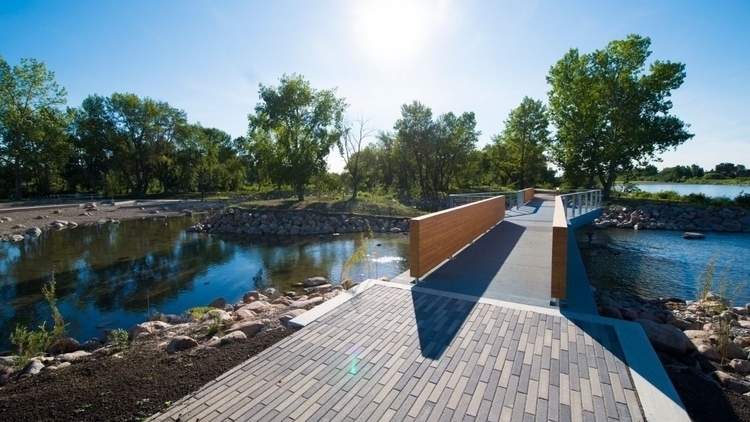 Take in some nature at St. Patrick's Island, ride your bike or just go for a walk!