Currie Barracks: An Urban Village
Currie Barracks by Canada Lands & Embassy Bosa will totally revolutionize this community. It will transform what is currently a unused chunk of former military base into a contemporary urban village, "where work and play rest in perfect balance, with vibrant amenity spaces just steps from your door," their website reads.
This new community will land on a 195-acre — or 80 hectare — site that is developed and designed with growth and sustainability in mind. Based heavily on the plans and successes of Garrison Woods and Garrison Green, it's neighbouring communities, Currie Barracks will be an even more dense community with an even greater diversity of amenities, housing types and land uses.
"Currie Barracks was designed to set a new standard in sustainable development," the site reads, "This includes traffic-calmed streets and pedestrian networks that bring most residents within a five minute walk of shops, parks and public transportation."
This joint venture between Canada Lands Company and Embassy Bosa Inc. is one of the most promising and highly anticipated developments in southwestern Calgary in decades! Canada Lands Company will be responsible for all of the planning and servicing of Currie Barracks, meanwhile Embassy Bosa, a highly respected developer that has created some incredible buildings, will be tasked with the construction of both retail and multi-family residences.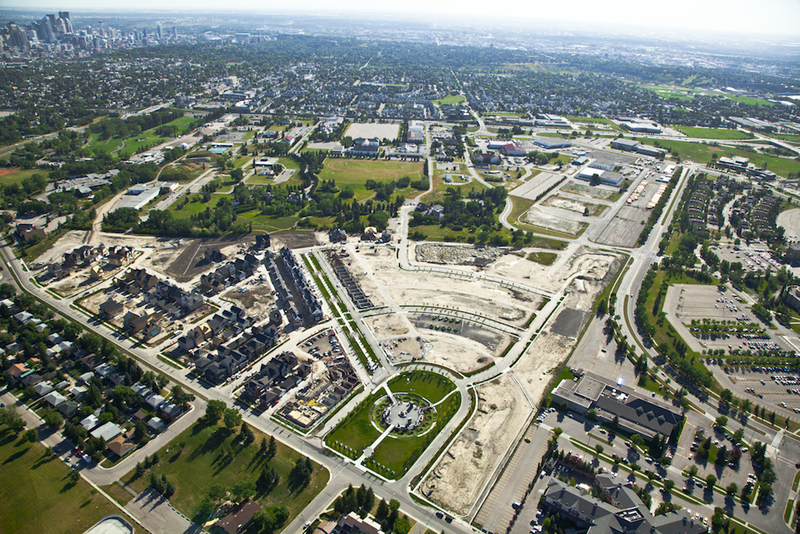 Two special commemorative parks, Valour Park and Victoria Cross Park, will memorialize the historical legacy of the Currie Barracks site and pay tribute to Canada's military and to those who served their country in the Second World War.
When Currie Barracks is complete it is expect to accommodate around 5,700 housing units including apartments, condos, townhomes, and single-family houses. It will also feature over 245,000 square feet of retail space and about 615,000 square feet of office space. Combine all of that with a private school and near 24 acres of parks and open space and you have a fully developed Currie Barracks urban village. Rather impressive, isn't it?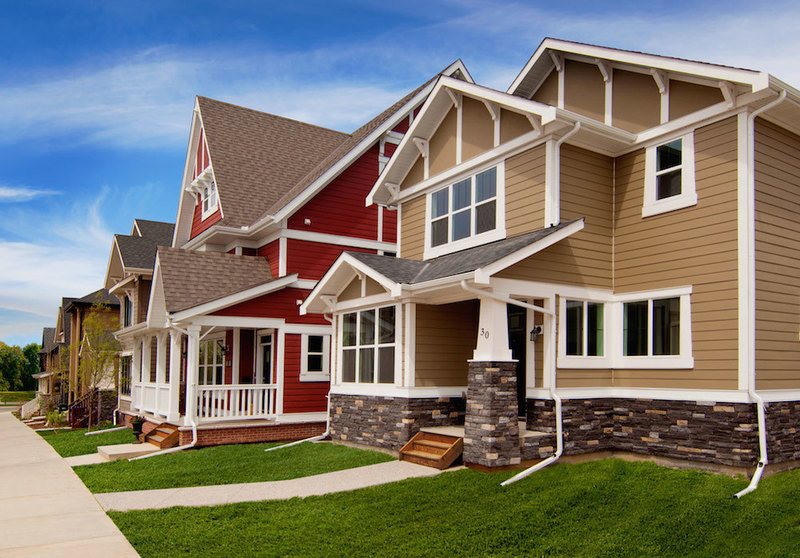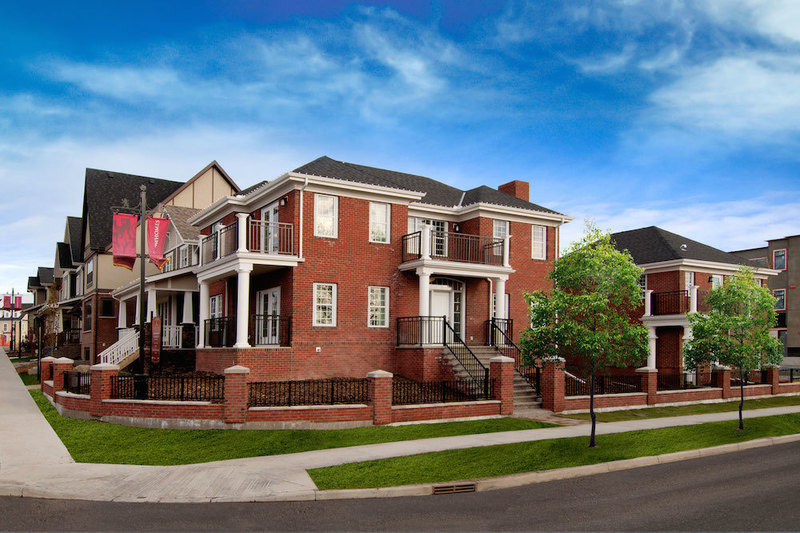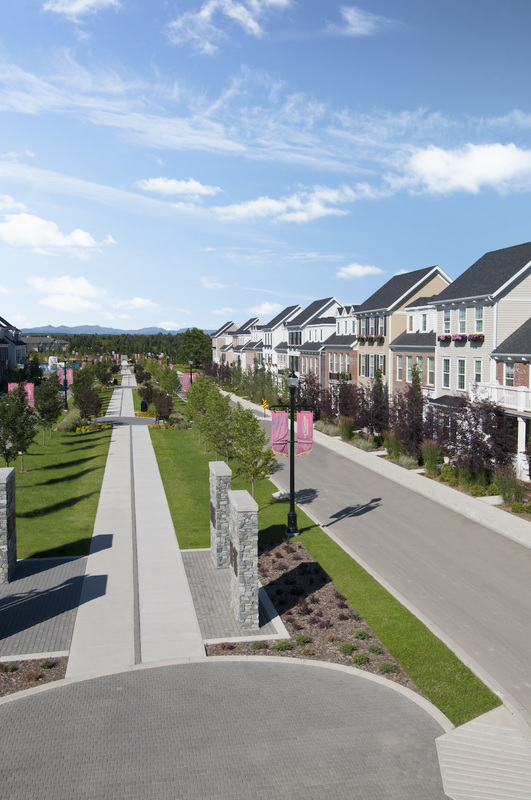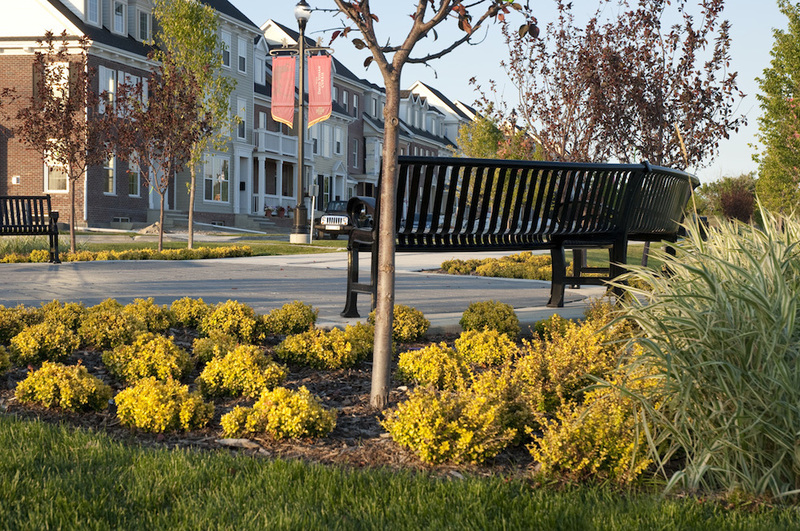 Condo Profile
Currie Barracks
Condo Neighbourhood
Nearby Neighbourhoods
Garrison Woods
Mission
Altadore
South Calgary
Britannia
Amenities
Calgary Transit
Quick access to Glenmore Trail and Crowchild Trail
Quick access to both downtown and the mountains
Across the street from Mount Royal University
Plenty of greenspace
Future home to plenty of shops and retail opportunities
Near Westhills and Signal Hill Shopping area
5-minute drive to Downtown Core