NewHomeListingService (NHLS) will help you find ALL of the different types of new houses for sale in Dundurn, Saskatchewan. Click through the properties you like and reach our directly to any builder if you'd like to learn more about a new home for sale.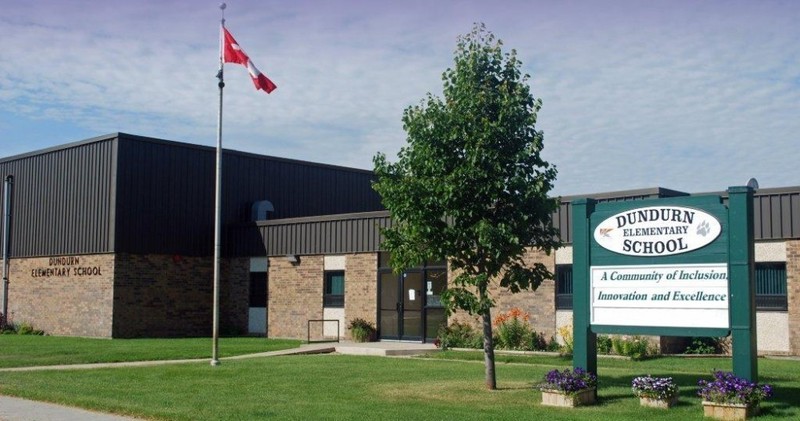 Dundurn is a town of 647 residents in the rural municipality of Dundurn No. 314, in the Canadian province of Saskatchewan. Dundurn is located on Highway 11 or Louis Riel Trail in central Saskatchewan, about 42 km south of Saskatoon. As well as being an agricultural town, it is also a bedroom community for both Camp Dundurn and Saskatoon.
Dundurn features a K-6 elementary school with grades 7-12 bused to Hanley which is 20 km South. Blackstrap Provincial Park is 10 minutes to the East of the town where you will find, boating, fishing, sandy beaches, picnic area and fully equipped campground. The Pitts Golf Course is 5 minutes east at Shields Town Site.