New Homes for Sale in Avalon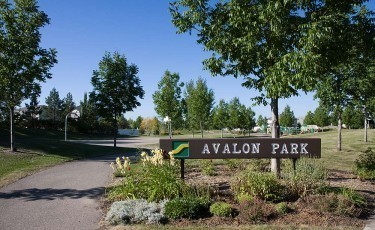 Avalon is a south-central neighbourhood in the Nutana Suburban Development Area in Saskatoon. It's a great neighbourhood to enjoy the outdoors with its 10 acres green space across 3 parks, featuring sports fields, playgrounds, and even a paddling pool! Enjoy all the nearby amenities on Broadway Avenue and 8th Street, while still enjoying your quiet neighbourhood. You'll have access to many restaurants, grocery stores, like Sobeys, and various services.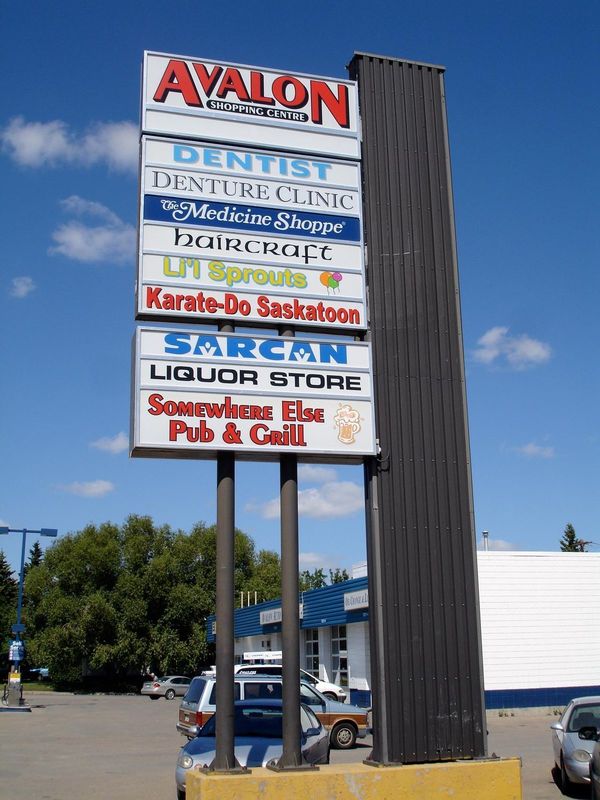 Avalon is home to Saskatchewan's first fine arts school, Georges Vanier. Send your child there or to one of the other nearby elementary or high schools. Take advantage of having the Avalon Shopping Centre in your neighbourhood and drop your bottles off for recycling or enjoy a live musical performance at the Somewhere Else Pub & Grill. The seasonal walk-up ice cream store, The Daily Scoop, is a great destination for your summer walks. The Avalon Dog Park is a newer addition to the neighbourhood and has been warmly greeted by residents of all ages.
New Homes for Sale in Avalon
See New Homes for sale in Avalon, Saskatoon (if any)