Living in Saskatchewan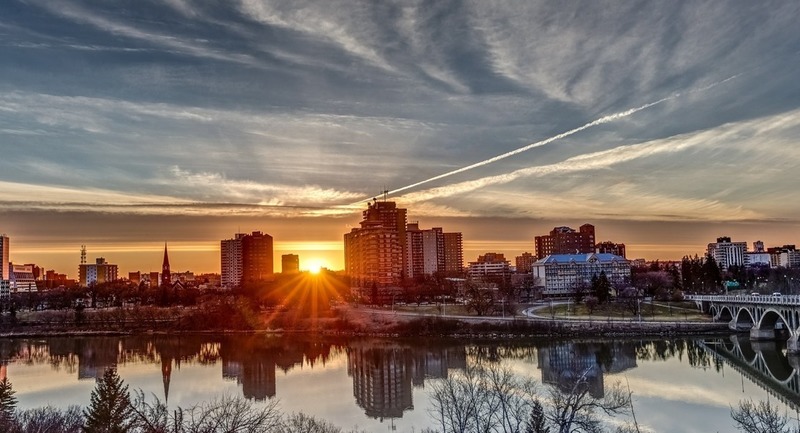 Saskatchewan is home to more than 1 million people out of which 35 % live in rural areas, among the highest in Canada for rural living. The majority of the population lives in the two largest cities, Saskatoon and the capital city Regina. Saskatchewan was settled by a large influx of European immigrants mainly German, Irish, Ukrainian, First Nations, Scottish, English, French, Metis, Norwegian and Chinese in the late 1800's. A large portion of the population lives in the southern half of the province where access to vast agricultural land is readily available.
Saskatchewan offers a vibrant art and culture scene, beautiful provincial parks and lots of sports and recreation opportunities. The residents of Saskatchewan are provided with free medical care and excellent health care services.
Interesting facts:
The top 1/3 of Saskatchewan is covered in forest and lakes, not at all resembling the prairies of the south. Saskatchewan is a great place to raise a family. In fact, over 72 of Canada's First Nations exist in the province, with reserve lands scattered throughout. Saskatchewan is located in the prairie region of Canada, bordered by Alberta to the west, Manitoba to the east and North Dakota to the South. Saskatchewan attracts many immigrants due its fertile land and it's the province's fast – growing modern economy.
Education
The education system offers affordable tuition fees to all the students. Graduates from an approved program at an eligible institution, who plan to live in Saskatchewan may receive the province's Graduate Retention Program benefits. The programs refund upto $20,000 of tuition fees paid by students after they file income tax return.
Saskatchewan offers high –quality and affordable education. It has two world class universities which are publicly-funded, government accredited and attracts great talents from around the world.
University of Regina and University of Saskatchewan offers wide range of courses and credentials from trade certifications to doctoral degrees. These universities have the state -of - the- art research and innovation center, along with top quality educators.
Cost of Living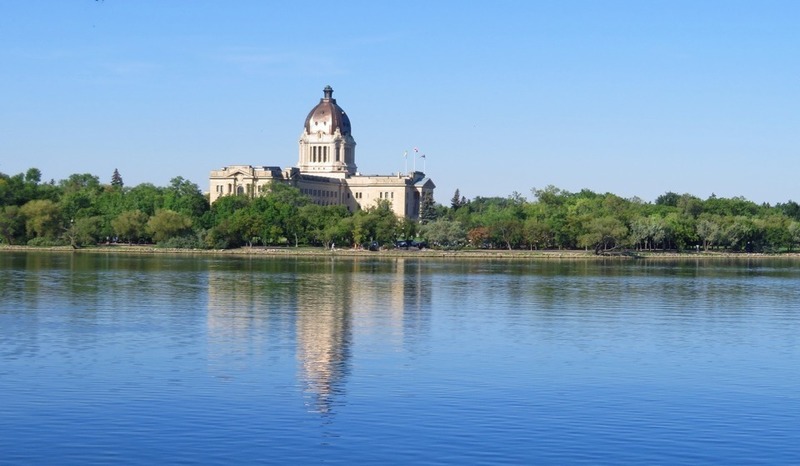 Saskatchewan is considered as the best to live and raise a family because its less expensive as compared to other major cities in Canada. Housing costs are lower in Saskatchewan and owning a home is affordable and achievable. Basic needs like health services are free of cost for every health card holder in Saskatchewan. Moreover, the commute to and from work is less than 20 minutes in major cities which makes transportation much easier and comfortable. The prairie life offers a slower more relaxed way of living yet modern technology has begun to impact all aspects of life including automated farm machinery and so much more.
Things to Do
There are lots of fun things to do all year around including winter festivals, symphony concerts and historical celebrations. Saskatchewan is the perfect for place for outdoor fun, it has many lakes to enjoy canoeing, boating, swimming and ice-fishing.
Not only that, for winters it offers hills and slopes for skiing, snowboarding and tobogganing. Saskatchewan's provincial parks allow camping and provides numerous picnic spots.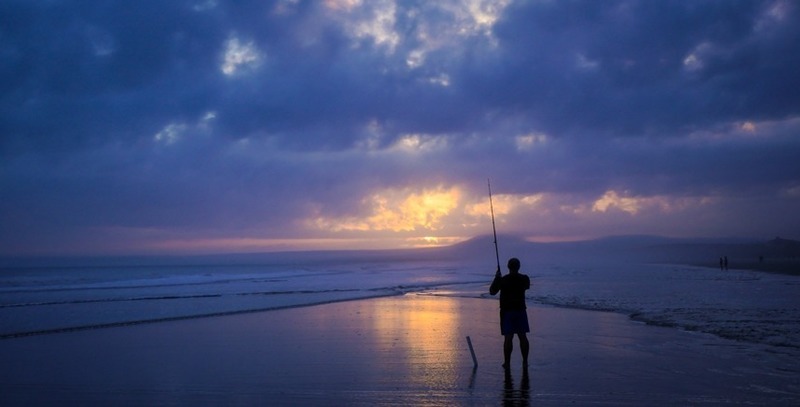 Weather
There are four seasons in Saskatchewan: spring, summer, fall (or autumn) and winter. Summers can be very hot with temperatures up to the high 30s, but day time temperature normally remains between 20 and 25 degrees Celsius. Winters are cold with January and February being the coldest months of the year where temperature can be low as -30 to -40 degrees Celsius. When you add the "wind chill", when the winds are high, this adds to cold temperatures, the weather becomes much colder than what the thermometer reads. During the spring months (March to May), and fall months (August to October), the weather varies from cloudy, rainy and cool to warm and sunny. In these seasons, temperatures might be around 0°C at night, and rise to 14°C during the day.
Culture
Saskatchewan is multicultural, at the end of 19 century immigrants from Ukraine and other parts of Eastern Europe settled in Saskatchewan. Amongst the group who migrated here, one of them is Douhkobor community, had left their home country to escape persecution, they took great efforts to keep their cultural practices alive once they arrived in Canada. The result of these efforts is a colorful cultural mosaic that makes Saskatchewan a warm and welcoming place. As Saskatchewan developed as the rural farming economy, the pioneering spirit remains an important part of the province's culture.
Immigration
In – Migration, people moving to the province from other countries as well as provinces, is redefining the province's culture and history and its expected to account for a large portion of Saskatchewan's future growth. Saskatchewan offers different level of immigration to the newcomers in order to grow its economy. The Saskatchewan Immigrant Nominee Program allows the government to qualify individuals like skilled workers, farmers, entrepreneurs and international students who wish to settle and contribute to the provincial economy.
Major Cities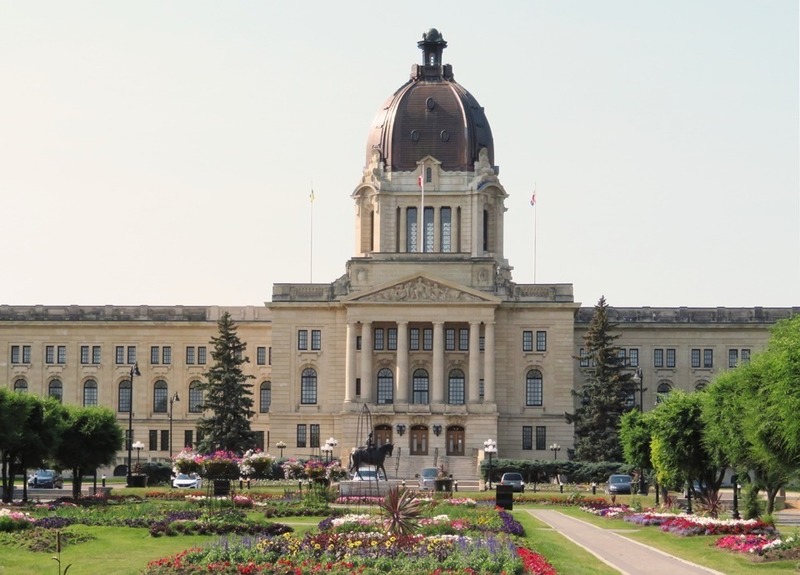 Regina is the capital of Saskatchewan but remains the second largest city in the province after Saskatoon. The city is home to approx. 215,106 people and also considered as "Cultural Capital of Canada".
Regina benefits from industries that capitalize on the rich natural resources along with information technology industries. The University of Regina's Research Park is the centre for innovation and new technology industries. Regina was named as the capital of Saskatchewan in 1906, soon after it became a province. The name was given after Queen Victoria Regina of England in 1882.
With its affordable housing and low cost of living, Regina is a great place to make a new home in Canada.
Saskatoon
Saskatoon is the largest city in Saskatchewan, home to 246,376 people. Thanks to its growing economy, the population of Saskatoon surpassed the capital city of Regina in the mid-1980s. It is often known as "the Paris of the Prairies" as well as the "City of Bridges". The city is divided by the South Saskatchewan river, making for quite a picturesque skyline.