New Homes for Sale in Aspen Ridge
Aspen Ridge, one of Saskatoon's new neighbourhoods, is located in University Heights and is being designed as a "complete community" offering a range of housing options, employment, recreational options and more. Discuss your new home with a Saskatoon home builder and pick the finishes that you desire, making this your dream home.
On the northwest side of the neighbourhood, you will find the Northeast Swale, a native grassland ecosystem. It's home to several endangered & rare plants and animals that will be protected by a transitional park, called The Greenway. This park will also consist of a trail that runs the length of the neighbourhood, connecting the Swale to the paths along the South Saskatchewan River. The trail will give you access to the city via walking or cycling, making it so you will never need to rely on a vehicle.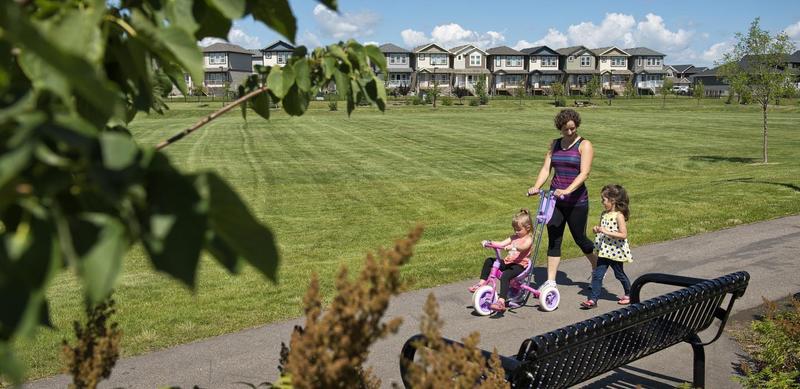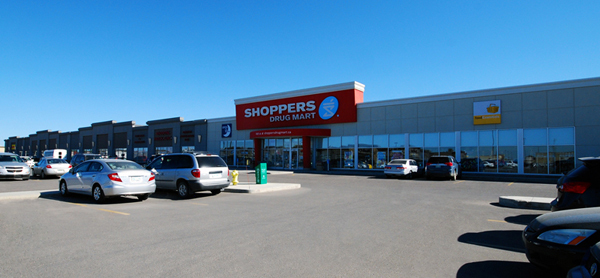 The village square will be a great place to greet your neighbours and enjoy local coffee shops and businesses. The University Heights Suburban Centre will also give you your pick of restaurants, services, and grocery stores.
Aspen Ridge is the perfect community for the nature lover who still wants quick access to all the big-city amenities.
New Homes for Sale in Aspen Ridge
See below New Homes for Sale in Aspen Ridge, Saskatoon (if any)