The high-tech capital of the Greater Toronto Area is Markham- a city with more than 1,000 technology companies employing 22% of local workers. Outside of the bustling business sector, there are lots of houses for sale in Markham within relaxed, family-friendly neighborhoods
Find New Homes, Condos, Semi - detached houses in Markham
With so much construction happening in the downtown core, it's easy to find new condos in Markham, or even commission a new construction home. Markham offers many opportunities for work in the tech sector, but makes it easy to relax once you're home.
Markham is split into dozens of different communities, each with their own proud heritage and culture. These towns and small communities are clustered around downtown Markham, which is being developed to serve as a transit, commercial, and residential hub. This new construction means that there's plenty of available Markham real estate. There's already a new Cineplex theatre, and new restaurants and entertainment venues are opening every day.
The Markham Pan Am Centre, which was built for the 2015 Pan Am Games, is now a hub for exercise and community involvement. The complex is full of gyms, badminton and volleyball courts, as well as an Olympic-sized swimming pool. If you prefer outdoor exercise, the Rouge River National Urban Park is full of walking and hiking trails.
​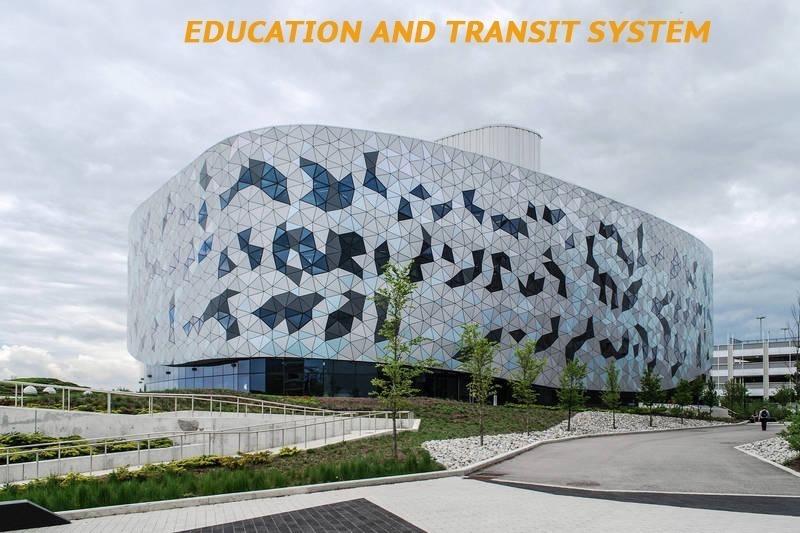 Markham is served by the VIVA bus system, as well as GO Transit buses which connect to Toronto and Stouffville. These buses make it easy to commute to work in Markham and beyond. Students can use these services to commute to school, as well as to the brand new York University/Seneca College Markham campus that's set to be built beside the Markham Pan Am Centre.