---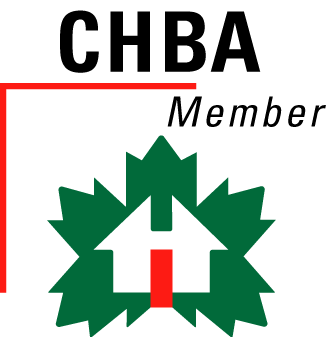 Tartan Homes Corporation
Ottawa, Ontario
Like our customers, the Tartan team are proud residents of the Ottawa community. We have a long history of supporting a wide variety of worthy causes both at home and abroad.
Tartan was founded by the late Wes Nicol, who built the company into one of the city's leading new home builders. At the same time, he and his wife Mary gave their time and financial support to a wide range of local community institutions and groups, including Carleton University, arts organizations, health care and social causes. Wes' two sons, Ian and Bruce, followed in their father's footsteps, taking turns leading Tartan and continuing their family's commitment to supporting worth causes.
In 2021, Tartan Homes became a member of the Taggart Group of Companies, joining Taggart Construction Limited, Doran Contractors Limited, Taggart Realty Management, and Tamarack Homes under the Taggart Group banner. It was a natural fit, because Tartan and Tamarack have been partnering to build popular new home communities like Findlay Creek Village for decades. And because, like the Nicol family, the Taggart family has always been committed contributors to local community groups, events and organizations through its Taggart Parkes Foundation. From the Taggart Family YMCA-YWCA to the annual Tamarack Race Weekend – the Taggart group touches lives and impacts quality of life in our community in innumerable ways.
WHY BUY TARTAN?
Our answer: Tartan homes are built better, look better and live better than other homes on the market today. But we don't simply make that claim. We demonstrate it with very specific ways in which a Tartan home delivers more value on the biggest investment you'll ever make.

Loading 39 listings...