---
Country Homes - Ontario
Vaughan, Ontario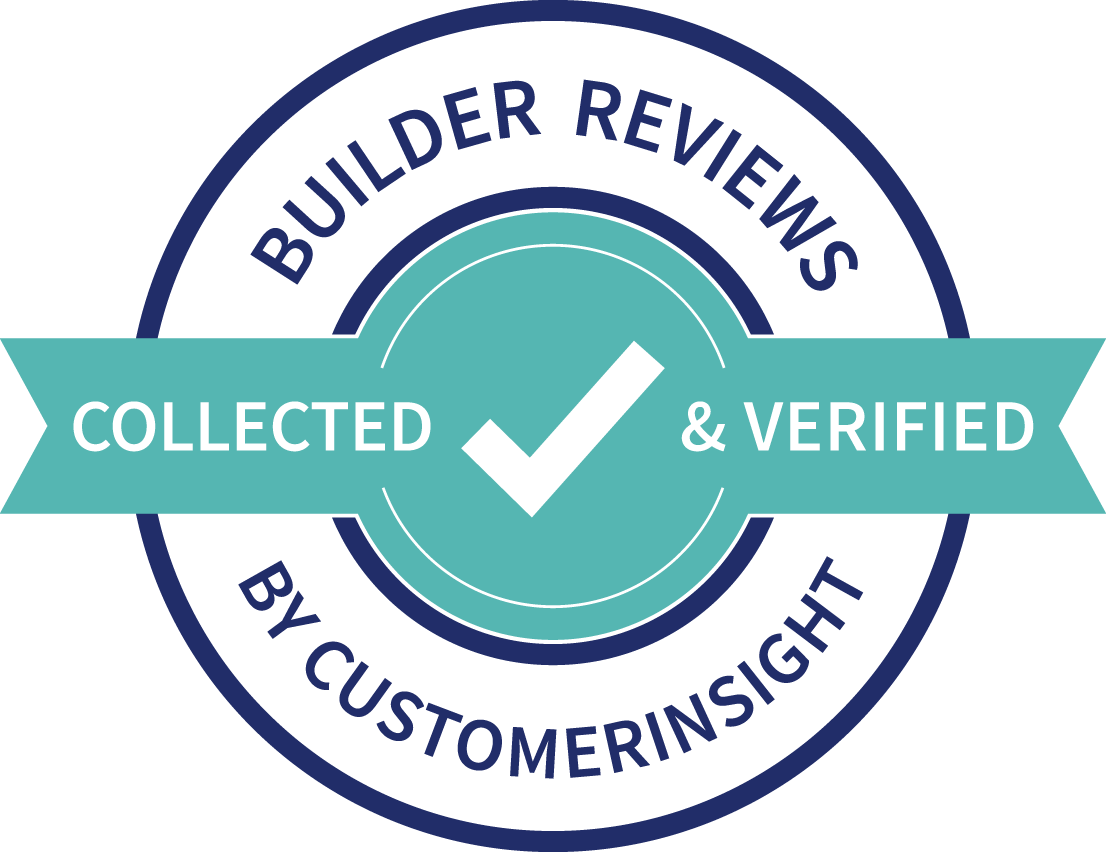 A home is only as strong as its foundation. Ours goes over fifty years deep, built with passion and traditional old-world craftsmanship by our Founder Tony Rinomato. After settling in Southern Ontario from his native Italy, Tony set out to do what he knew best – build from the heart and construct each home as though it were his own. Today, under the stewardship of the family's second and third generations, Country Homes still stands for the same things we did in the very beginning – to build welcoming family homes with pride, one at a time, with each homeowner in mind.
Claim this Builder Profile

Loading 16 listings...