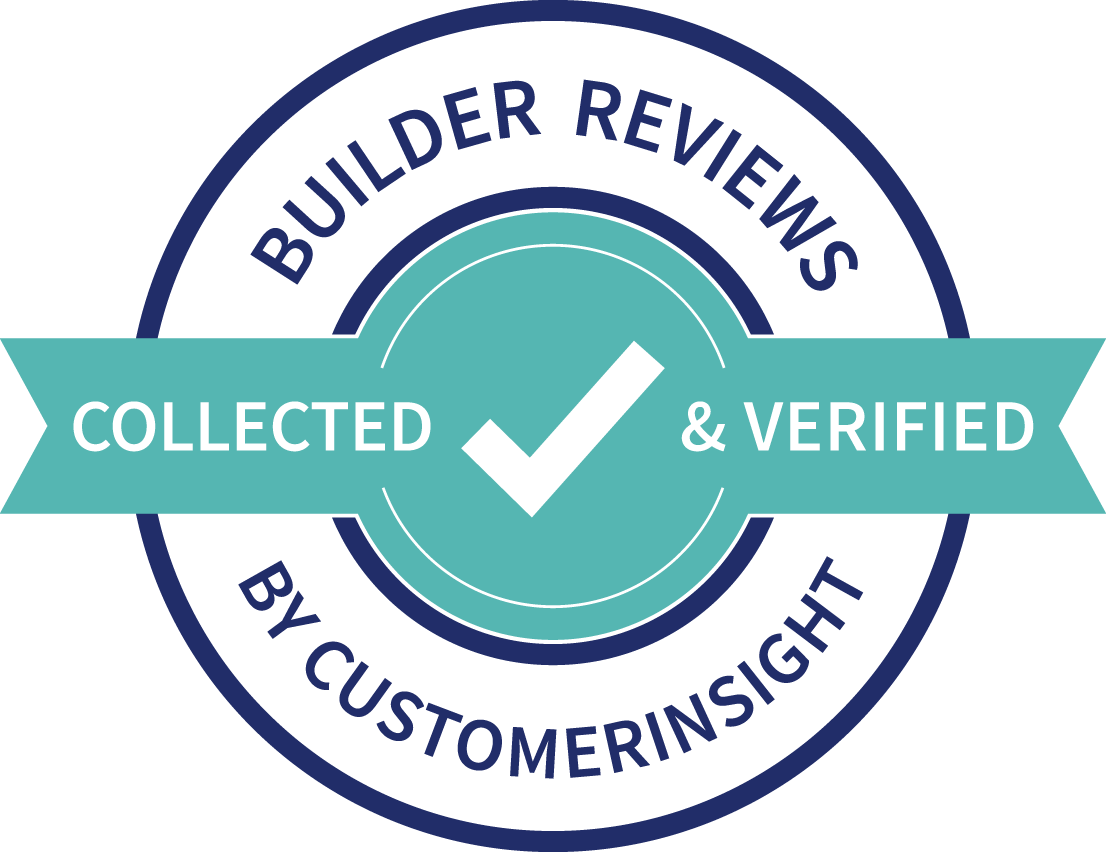 Learn more about CustomerInsight Ratings and Reviews
---
Country Homes
Vaughan, Ontario
Customer Reviews
---
Friendly staffs and sufficient customer service.
---
The house design is very much to our liking. I would be interested in a country home design for other builds.
---
They have good communication, everyone seems so nice and is willing to help.
---
The amazing Sales and Warranty staff. Easy to communicate and great responsiveness.The location of the property.
---
The higher quality standards in building materials and quality of design. As well as word of mouth positive opinions.
---
The timeframe they gave to us for the closing. Modifications they did it. Some standards with Country Homes with other builders it is an upgrade.
---
our second County Home in Alcona. The best team and the best home
---
They have worked in a Manley time framed as promised. I like the way they deliver my home with everything completed. And they were fixing in my neighbourhood so I am confident to get my issues resolve in future any time .