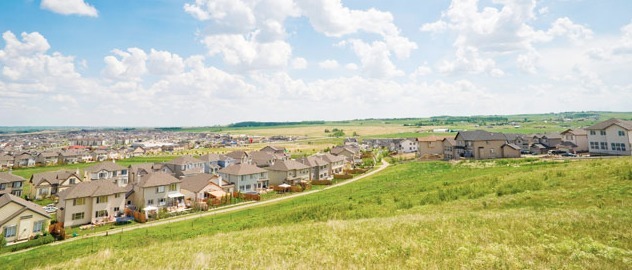 Photo: Canada.com
Homes for Sale in Westmount Estates, Okotoks
Westmount Estates is the featured subdivision in Westmount within Okotoks, but there are other areas within Westmount that are worthy of mentioning. Okotoks is growing extensively and is being considered as the next destination for Calgary commuters. Depending on your field of work, you can also find thriving careers in the hospitality and food industry. More trendy restaurants and bars are being developed in Okotoks, making it the new spot for residents of all kinds.
Westmount Estates is the one-of-a-kind lots at the highest point in Okotoks. Each property has unique features, walkouts, and most yards directly backing onto green space. You can choose from 48' front Mountain View lots, or acre estate lots with gorgeous prairie views. The convenience standard is well met with Okotoks having all the retail and big box outlets that Calgary contains. If you decide that entertainment activities such as cinemas and mall shopping are required, Calgary is only a 25-minute drive away.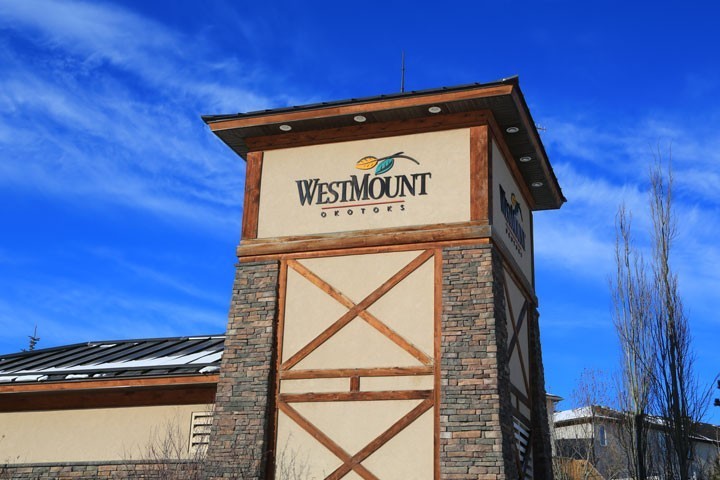 Photo: Realestateokotoks


See below the Houses for Sale in Westmount Estates
This estate community is unique where there is an exclusive enclave of only 22 custom lots overlook Okotoks. Based on the location, travel time to Calgary is even shorter, being less than 15 minutes to the outskirts of the city. Another amazing natural element is the 5-acre escarpment. It provides incredible views of the town, the prairies, and the mountains to the west. The escarpment is a huge amenity because it protects these views forever.
Westmount Okotoks – You can enjoy a home that backs onto Westmount's open parks and country air. Over the rolling prairies, you can view the amazing sunsets that compliment the Rocky Mountain landscape.
Westmount Centre – This centre is a 24-acre commercial space that is at the key intersection of Southridge Drive and Highway 7.
Westridge – This is phase 4 in the Prominence Developer project that was completed as part of the larger Westridge area. It has 148 single-family homes and two pocket parks. Westridge has created a great reputation of being a vibrant neighbourhood in Okotoks.
Westridge Commercial – The commercial portion of Westridge is strategically placed on both the east and west sides of Southridge Drive. It brings the community together with daily conveniences within moments of driving.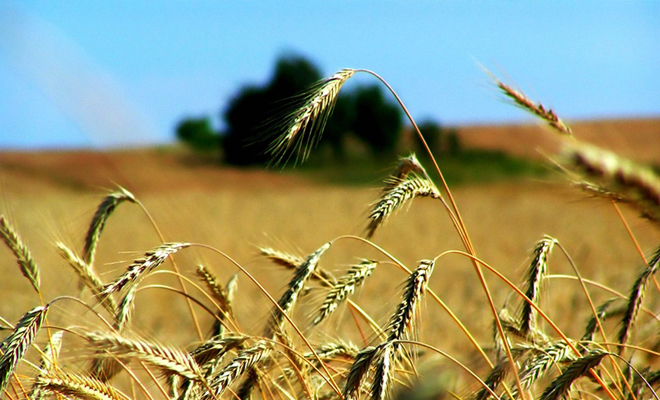 Photo: Timbercreekhomes
The community is working towards small details such as having a 0.4-acre park and a gazebo. With the great room to move about and customize your lots, it allows for a great natural feel around the streets. These large size lots give opportunities to people who want larger homes, dual master bedrooms, and mother-in-law suites. Prominence Development Corp. is the masterful community builder that brought two top builders in the town. Cornerstone Homes and Gramercy Homes have built customized homes, but the buyers are also welcome to choose their own builders. Lots start in the $250,000's and continue to the mid-$700,000's.
To get to Westmount Estates, you follow Southridge Drive (Highway 2A) until you reach the Westmount Tower on the intersection of Westland Street. Turn right and follow the signs up the hill until you reach Westmount Point. Westmount Estates will graciously greet you with the beautiful views and quality home architecture.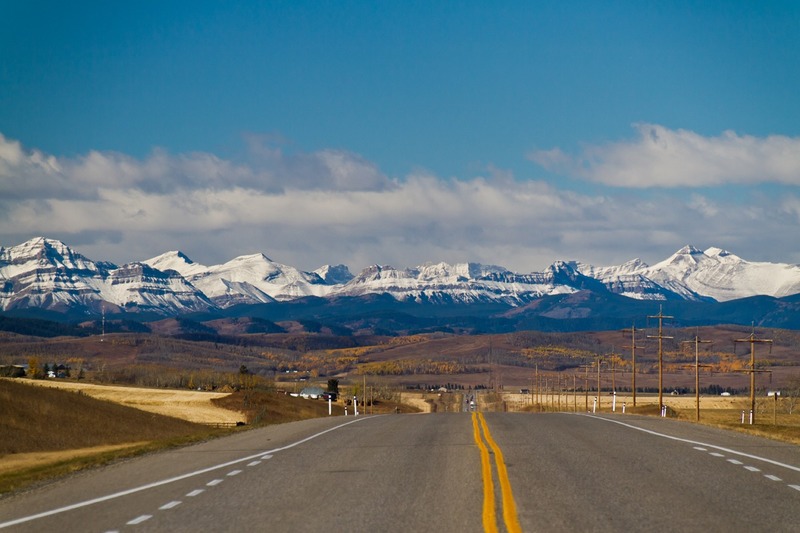 Photo: Timbercreekhomes