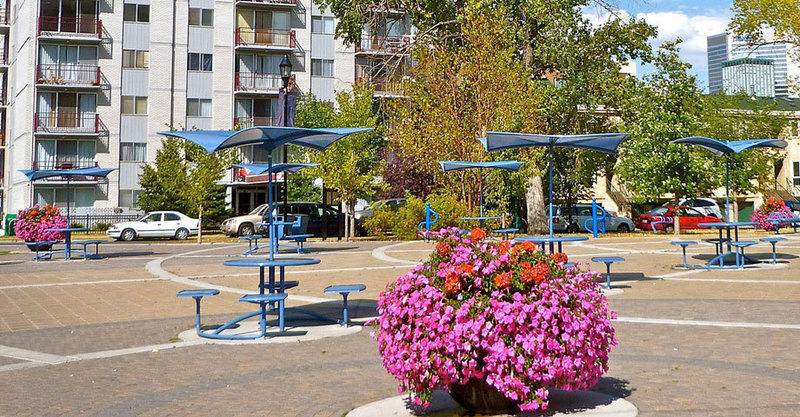 Photo: Great-news

New Homes for Sale in Victoria Park, Calgary
Victoria Park is the choice destination for many residents wishing to live in the core of Calgary. Beltine is the region in central Calgary that is located immediately south of the downtown region (9th avenue). The neighbourhood is connected on the south by 17th avenue, west by 14th St, and east by the Elbow River. There are four separate areas in the Beltine, which include Connaught and Victoria Park. This area comes to no surprise as being one of the biggest and fastest growing neighbourhoods with condominium projects. The community's short proximity to downtown allows residents to easily see an accessible career life in Calgary.
Beltline is the urban and art filled area in Calgary with many street art sculptures along 9th and 12th avenue. Though this neighbourhood is geared towards young professionals, all types of residents and visitors can enjoy the city artwork and community structures. With numerous condominium projects, apartments, and penthouse suites, there are multiple ways to find the right urban home in Calgary.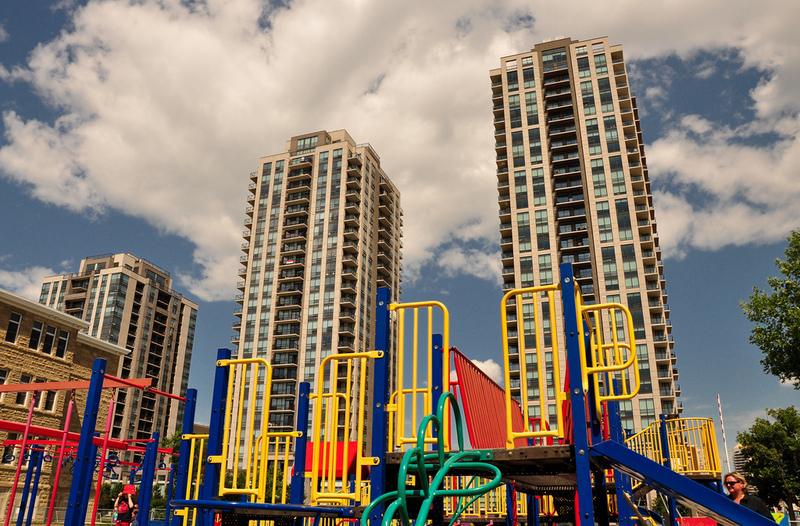 Condo Projects in Victoria Park:
See Condo Project Sixth and Tenth
See below Homes for Sale in Beltline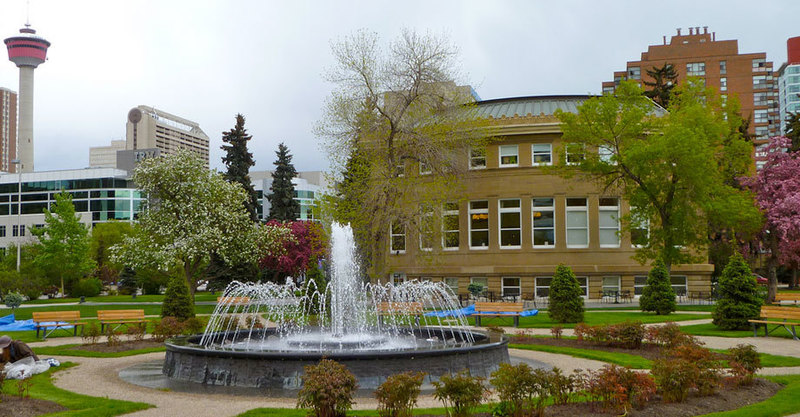 Photo: Great-news

Recreation in Beltline
Since Beltline is the nearest community area to the downtown core, many may wonder what types of recreational facilities are available. The Beltline Aquatic & Fitness Centre is a great asset to the community with a pool, climbing wall, gym, and several fitness rooms. You have access to bike paths galore, especially now that 12th avenue is connected with the inner city bike lane development. If you live in Beltline, you can more safely ride from your doorstep all the way to Prince's Island Park or the opposite way towards 17th avenue.
Depending on the apartment complex you live in, you can have access to private gyms and pools for residents. There are numerous outdoor parks within the beltline that can also provide coffee dates and afternoon walks. Connaught Park is a beautifully redeveloped park filled with new benches, landscaping, and pathways.
Another gorgeous spot with a well-recognized street art sculpture is called the Barb Scott Park. This park holds value for people of all kinds, even art enthusiasts. Joe O'Connell and Blessing Hancock gained approval for Chinook Arc in 2011. The community played a big part in deciding where to build within the development of the Barb Scott Park. This piece is intended to enchant drivers and people passing by on 12th avenue downtown. The 28 ft. wide by 15 ft. tall is made of galvanized steel, stainless steel, acrylic and silicon. Remarkably, this sculpture is the world's largest acrylic design to date.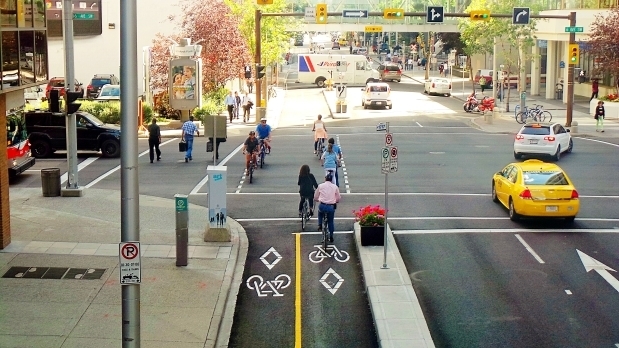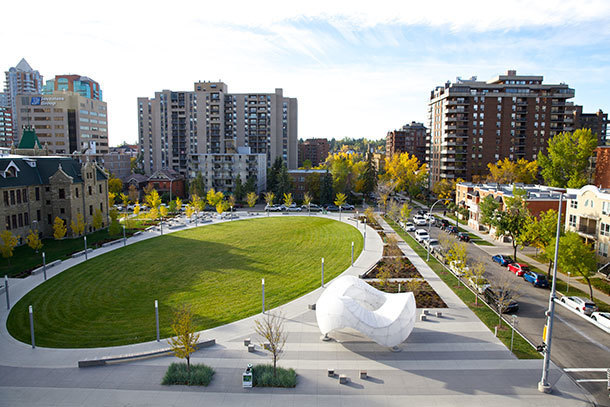 Photos: Calgaryherald/Calgary.ca

Entertainment in Beltline
Beltline has been established as one of Calgary's best mixed-use areas. Uptown 17th is one of Calgary's Business Revitalization Zones, and it serves as a cultural dense area for people of all kinds. Residents have close access to plenty of little restaurants, cafes, art galleries, and alternative cinema. Entertainment is absolutely in no shortage when you live in the Beltline community.
There is a concentration of bars, restaurants, nightclubs, and shops in the prime streets of downtown. These streets are known as 17th avenue, 10th avenue, and 8th avenue. Each prime street is known for its own unique take with art, cuisine, and nightlife. During the 2004 playoff run with Calgary's NHL team, 17th avenue was nicknamed as the "Red Mile." Hundreds of thousands of people crowded the street during those game nights. Finally, the world-renowned Calgary Stampede brings excitement to the Beltline community every year. If you are looking for a fast-paced and exciting experience in Calgary, then the Beltline is exactly where you need to be.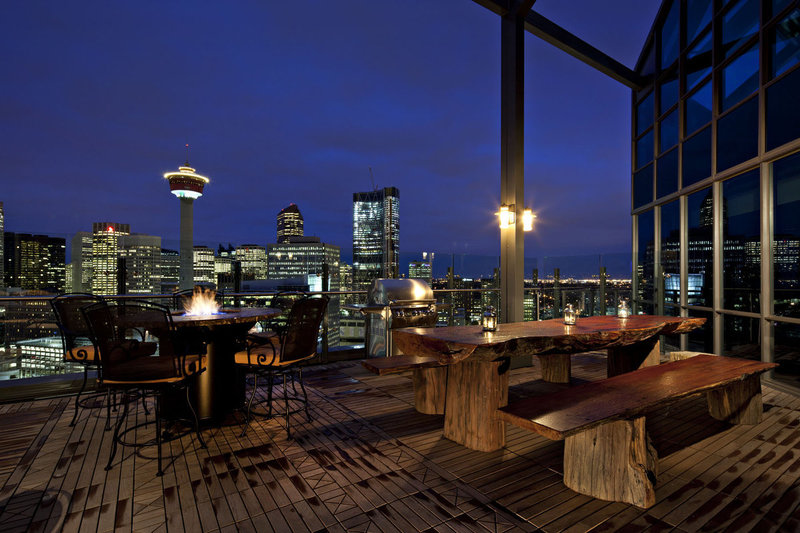 Photo: JulieDempsey