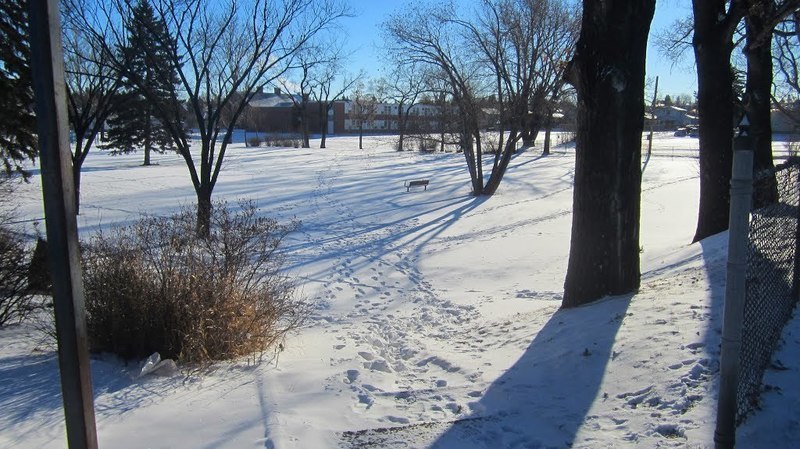 Photo: Panoramio
New Homes for Sale in Tuxedo Park, Calgary
Tuxedo Park is an inner city location in the northwest and northeast quadrants of Calgary. Tuxedo can be found between the Trans-Canada Highway and 32nd Avenue NE. Down a bit further going west, you'll see that Mount Pleasant borders the Trans-Canada Highway as well. This provides a variety of amenities and services to residents. Refer to Mount Pleasant/Tuxedo Park Community Areas for more community information.
Tuxedo has two French Immersion schools in the neighbourhood that include King George Bilingual Elementary School and Ecole de la Rose Suavage French Junior High and Senior High School. Public schools include Buchanan Elementary, Rosemont Elementary, Georges P. Vanier Junior High, Crescent Heights High School, and James Fowler High School.
Transportation for residents is easy in this neighbourhood. The closest LRT station is the SAIT platform, which is approximately 1.5 kilometres from the central point of the Mount Pleasant community. For Tuxedo residents, access to downtown via centre street north is less than five minutes commute. The bus transportation is virtually pain free, then once downtown you have access to all the rest of the LRT lines and bus routes.
Photo: Great-news
See below New Houses for Sale in Tuxedo Park